Christian Single Woman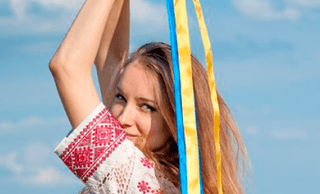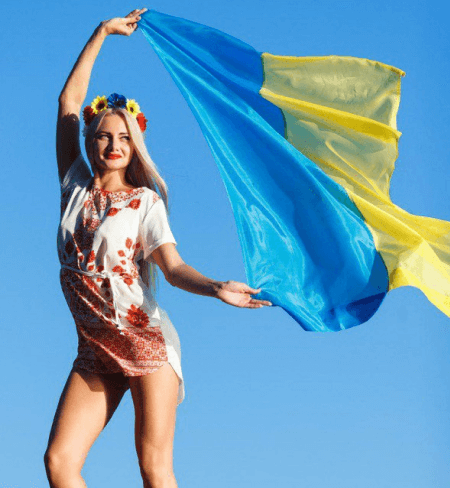 A christian relationship will be like no other you have ever experienced before. It is mainly centered around living a life based on Chrisitan values and principles. There will be mutual love and respect, open communication, forgiveness and grace, service, and commitment to each other and to God. It can be tough to meet christian single ladies, and we have some advice for you on that.
Today, we are going to discuss all things about dating a christian woman, and how you can find yourself a beautiful christian wife. So, if you are interested in dating religious women, keep reading.
What are Christian Single Women Like?
Christian single women can come from diverse backgrounds and have a wide range of personalities, interests and beliefs. Some general characteristics that christian single ladies share is that they are faith-oriented, family-oriented, kind and compassionate, strong in their convictions, and very active in their communities. They are committed to living a life that aligns with their beliefs and values. They are also both humble and respectful.
How to Find a Christian Wife?
Finding a christian wife requires intentionality, patience, and faith. If you want to find christian wife material to date, then you can start with prayer, and going to church. You can also look for a christian dating site like UaDreams, where you can meet christian women. Christian women like to attend Christian events and volunteer in their communities. When waiting for a christian wife to share your life with, it is important to be patient.. God's timing is perfect and you should trust that He has the right woman and plan for your life.
How to Date a Religious Woman?
Dating a religious woman requires respect for her faith and a willingness to honor her beliefs and values. It will require respect, open-mindedness, patience, communication, respect for her boundaries, and support for her faith. Be willing to learn about her beliefs and practices, and show respect for her commitment to her faith. Show support on her journey with God, and attend religious services and events together.
Meet your Love Christian Single Women at UaDreams
When looking for a Christian dating site or app, it's important to choose one that aligns with your values and beliefs. Some sites cater specifically to Christian singles, while others may have a broader audience. Be sure to read reviews and do your research before joining a site. UaDreams is a great place to start dating christian women. There are many profiles set up that suit christian single woman dating. UaDreams has 18 years of experience within the dating game, matching christian singles around the world with beautiful Ukrainian christian women. With cutting-edge video chat technology you can ensure smooth running of your conversations as well as all your correspondence in one place. You can be sure girls you are chatting to are legitimate with 100% verified profiles. UaDreams is the place for christian single women dating to bloom into love and marriage.
Testimonials

John / United States
16 june 2022

John:
I want to thank the support teams
Dear sir/ma
I want to thank the support teams and staff at UaDreams for the outstanding job you're doing keeping lines open to my lady and I and this is why my family has went from giving $600.00 every two week to help your troops to 1,500 a month.
Glory to Ukraine and may her flay wave high and proud. GOD bless Ukraine and God bless you all.
With all my heart and blessing to you all.
Read more great testimonials