Dating Non-Drinking Woman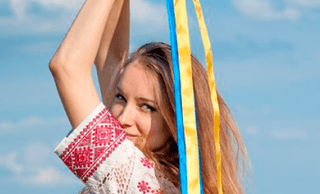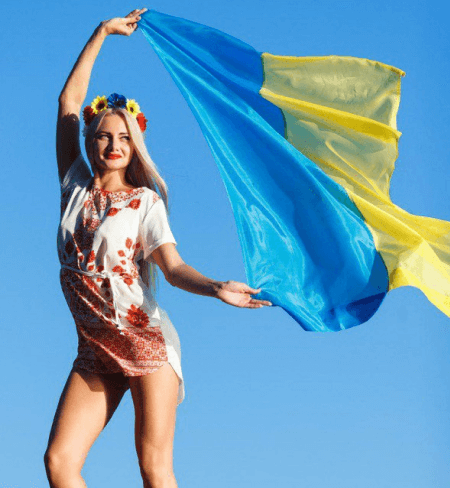 If you're looking to connect with non-drinking women who share your values and preferences, you've come to the right place. At UADreams, we understand the importance of finding a partner who aligns with your choices. Join our community and discover the joys of dating without alcohol, where meaningful connections can flourish based on shared values and genuine compatibility.
How to Attract a Non-Drinking Woman?
To attract a non-drinking woman, it's important to showcase your own commitment to a sober lifestyle. Be authentic about your choices and values, and communicate openly about your preference for a life without alcohol. Emphasize the positive aspects of a sober lifestyle, such as increased health, clarity, and the ability to fully engage in meaningful experiences. Demonstrate your willingness to engage in activities that don't involve alcohol, such as fitness, outdoor adventures, or creative pursuits that align with her interests.
How to Date without Alcohol with a Non-Drinking Woman?
Dating without alcohol can be a refreshing and rewarding experience. Focus on creating memorable and engaging dates that don't revolve around drinking. Explore outdoor activities, visit art galleries, go for a hike, or try a cooking class together. Engage in deep conversations, actively listen, and show genuine interest in her life. By creating an environment that supports a sober lifestyle, you can build a strong connection and foster a meaningful relationship based on shared values and experiences.
How to Meet Sober Single Girls?
If you're wondering where to meet sober single girls, there are several avenues to explore. Consider joining social or hobby groups that align with your interests, such as fitness classes, art workshops, or volunteering organizations. Attend local events focused on wellness, personal development, or community gatherings. Online platforms, like UADreams, offer a convenient and secure space to connect with like-minded inpiduals who prioritize a sober lifestyle. Explore these options and expand your social circle to increase your chances of meeting sober single girls.
Meet Non-Drinking Singles Women at UADreams
At UADreams, we provide a unique platform to meet and connect with non-drinking singles women who are seeking meaningful relationships. Our site offers a secure and inclusive environment where you can browse profiles, engage in conversations, and discover your perfect match. We understand the importance of finding a partner who shares your values and lifestyle choices, and we're dedicated to helping you meet non-drinking singles women. Join us today and embark on a journey of love and companionship.
Conclusion
Experience the joy of connecting with non-drinking singles women at UADreams. Sign up now and discover the beauty of shared values and a lifestyle free from alcohol. Don't miss out on the opportunity to meet incredible women who prioritize their well-being and are ready to share their lives and love with you. Join our community and find your non-drinking singles woman today!
Testimonials

John / United States
16 june 2022

John:
I want to thank the support teams
Dear sir/ma
I want to thank the support teams and staff at UaDreams for the outstanding job you're doing keeping lines open to my lady and I and this is why my family has went from giving $600.00 every two week to help your troops to 1,500 a month.
Glory to Ukraine and may her flay wave high and proud. GOD bless Ukraine and God bless you all.
With all my heart and blessing to you all.
Read more great testimonials