Dating Ukraine Single Moms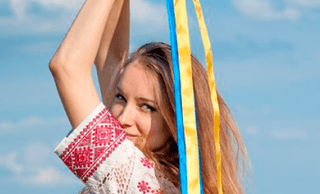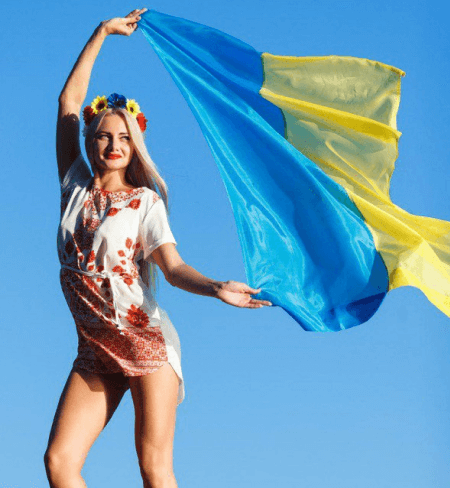 Dating can be a daunting prospect for anyone, but when it comes to dating a single mom, there are unique challenges and considerations to keep in mind. However, if you are interested in dating a single mom from Ukraine, there are some specific things to keep in mind to ensure a successful relationship. If you are not ready for a relationship with a woman with kids, you can also find on our site single childfree women.
Understanding Ukrainian Single Mother
Understanding Ukrainian single mothers is an important aspect of dating for those who are looking to start a relationship with a single mom. Below are some key points to consider when dating a single mother from Ukraine:
Many single mothers in Ukraine are working women who balance their careers and parenting responsibilities. This means that they have limited time and may not be available for spontaneous dates or outings.

Single mothers in Ukraine may have experienced difficult past relationships, which can lead to trust issues or emotional baggage. It's important to approach the relationship with empathy, understanding, and patience.

Single mothers in Ukraine prioritize their children's well-being and safety above all else. This means that any potential partner should be respectful of their parenting decisions and be willing to build a relationship with the children.

Financial stability and security is a major concern for single mothers in Ukraine. Many are the sole breadwinners for their families and may not have the luxury of spending money on lavish dates or expensive gifts. Simple gestures of kindness and thoughtfulness can go a long way. 
By understanding the unique challenges and priorities of single mothers in Ukraine, you can approach the relationship with the right mindset and create a stronger connection with your partner.
Tips for Dating a Single Mother from Ukraine
Dating a Ukrainian single mom requires patience and understanding. It is important to recognize and respect the responsibilities that come with parenthood. Here are some tips for dating Ukrainian single mothers:
show empathy and understanding for the challenges she may face as a single mother;

be respectful of her time and schedule, and be flexible with plans;

communicate openly and honestly, and be willing to listen to her needs and concerns;

be supportive of her as a parent, but also give her space to maintain her own identity outside of motherhood;

build a relationship with her child at a pace that feels comfortable for everyone involved.
Why Should You Date a Ukrainian Single Mom?
When a woman raises a kid, she knows how to love unconditionally. It makes her the best partner and the most supportive friend you have ever had. Single mothers dating men with children can be great partners. They become mothers for the men's children and such families are very happy. Single Ukraine mothers are experienced and patient, they have learnt to be patient with everything. A single mom will date you, because she really likes you, she will not waste her time on dates with random men. You are special to her and your relationship is meaningful to her.
UaDreams.com — Best Dating Website for Single Moms
UaDreams.com offers you to meet lovely single moms who are looking for their soulmates. Our moms are responsible and caring women who know how to make a man happy. And we in UaDreams will do our best to help you in your communication. Our translators will deliver your feelings to your lady in letters and video chat and our trip managers will organize your wonderful trip to Ukraine to see your beloved single mother.
Testimonials

John / United States
16 june 2022

John:
I want to thank the support teams
Dear sir/ma
I want to thank the support teams and staff at UaDreams for the outstanding job you're doing keeping lines open to my lady and I and this is why my family has went from giving $600.00 every two week to help your troops to 1,500 a month.
Glory to Ukraine and may her flay wave high and proud. GOD bless Ukraine and God bless you all.
With all my heart and blessing to you all.
Read more great testimonials