Divorced Single Woman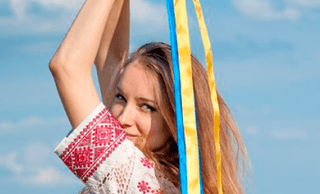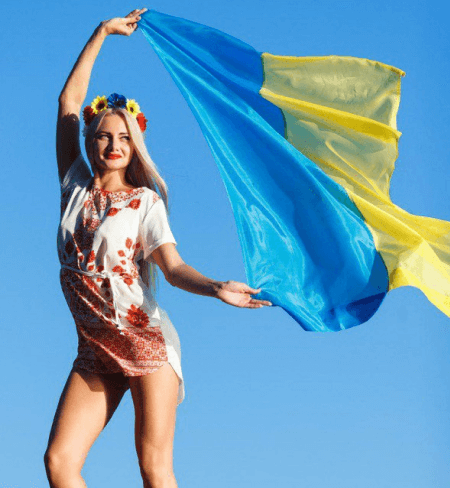 If you have been searching for divorced women near, then you have landed on the right page. We are going to talk about all things that have to do with divorced women dating, and meeting divorced women. If you have not been through a divorce, you may not know how stressful and challenging it can be. Therefore dating a woman who is going through a divorce will have its own set of advantages and disadvantages. Knowing in advance how to deal with this situation will be beneficial in building a solid foundation for your future relationship. If you're looking for a divorced lady to date, keep reading!
Is It a Good Idea to Date a Woman Going Through a Divorce?
Dating a woman going through a divorce can have its pros and cons. A divorced woman may have a better understanding of what she wants out of a relationship, be more mature and independent, and may be more open and honest about her needs. However, it is also important to note that divorce can be messy, and she may still be dealing with some emotional trauma, have some stress, or may have some trust issues. Tread lightly, take things slow, and give her time. Be open and honest about your expectations, and be understanding as she navigates through this challenging time in her life.
How to Recognize that a Divorced Lady is Ready for a New Relationship?
Everyone heals differently, therefore it can be difficult to say from one person to the next that they will show the same signs of being ready to move onto a new relationship. Some signs that may indicate your beautiful divorced woman is ready would be that she appears emotionally stable, she is clear about what she wants out of a relationship, she has a positive outlook, isn't talking about her ex as much anymore, and she makes time for herself. This may give you a good indication whether she is ready to take the relationship to a new level or not.
How to Date a Separated Woman?
Dating for a separated woman will require some careful consideration. It is important to remember that divorce is both challenging and stressful, therefore respecting her boundaries, and supporting her is a great place to start. When dating a recently divorced woman, don't rush things, be understanding, respect her privacy, and be honest about your intentions. This will help her feel secure, and with your patience and understanding, help you build a healthy and fulfilling relationship.
Meet your Lonely Divorced Women at UaDreams
Would you date a divorced woman? No need to search for divorced ladies near me, UaDreams is one of the best dating sites for divorced women. There are many legitimate Ukrainian beauty's profiles to browse through safely on UaDreams. With 18 years in the dating industry, UaDreams offers 100% verified profiles of divorced women looking for men, cutting-edge video chat technology with all correspondence in one place. UaDreams has thousands of five star reviews, and has matched plenty of lonely divorced women together with their new love!
Testimonials

John / United States
16 june 2022

John:
I want to thank the support teams
Dear sir/ma
I want to thank the support teams and staff at UaDreams for the outstanding job you're doing keeping lines open to my lady and I and this is why my family has went from giving $600.00 every two week to help your troops to 1,500 a month.
Glory to Ukraine and may her flay wave high and proud. GOD bless Ukraine and God bless you all.
With all my heart and blessing to you all.
Read more great testimonials