Ukrainian Women Over 30-40 Years Old for Dating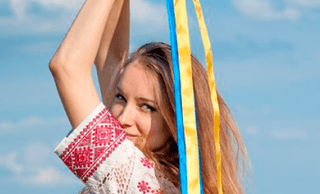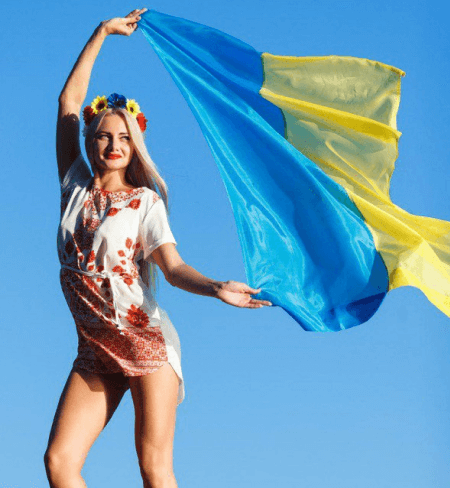 Dating can be challenging at any age, but for those looking to date mature women over 30-40, it can be particularly daunting. However, Ukrainian women over 30-40 years old make excellent partners and offer unique advantages that younger women may not possess. These ladies have some life experience and know how to make a man happy. Sometimes they look so young that you will never suppose that they are in their 30s.
What are Single Women over 30 Like?
Ukrainian women over 30-40 years old are often considered to be in their prime. These ladies have already had some life experience, know what they want, and have a clear vision of what they're looking for in a partner. They're confident and self-sufficient, and are usually established in their careers or personal lives. They're not afraid to take risks or try new things, and are more likely to have a positive outlook on life.
How to Successfully Date a Ukrainian woman over 30?
If you're interested in dating a Ukrainian woman over 30, it's important to keep in mind that these ladies are looking for a serious relationship. Here are some tips to keep in mind:
Be honest and transparent about your intentions

Show interest in her life, career, and hobbies

Be respectful and understanding of her needs and desires

Communicate openly and regularly

Be willing to compromise and work through challenges together
Find Your Love Mature Woman over 30 on UAdreams
If you're ready to find a mature woman over 30 or even a Ukrainian woman over 40, UAdreams is the perfect place to start. Our dating site offers a variety of tools and resources to help you connect with single, mature women who are looking for love and companionship. With a simple sign-up process and user-friendly interface, you'll be able to start browsing through profiles in no time. So, why wait? Sign up today and start your journey to finding love with a mature Ukrainian women over 30.
Testimonials

John / United States
16 june 2022

John:
I want to thank the support teams
Dear sir/ma
I want to thank the support teams and staff at UaDreams for the outstanding job you're doing keeping lines open to my lady and I and this is why my family has went from giving $600.00 every two week to help your troops to 1,500 a month.
Glory to Ukraine and may her flay wave high and proud. GOD bless Ukraine and God bless you all.
With all my heart and blessing to you all.
Read more great testimonials