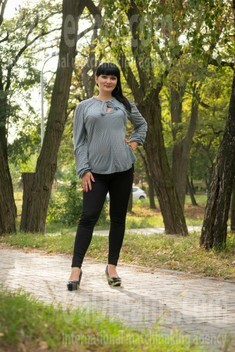 Our personal opinion of this Lady
Diana is a kind, tender, sincere and good lady who wants to have serious and long loving relationships.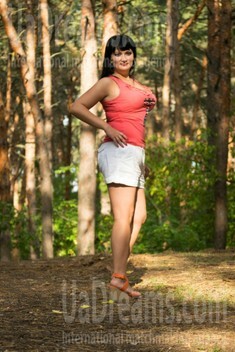 How would I describe myself
About me, huh… Well, I'd probably smile and say hi to you if we were strangers passing by on the street. I believe in kindness, empathy, holding open doors, putting your phone away at dinner, and always making time to listen to a friend. I'm an easy-going, intelligent and loyal person. I value mutual understanding and harmony in everything....but.. I am still feeling lonely without my soul mate.
My future goals are
My future goal is my family. I hope to build the ideal family with a nice and honest man. I hope to find real love for the rest of my life. I don't want to look for something super I want just real, down to earth... I want to look for a happier future together...discover life and enjoy every day, sunsets, sun rays jumping over the leaves, rain drops on the window, just breathe it together.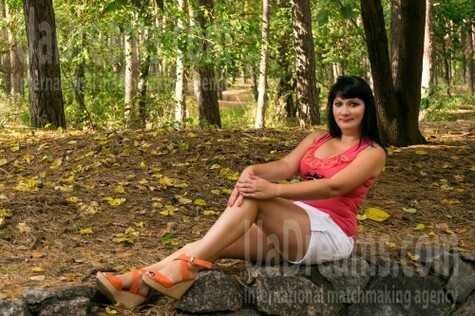 What I do in my leisure time?
Planning my leisure activity has always brought me a great deal of pleasure. I love watching television in my free time, but what I love more is watching movies. In fact, I like almost all genres of movies such as romance, comedy, classic except horror movies because this kind of movie makes me nervous and tense. In addition, I enjoy listening to music, it makes me feel comfortable and relaxed. I don't prefer a particular kind of music, it depends on the singers and my mood. I certainly do enjoy going out, either shopping or just hanging out with friends.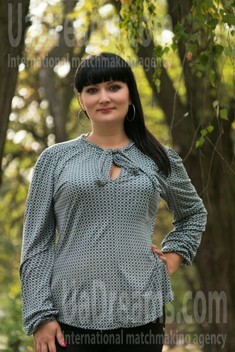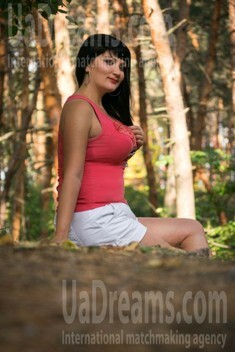 Domestic abilities
I was raised in a traditional family where the woman, my mother, took care about the house and cozy atmosphere in it. In my childhood, my Mum often told me that I should always be tidy and keep my room clean and in the future I would be a good wife to whom the man would want to hurry up. That's why I like to do everything about the house. I take care of my plants, do laundry and cooking, cleaning the flat. It makes my life in it comfortable and pleasant.
About my family
I was born and grew up in nice family. The most wonderful thing is that I have siblings! I have a younger brother and sister. Relationships between us have always been based on mutual understanding and care. We have a lot of relatives and friends. I value our family traditions))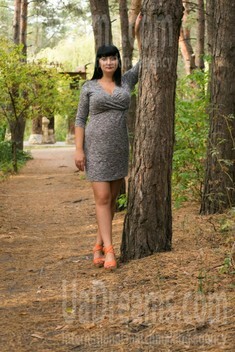 The type of man that I desire
Hmm....I am looking for an honest man that knows what he wants. A man who I will feel safe with. He can say I'm sorry, and mean it. Can compromise. Looks forward to sharing his day with me and looks forward to coming home to my loving arms. A man I want to give my best to and share my worst with. Looking at him will fill my heart with love. I will want to send a mid day text saying 'just thinking about you', he will say occasionally 'I know you had a rough day, I'm bringing home take out'. A guy close to my age who wants to do the little things for me and vice versa.
My typical day
As I am an employee, I have a daily routine that mostly focuses on my work. Except for Sunday, I spend my days mostly sticking to this routine. Nevertheless, I try to make my every day happy! My typical day begins with water... it is the most important element in life .. because you can't make COFFEE without it)). Then I go to work. Usually my evening is romantic) I read a book and take a bath.