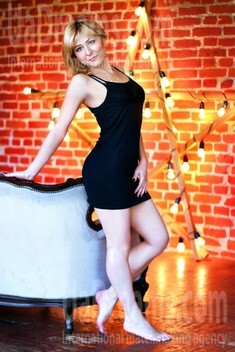 About my family
Telling about my family, it consists of 4 members: my brother, my dad, mummy and me. We are very friendly and helpful. We had a harmonic relation. I like spending time with my family. Well, my brother is 5 years younger than me. But sometimes he surprises me by clever thoughts. I realized that my brother can give me a good advice. Well, and what about your family?)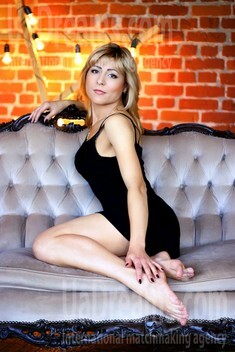 How would I describe myself
It's not easy to tell about myself.) But, I will try. Firstly, I would like to tell you about my profession. I studied at economical college, after that I got a psychological education. Fortunately or not, but I don't work neither as economist nor as psychologist. Psychology is just my hobby. I consider myself as a wise, beautiful and honest lady. You can make your own conclusion by getting to know me by yourself) Do you want to try?)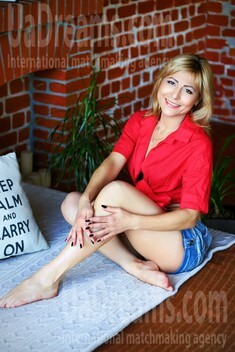 Domestic abilities
Mmm, cleaning is my ability. But cooking is my pleasure. I adore cooking at night, I consider myself as a cooker inventor. Sometimes I cook lots of new dishes that nobody even tried before. I hope you will like my masterpieces.) Anyway, cooking is an art. And I consider myself as an artist.)
Our personal opinion of this Lady
Tanya is a lady who supports you and brings joy into your life. If you seek for a sincere, loving, caring, understanding and affectionate lady Tanya is your perfect match.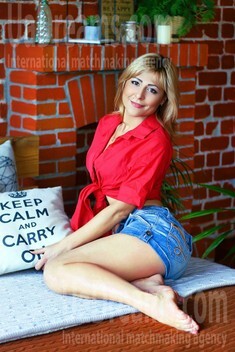 My typical day
Now I have to work 7 days per week then have 7 days off and after that again comes a working week. So as you can see I have an unusual schedule.) My typical day begins on early morning. I do make up to be beautiful, then go to work. There I drink a cup of coffee, in the afternoon I eat my lunch. After work I go to sleep. Something like that.) As you noticed, I work a lot and anyway, I like it)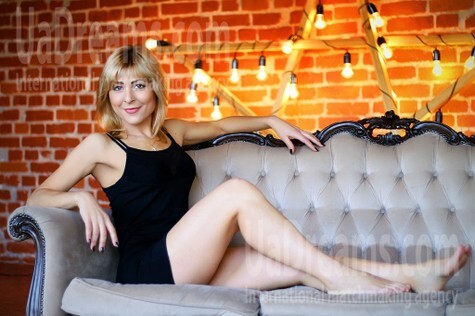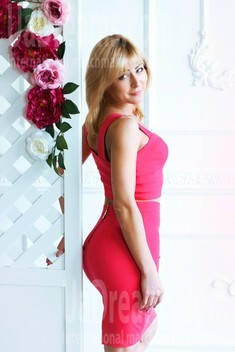 My future goals are
After achieving goals that I set I realized that my main goal is finding my perfect match. I dream about building a happy family. Also I wish to become a caring, loving and understanding mum. It would be perfect to have 2 children. I will do all my best to make my close people happy. As for me happiness is the main thing in our life. And what about for your goals?)
The type of man that I desire
Frankly speaking, the most important for me it is a mutual respect. I consider that if we have it then we will have everything. Well, it's perfect when this person is honest and faithful. I appreciate it a lot. Height, weight, color of his skin, eyes, hair... I don't care about it. As for me the affection between us is the most important in creating relation.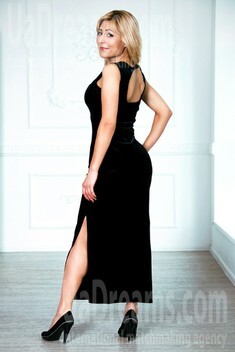 What I do in my leisure time?
Oh, as for my leisure time, when I am free I adore reading books. Sometimes I play games on my phone. They are mostly intellectual. They help me to train my brains.) I would like to tell you about enjoying the time in the nature. You know, especially I enjoy spending time at our magnificent Khortitsa. It seems a magic place.) I wish to show it to you and hope you will enjoy it as well as me.)