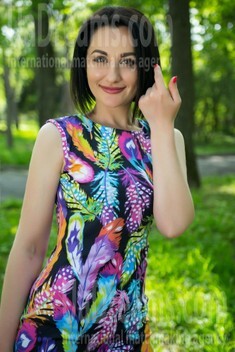 About my family
I was born in a nice family with nice relationship. My parents are a nice example of strong relationship for me. I appreciate so much that all the member of my family listen to each other's opinion and we always try to find compromises. I'm happy that we are always ready to help each other and to share a lot of things. I dream to have the unity in my future family.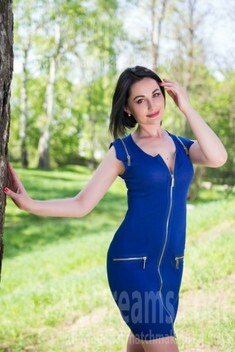 Our personal opinion of this Lady
This lady is easy-going and positive, she has a nice sense of humour and she is serious about creating a family. She has a warm smile and open soul.
See her fascinating movements and charming smile...
Feel as if it was your first date with this lady — it is worth 1000 pictures!
Watch this video for FREE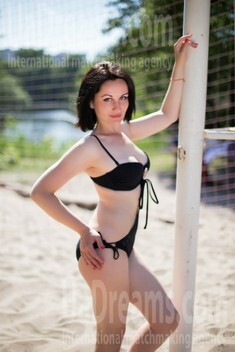 Domestic abilities
I want to say that I cannot tell that I adore to wash up or to iron clothes so much, but it doesn't mean that I do not like when it is cosy in the flat. I like when all the things are in their places and when there is a special atmosphere in the flat. I cannot tell that I'm a great perfectionist, just like ordinary things.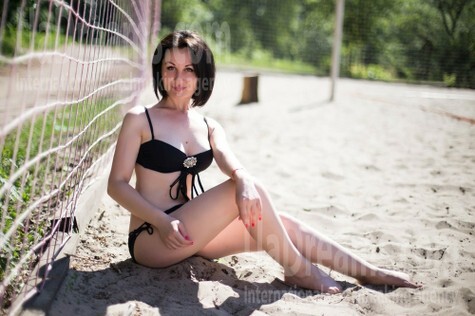 The type of man that I desire
I hope to find a man who will be easy-going and positive, who will have a nice sense of humour and who will be the way he is. I hope that he will be kind and sincere and it is important for me to know that my soul mate can support me and to give me a strong shoulder, I want to feel not strong, but feminine.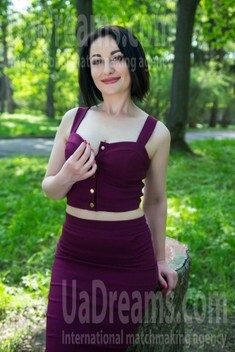 My future goals are
My main goal is to realize like a nice wife and a nice mom, I dream to spend a lot of time together with my family. I hope to achieve some successes in my work and to obtain higher position at work. I like to require new talents and to develop my skills and therefore my main goals are studying new languages and sharing my dream to travel with my family.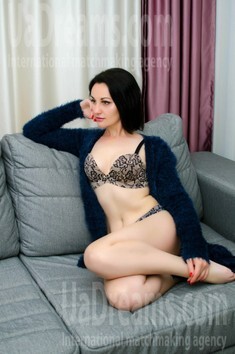 My typical day
I get used to get up early in the morning, when the weather is okay, I adore to run in the morning before cooking a breakfast for my daughter. Then we go to school and after this I go to work. When I have a break at work I go to the gym or can stay at work and to do some extra cases. In the afternoon I take my daughter from school, we like to walk a lot and after coming home I cook dinner and help my daughter to prepare homework. In the evening we can watch a cartoon together or I can read a book.
How would I describe myself
I'm active and I do not like to stop, I think that it is nice to learn something more and to develop new talents. We are close with my daughter and I want to tell that she is my little treasure, I try to be a nice mom and a nice example for my daughter. I like to drive and there is a nice place in the countryside and I enjoy picnics there so much.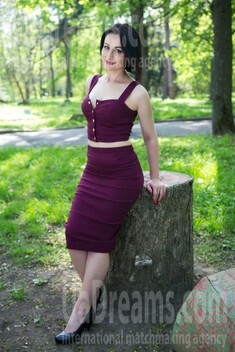 Get a much better idea of the lady's personality!
Discover her life and secrets no other men know :)
It's intriguing like finding an unknown world...


What I do in my leisure time?
In my free time I like to spend time outdoors and to go in for sport, I like so much to go to the gym and to cycle with my daughter. We try to spend more time together and we are close with her. I like to read books and magazines, to cook something tasty and to meet sometimes with my friends. I also like to spend time with close people and to walk.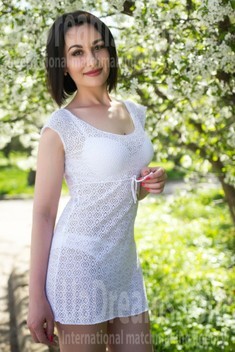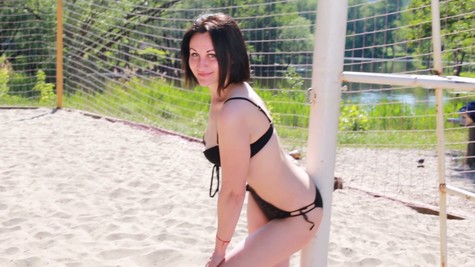 Get a much better idea of the lady's personality!
Discover her life and secrets no other men know :)
It's intriguing like finding an unknown world...