Birth Date
Height
Weight
Eyes
Hair
Build
Glasses
She is
Smoke
Drink
4 February
157cm 5' 2''
56 kg 123 lbs
hazel
light-brown
petite
No
right-handed
No
Socially
Birth Date
City
Height
Weight
Eyes
Hair
Build
Glasses
She is
Smoke
Drink
I'm looking for
4 February
157cm 5' 2''
56 kg 123 lbs
hazel
light-brown
petite
No
right-handed
No
Socially
Marriage, Romance, Friendship, Relationship, Dating, Traveling
Field of activity
Education
Occupation
Physical education teacher
Marital status
Single and No children
My future goals are
My future goals are really simple! As a real woman, I want to create my life perfectly! First of all, I want to find a man, my future husband, who will love me, who will care about me and sure understand me! Undoubtedly, I want to be a best version for him! I want to grow as a personality, as a woman, as an individual! I want to find a good job, related to sport. I graduated from the university as a physical education teacher! Sure, I want to grow in this direction! I practiced teaching children in the school and it's super funny and interesting!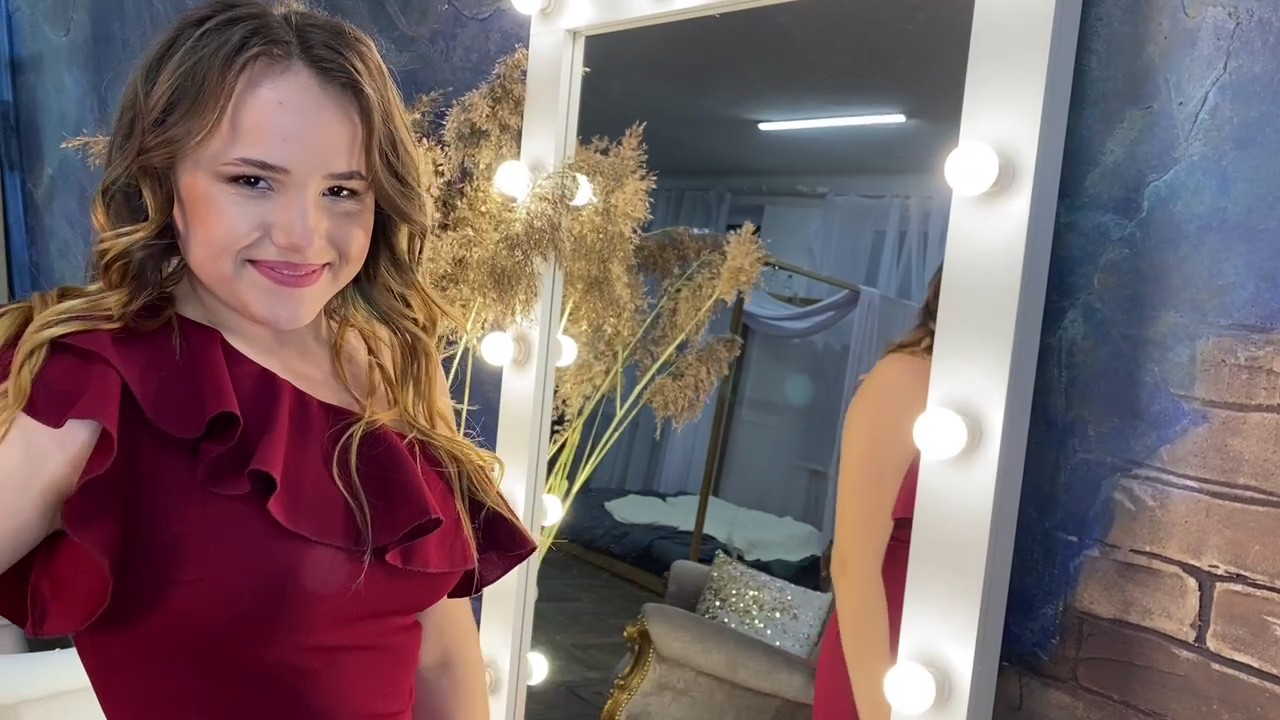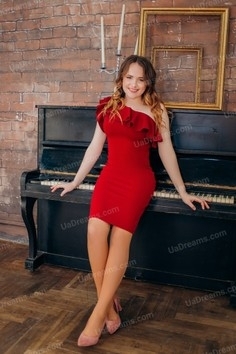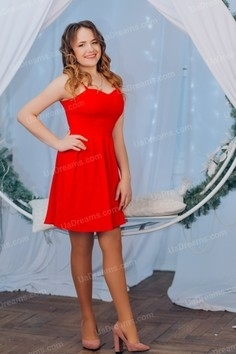 What I do in my leisure time?
Having leisure time is a really rare thing in my life! But when I have enough time for myself, I am trying to use it with purpose! The best kind of spending time for me is to take photos! Also I don't mind to be a model! Photo is my passion, my fire, the sparkle which gives me inspiration! Also I adore walking in the park, alone or with my friends. It really doesn't matter! Sure, I can also go for a coffee, or just to enjoy the nature. I think, it's really important to have this connection with nature and to enjoy your being outdoors.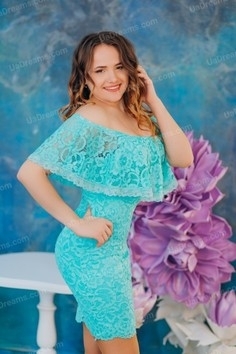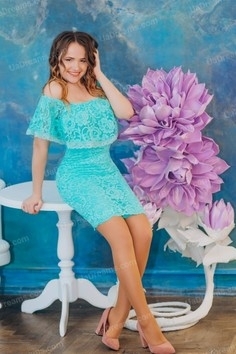 About my family
I have a huge family! I have two sisters. One sister is 6 years older than me. It's really interesting, but life gave me a good present - I have a twin sister! We are real soulmates. Sure, our life can't be without quarrels! Our life can't be without bad decisions, but we are living soul in soul. We don't live together. My sisters decided to go to live in another city! But we are staying in a good contact! What about parents. I am really grateful to them for everything they have made in my life! Parents always were together with me, that's why I want to spend a lot if time with them!
The type of man that I desire
I would like to meet a good person with high standards for his own life! I am sure, that high standards lead to a better life! I don't want to seem arrogant or selfish, but I know that I worth a good man, who will love me unconditionally, just the way I am. What about self - growing. I am ready to work on our relationship. I want to find a man, who will be ready to act. I know that words means nothing, that's why I am paying my attention to actions, first. I will choose the one, who will be ready to change my life and to become a good version of yourself.
My typical day
My typical day consists from different things! Usually I get up at 8 am in the morning. As always, a little bit of time for myself! A little bit of time for preparing a breakfast. It is really important to have a breakfast. It is an essential part of my day! It definitely gives me inspiration! Lots of inspiration I can get from doing make up and sitting near the mirror! Then I go to the university! We don't forget about taking coffee together with my classmates! As for sport, my day can't exist without sport and training. After gym I usually go to work. My day is always finished with a good dinner and loud music.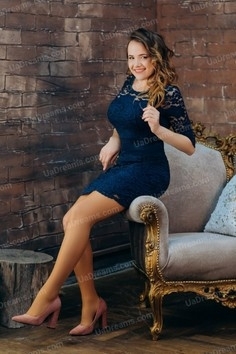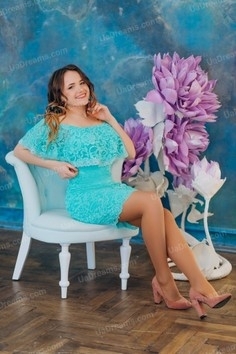 How would I describe myself
People say, that I am really active, feminine and understanding. I also believe, that I am a very positive lady and this fact attracts people. I really don't think it's necessary to waste my time on negative and bad people. Usually I try to avoid problems and thinking about them! I know that I want from this life and I am trying to achieve all my planned life goals. I really need to have a person, who will support me on this and who will share my daily routine. Without any doubts I am constantly working on myself and try not to waste my time.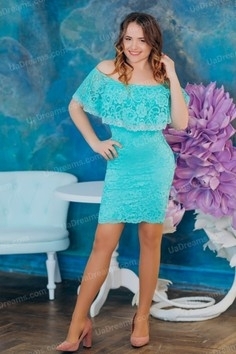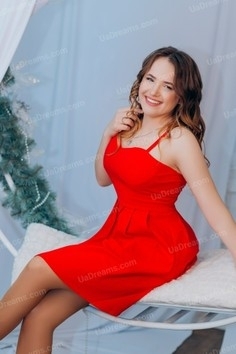 Our personal opinion of this Lady
Alina is super funny. When we met her she was always smiling. Really, if you want to meet this girl in real life you'll never be disappointed with her. She is worth loving, smiling and understanding! She always tries to make a good impression on people, who surround her. This lady also has a lovely and soft voice. We are sure, that she will have great success in our agency! She knows what kind of man she is dreaming about! We think that her man will be really happy with her. Alina is very patient and persistent, self - confident and feminine!