Birth Date
Height
Weight
Eyes
Hair
Build
Glasses
She is
Smoke
Drink
28 April
168cm 5' 6''
40 kg 88 lbs
blue
blonde
slim (slender)
No
right-handed
No
Socially
Marital status
Divorced and No children
Want to have children?
will decide with my husband
I'm looking for
Marriage, Romance, Relationship, Dating
Birth Date
City
Height
Weight
Eyes
Hair
Build
Glasses
She is
Smoke
Drink
I'm looking for
28 April
168cm 5' 6''
40 kg 88 lbs
blue
blonde
slim (slender)
No
right-handed
No
Socially
Marriage, Romance, Relationship, Dating
Marital status
Divorced and No children
Want to have children?
will decide with my husband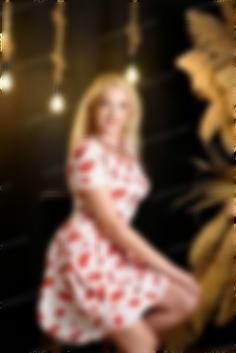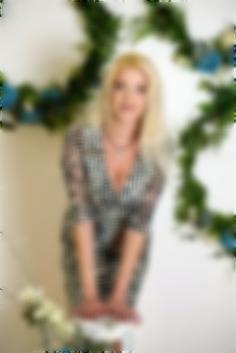 The type of man that I desire
To tell the truth, I can't wait to meet the man whom I can connect with on all the levels. So what do I have to offer? I think I have a lot to offer. I am good, intelligent, a great talker, I have old school values. I like to take care of my body and soul because I want to be the best for my man. I want you to be my motivator in my life.I do not wish for someone very handsome, looks don't matter to me. But the qualities that would matter to me are kindness, intelligence, and humility. He should be able to understand me, even if our views are different on things. Mutual respect, good friendship and love.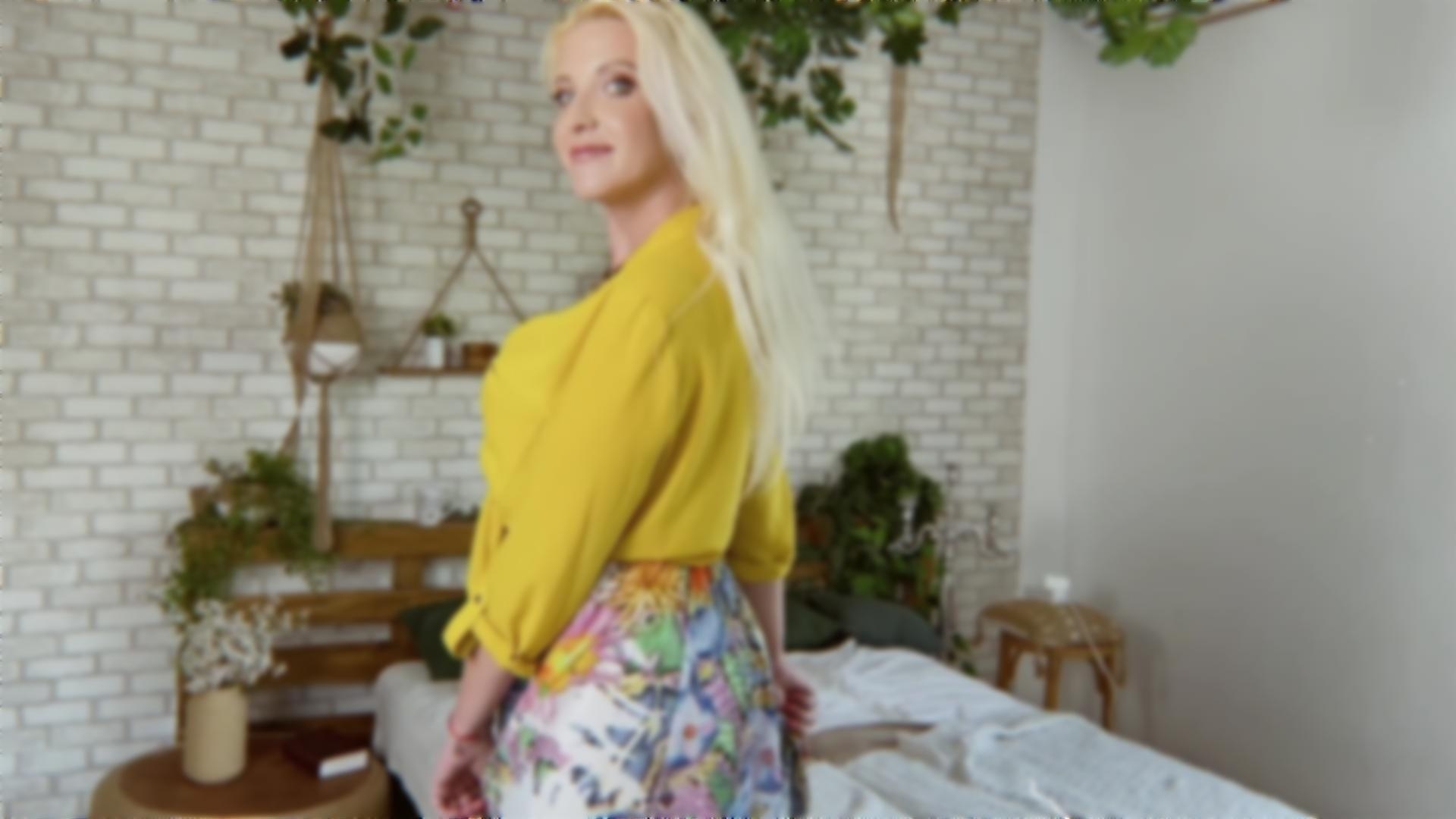 My future goals are
My future is something I often think about. Most often, the questions that arise include the common doubts of "Am I doing this right?". Of course I love my life but I am not happy now because I am still single. My future goal is to find my man, my future husband and second half. That is why I am here at this site. I am learning to cook new dishes now and I promise soon I will surprise my man with my delicious dishes. Because I want to take care of my man and to make him different pleasant surprises. I think it is very important to make different pleasant surprises to each other to show your love and care.
What I do in my leisure time?
Hmm...let's start. I like a few things to do in my free time.First of all I like to read. I enjoy reading articles, usually anything, but especially about makeup and fashion, and psychology. I try to study more about psychology now. I believe it helps me understand things I normally would not experience, psychology in a way, and it helps me to mature as well. Music is one more of my passions. What can be more exciting than listening to the songs of the great musicians? And, finally, drinking coffee with my friends outdoors on a sunny day is definitely the best choice for using my free time.I am sure you will agree with me.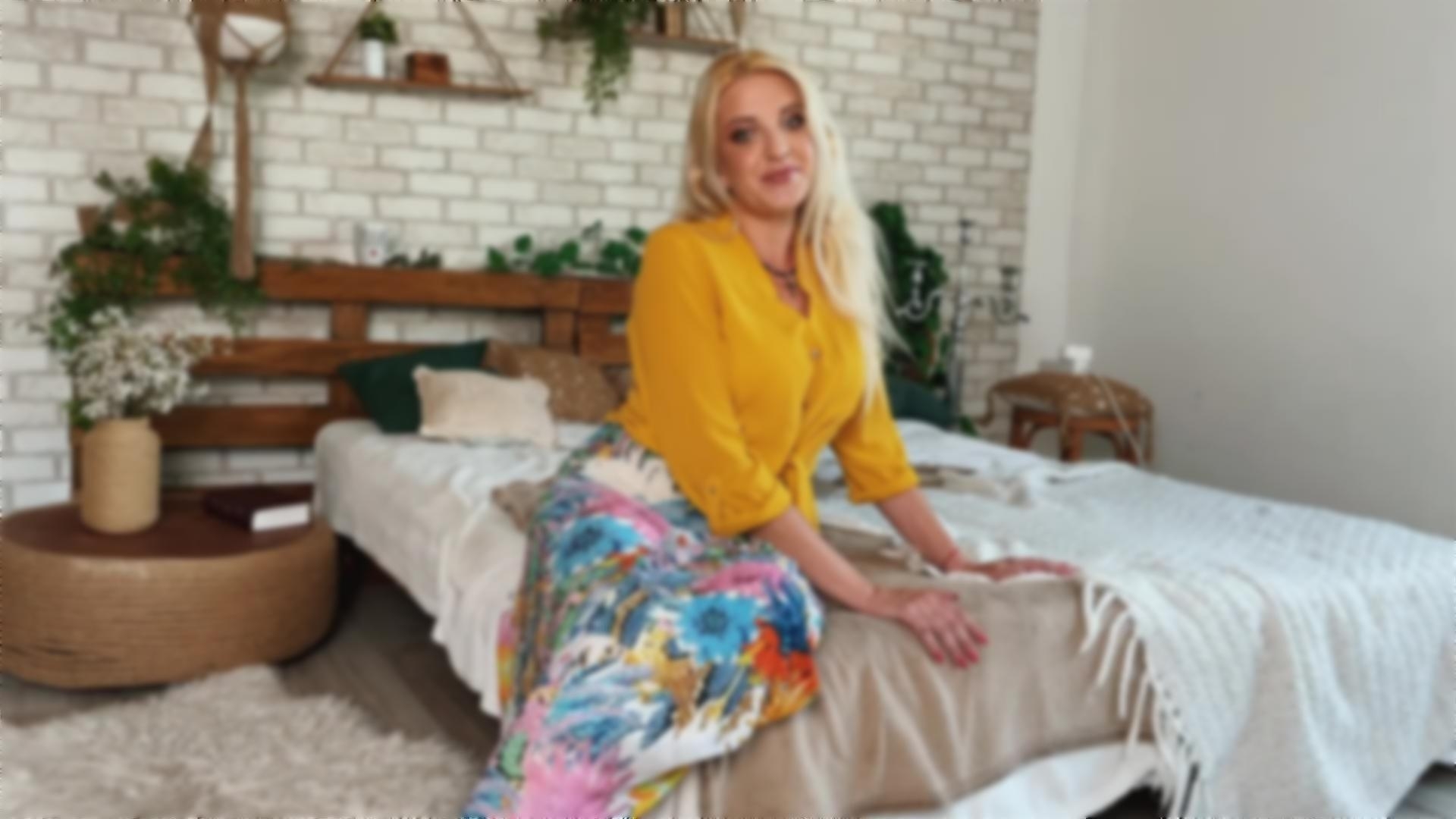 About my family
Thankfully, I have a good and warm family. My mother is a good example for me. She is an amazing woman, without any exaggerating, she is a real treasure. Mom is an overworked person, so I hope I could be a helpful daughter and respect her more in the future. My both parents know about my intention to find a man at this site! They know that I do not mind to live somewhere abroad. The main thing for them is to see me happy. And I hope so much that good luck will be on my side and I will meet my true love here. I am ready to create my own family already.
How would I describe myself
Everything that is successful will begin with you believing in yourself. I love my life and I am happy but I will be the happiest in the world when I will meet my man. That is why I am here at this site! I am a very curious person and always try to learn new things so I am sure you will be never bored with me! I have got a sense of humor. I'm a hard-working and ambitious person. I set some goals for myself and I work hard to reach them. I'm sociable, so I have a lot of friends. I appreciate people's honesty and politeness. I don't like when people are rude or aggressive.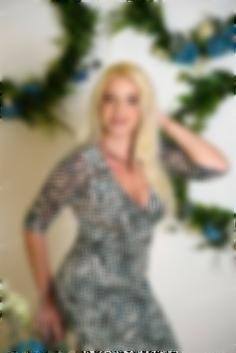 Our personal opinion of this Lady
Alla is a very charming and pretty lady. She is always smart and elegant. Alla has an attractive face and radiant smile that immediately makes people smile in return. Her beautiful hair and sort voice make her similar to a beautiful princess from a fairy-tale.
My typical day
Like many other people I do different things on weekdays and weekends. The timetables are different. But I always try to go to bed before midnight and have to get up early in the morning on weekdays because I must go to work. I like to drink coffee in the morning and try to do my morning exercises when I have time. When I come home I usually think about my day, light a scented candle, read a book or watch some movies. I like to relax in the evening. Sometimes I like to lay and to think about my future! I dream about my future man and imagine myself living with him in some new country, It is not a problem for me to move to another country.