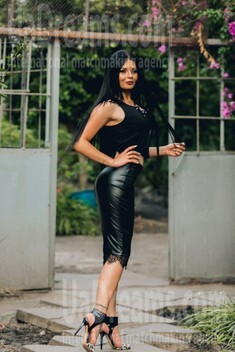 My typical day
I usually wake up at 8 am, do my morning exercise, cook breakfast and go to the university. After classes I go to work. It's rather one of favorite activities than work:) I never miss a chance to turn a penny when people ask me to spend some time with their kids:) I am like a baby sitter, right? :) I adore kids and it is always fun to watch them and take a part in their development, some kind of part, of course:) If I am free, I like to meet my friends, or go to gym, or take English classes.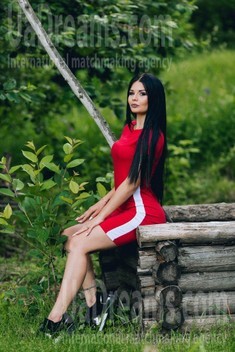 How would I describe myself
I am a very positive person and make my life to be as joy-filled and wonderful as it can possibly be. :):):) My father says, I am a lighter of the lamp of joy:) I think, that my killer feature is my honesty. I always try to tell the truth because I can't see any point in lying. I am a calm and peaceful lady. I like animals, especially dogs. :) Always try to fill my life with new memories and emotions. I have my personal and professional goals. I believe that if there are 2 people who support each other in any beginning, there are no bounds to achieve the goal.
See her fascinating movements and charming smile...
Feel as if it was your first date with this lady — it is worth 1000 pictures!
Watch this video for FREE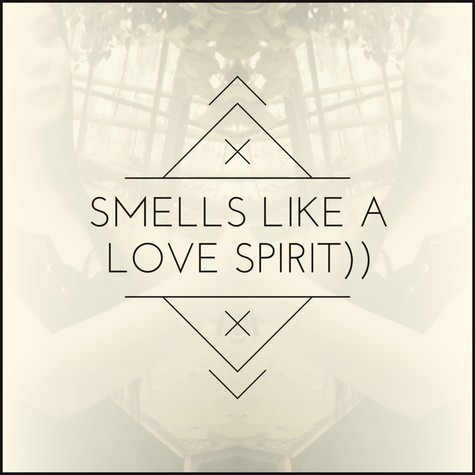 Get a much better idea of the lady's personality!
Discover her life and secrets no other men know :)
It's intriguing like finding an unknown world...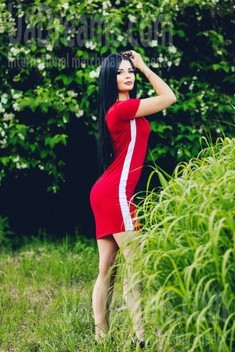 The type of man that I desire
I need a family oriented man first. I hope my future life partner to be honest, devoted, reliable and supportive. I would like him to be older than me, yes, I want to be a petite princess next to him :) I have a belief that the mature man knows better how to treat the lady. I need someone who deserves the best and nothing else.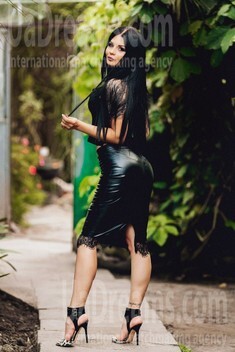 Our personal opinion of this Lady
Dasha is a very cute girl. :) She's got a family oriented state of mind. She is wise despite being young. The lady is very positive and her energy is radiating, really!
What I do in my leisure time?
I found my inspiration is exploring new things:) Really! Our word is so huge and wonderful and it has so many mysteries! I think if the week's passed and I've learned nothing new - my time is wasted. :) I am an active lady and I believe that where there is a sound body there must be a sound mind. I go to gym 4 times per week. I like to cook for my family and friends. I am lucky to have 2 good friends in my life and time spent with them is always with pleasure. So I often invite them home to talk, watch a movie, just have fun. No, I should admit that I am not much into nightlife, I am not a clubbing girl and I like calm and cozy weekends.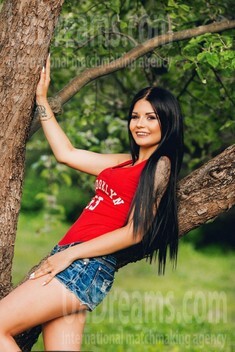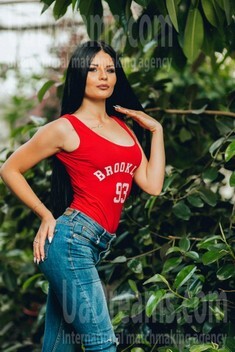 My future goals are
I regard that the main goal of any person is to be happy. Don't you think so? And everyone can see his happiness in his own way. I will be truly happy when I have a peaceful family, I am a caring wife and my husband loves me, our kids are clever and healthy, I have a good job that I like... I believe, I'll find my inspiration and harmony in these life components.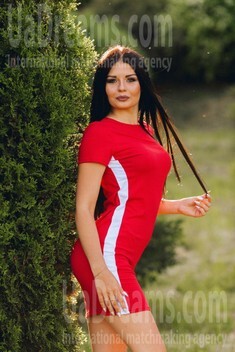 Domestic abilities
I am a domestic girl. I like to keep my place clean. I adore cooking and treating my family with tasty food brings me so much joy! Father is my kind critic :) I adore potted flowers and looking after them. I don't know why but I like to change furniture around me. It's never boring to replace a table and bed in my room :) Sometimes it seems, that if I could move a window and door, I would do that, hihi:) Guess, there must be an explanation to it. I need the greatest change to come in my life!!! Maybe it is you?
About my family
We are friendly and very close. I have got an older brother and we both are lucky to have such loving and caring parents who always try to understand and support their kids. My mum and dad implanted best values in us to raise us good and kind people. There are so many things we like doing together! Cooking, cleaning (yes, it happens rarely, but dad takes part in it), fishing, going out, traveling. We are quick on toes so we never miss a chance to have a journey together. I hope to have a family like the one I was raised in.