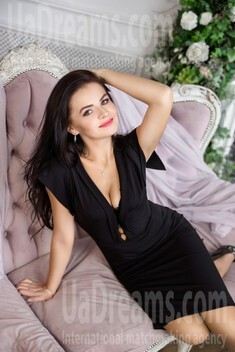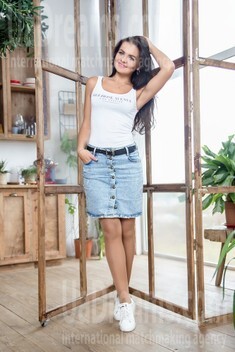 About my family
I have a very nice family with deep values and strong relationship inside of it. All of us - I, my daughter, mother and father, are always very united, we are all as one. I know that my closest people are always ready to be next to me in times of losses and happiness. My parents are the greatest example of a real strong love which should exist between a man and a woman. That is why I want to follow their example and to become the same parents for kids together with my special one.
See her fascinating movements and charming smile...
Feel as if it was your first date with this lady — it is worth 1000 pictures!
Watch this video for FREE
My typical day
Honestly, all my days are very different. But I begin it with the same thing - exchanging smiles with my close people and having a cup of tasty coffee) If I don`t have photo shoots, I spend time together with my daughter. We enjoy everything - talking, walking, reading, singing songs together, being busy with handmade. However, when I have a series of photoshoots, my day is completely busy and I have a chance to spend some moments together with my daughter or dedicate it to my interests just in the evening time.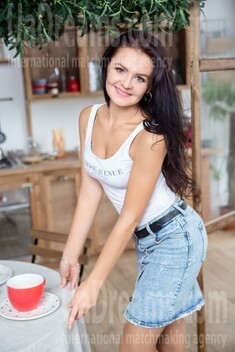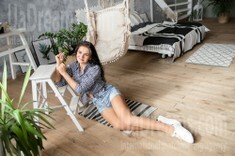 How would I describe myself
I am sincere and open, but sometimes a bit shy. This is not about me to give up, because I have an optimistic mood and always ready to cope a hard way in reaching my goals. I used to see this world in bright colors, I believe in happiness with all my heart and try to bring only the best emotions to those people that surround me.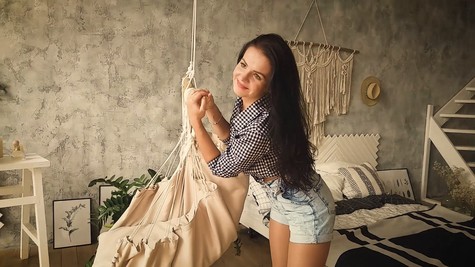 Get a much better idea of the lady's personality!
Discover her life and secrets no other men know :)
It's intriguing like finding an unknown world...


My future goals are
First of all I want to meet a serious man, who is ready to build serious relationship with me. I think creating a strong family should be the same main goal for us, the same as enjoying all the moments of life and sharing everything with each other. But at the same time, I don`t want to forget about my professional skills. I have a dream to develop myself in the sphere of photography and to get a success in this field.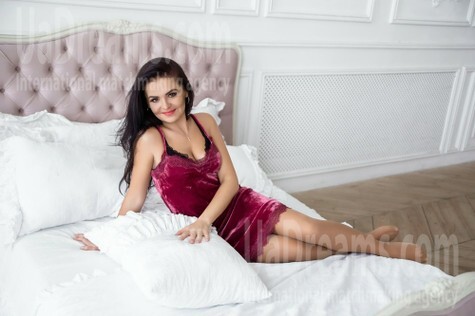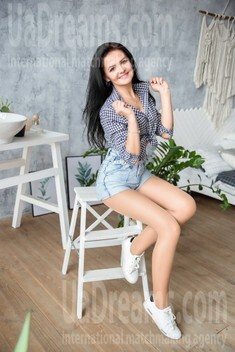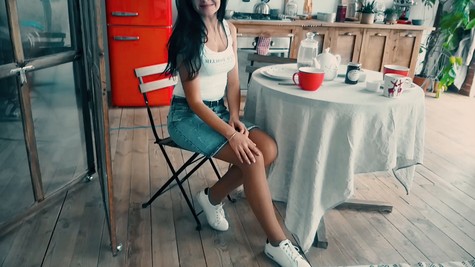 Get a much better idea of the lady's personality!
Discover her life and secrets no other men know :)
It's intriguing like finding an unknown world...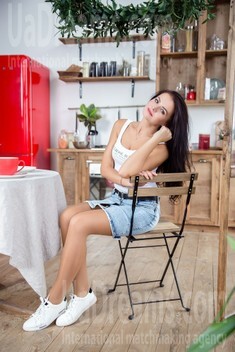 Our personal opinion of this Lady
Kateryna is a very beautiful and charming lady. It is only a pleasure to make a conversation with her! She always knows the right words to say, can support you and make you smile.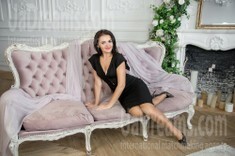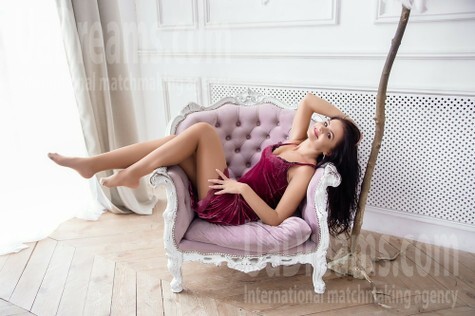 What I do in my leisure time?
Life is bright and beautiful, that is why I enjoy discovering its colors through different activities. I am right that person, who likes watching views of the city or the countryside. When I have my camera, I take different pictures of people and nature, because taking pictures is my passion! When the weather is dry and warm, I take a bike and have a good ride, but when the snow covers the ground this is all my pleasure to go in for skiing, especially when I have a good company. Watching movies holding a pack of crispy pop-corn is a great joy for me and I am trying to do it regularly.
The type of man that I desire
A lot of people walk through our life, but we always wait to meet someone, who will complete us and bring happiness. And, as any lady, I want to meet someone, who will surround me with his care and kindness, someone, who'll protect me and our family, showing his reliability and strength. I think that my man should be cheerful and sociable, and, as a great prize, have a good sense of humor.