Birth Date
Height
Weight
Eyes
Hair
Build
Glasses
She is
Smoke
Drink
16 August
163cm 5' 4''
48 kg 106 lbs
brown
blonde
slim (slender)
No
right-handed
No
Socially
Field of activity
Government
Occupation
Judicial enforcement agent
Marital status
Single and I have children / 1 girl
Children age
24 y.o.13 November
Want to have children?
will decide with my husband
I'm looking for
Marriage, Relationship, Dating
Birth Date
City
Height
Weight
Eyes
Hair
Build
Glasses
She is
Smoke
Drink
I'm looking for
16 August
163cm 5' 4''
48 kg 106 lbs
brown
blonde
slim (slender)
No
right-handed
No
Socially
Marriage, Relationship, Dating
Field of activity
Government
Occupation
Judicial enforcement agent
Marital status
Single and I have children / 1 girl
Children age
24 y.o.13 November
Want to have children?
will decide with my husband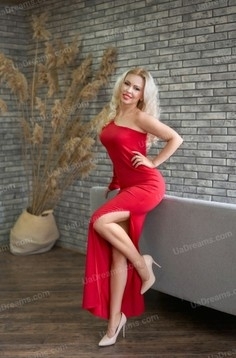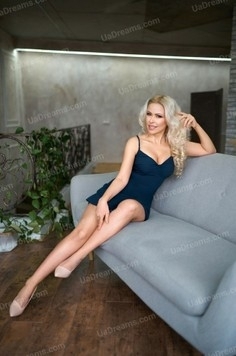 The type of man that I desire
I am looking for a man who wants a long-lasting relationship. I would like to find a kind, loyal, reliable, positive, open-minded, intelligent person. Also, I hope he will have some common interests with me. If no, we always can find something that we both like and would enjoy doing together. :)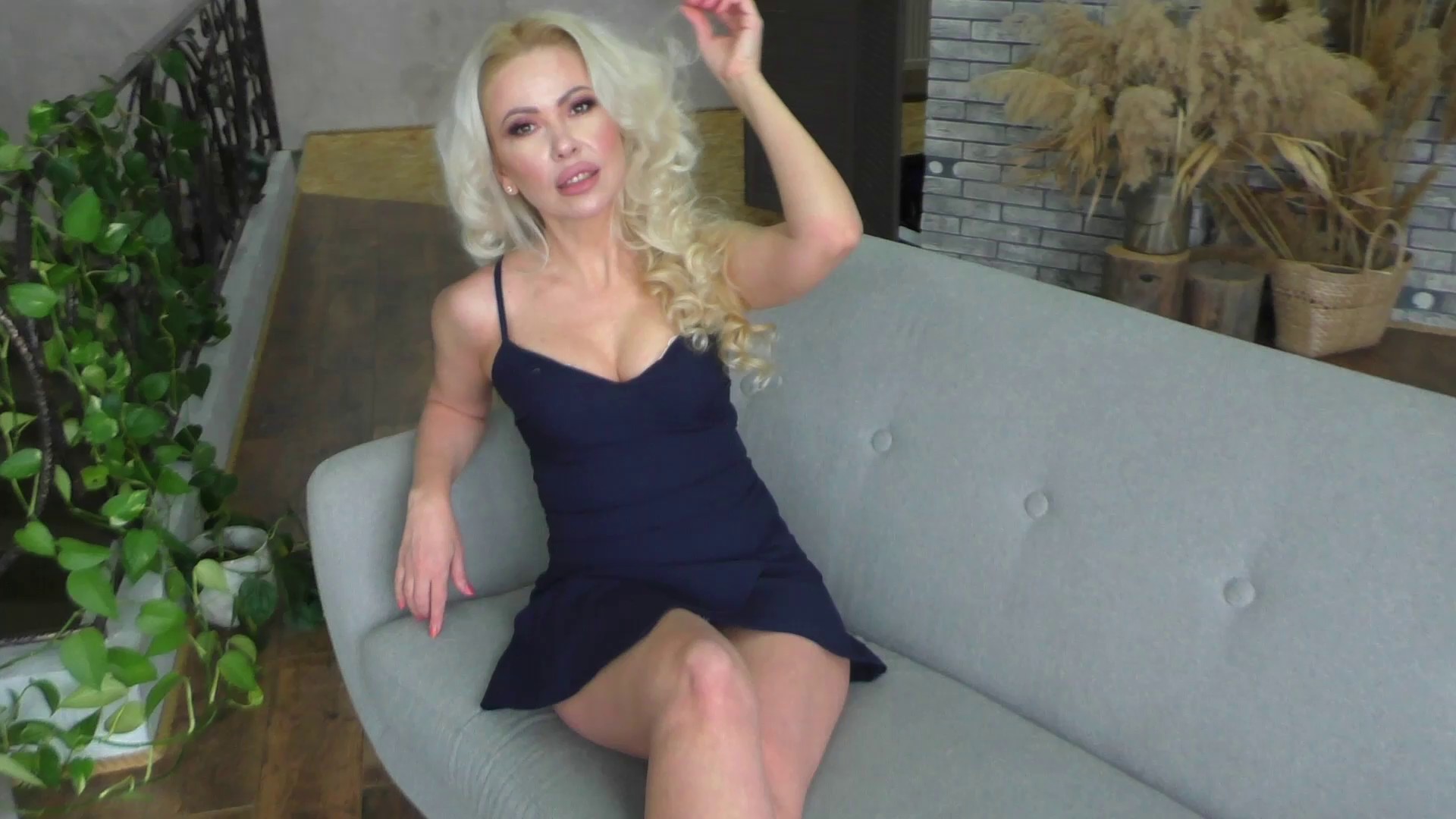 How would I describe myself
I love life and tend to self-improvement and creating a family. I value honest and devoted people in my life. I think that love, mutual understanding, respect, and trust are very important in a relationship, in the family in general.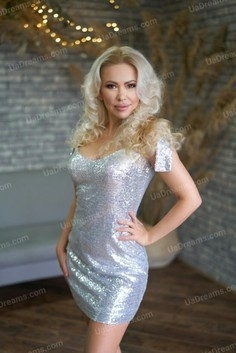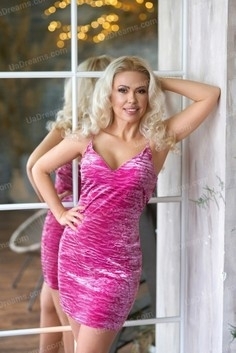 About my family
My family is very friendly, we love and respect each other, always ready to support and help. We love spending time together, it is always a lot of fun! Join us. ;):) My parents and brother live in another city, I visit them as often as I can. My daughter lives in Nikolaev too, she has her own family already. I am very happy to be a young granny. :)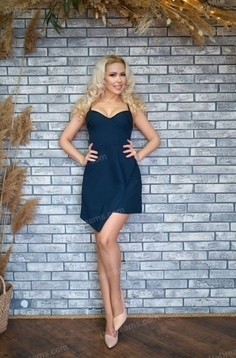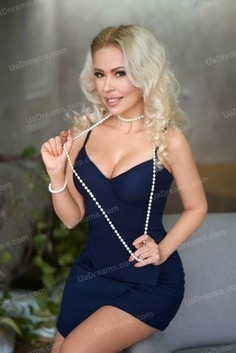 My future goals are
My goal is to find the missing parts of my life. I have achieved what I want in my career, I have a loving family, I am satisfied with my lifestyle, but I miss a loving man by my side and that is why I am here. I want to find my second half and share my life with him, be happy together, develop, and LOVE!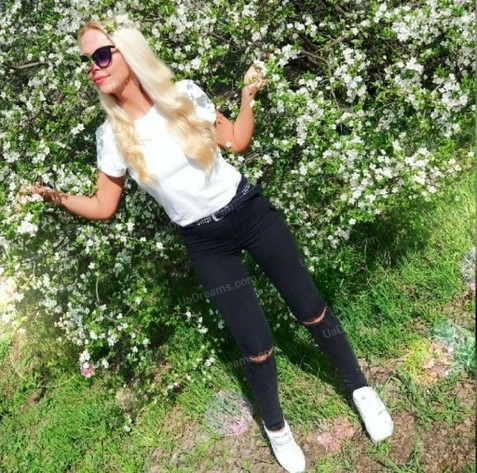 What I do in my leisure time?
I try to spend my free time with use, I am an active person who enjoys life. I love sport, yoga, reading books, massage therapy, horseriding, spending time with my family and friends. I practiced pole-dance in the past. And also, I like taking photos.:) I am an open-minded person and always ready to try something new. I like having trips to other cities, walking around, having fun. I am adventurous. :)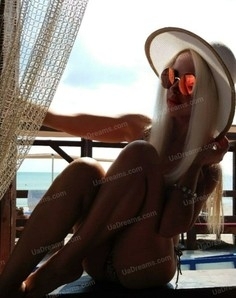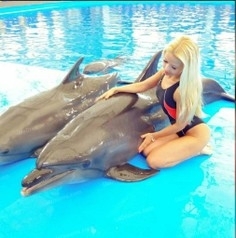 Our personal opinion of this Lady
Very cheerful and nice person! She has shown her honest desire to find love here. She is a person with a deep soul and a kind heart.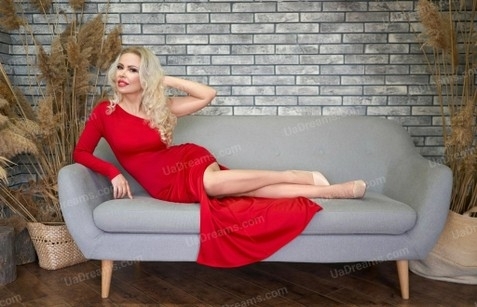 My typical day
I like to have long and busy days. So my day starts at 6:15 AM. My morning routine is yoga, shower, and breakfast. Then I go to work. After work, I often visit my daughter and granddaughter. Yes, I am a granny. ;) When I am at home it is time for cooking, household chores, reading, relax, taking care of my body. :)