Birth Date
Height
Weight
Eyes
Hair
Build
Glasses
She is
Smoke
Drink
1 May
162 cm 5' 4''
48 kg 106 lbs
green
light-brown
slim (slender)
No
right-handed
No
Socially
Marital status
Single and No children
Want to have children?
Yes, 1
I'm looking for
Marriage, Romance, Friendship, Relationship, Dating, Traveling
Share your love with Inna!
Share your love with Inna!
Birth Date
City
Height
Weight
Eyes
Hair
Build
Glasses
She is
Smoke
Drink
I'm looking for
1 May
162 cm 5' 4''
48 kg 106 lbs
green
light-brown
slim (slender)
No
right-handed
No
Socially
Marriage, Romance, Friendship, Relationship, Dating, Traveling
Marital status
Single and No children
Want to have children?
Yes, 1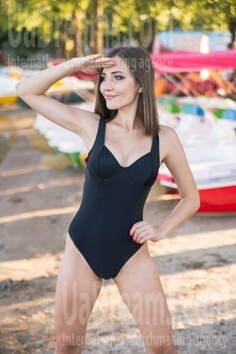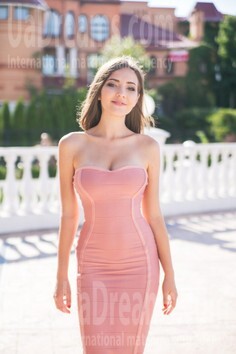 Our personal opinion of this Lady
Inna is very sweet and unspoiled person, she will be a good friend and soulmate. Her innocence makes people like her from the first sight.
The type of man that I desire
I`m looking for a well-mannered, kind and strong man. I want him to be a goal and family-oriented person just like me. And together we`ll achieve our goals.
What I do in my leisure time?
I usually have a lot to do for self development and sport, but when I have it I used to read novels and historical literature, cooking, meeting with my friends and dreaming, of course. I believe that thoughts are material.
My future goals are
I want my parents to be proud of me so I want to be a professional, I want to be a perfect English speaker, I want to get a driver license and the most important for me is to have a family so be a good mother and wife.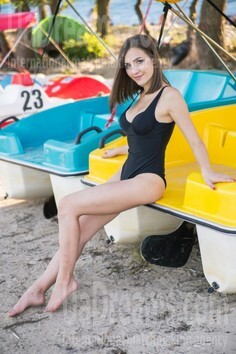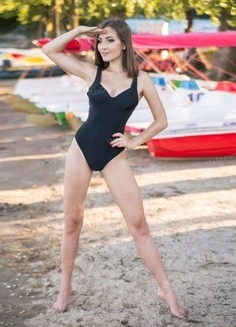 About my family
My family is my fortress. For now they are the most important for me. But my parents always tell me that your own family is the most precious treasure. They are teachers and I am used to trust them, they definitely know what to do. Also I have a younger brother, he is almost the best pupil at school and I`m so proud of him.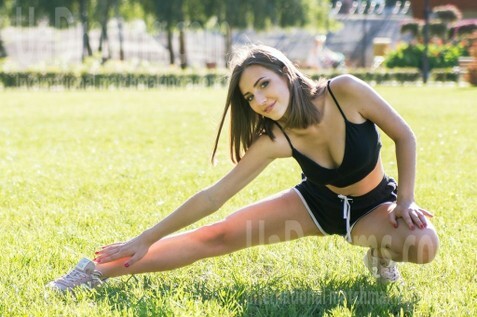 My typical day
So, I am used to wake up early, because I always have a light breakfast before my morning exercises so I need some time to cook it first. It is always something healthy and light. Then I go to work and go back home. I cook and do something about the house and for my personality to become better. I always read before going to bed. When it`s weekend - I add meeting with my friends to my list.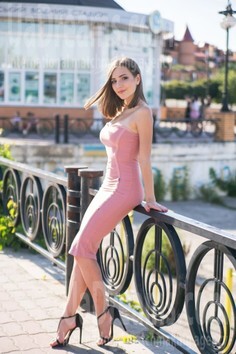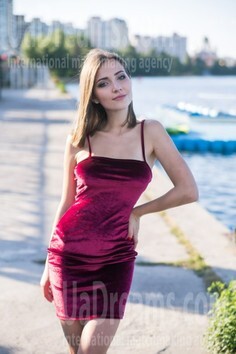 How would I describe myself
I don`t like to talk about myself... I`m just a girl with my own perfect world with no lies and pain. And as I`m a lawyer I will try to make this world better.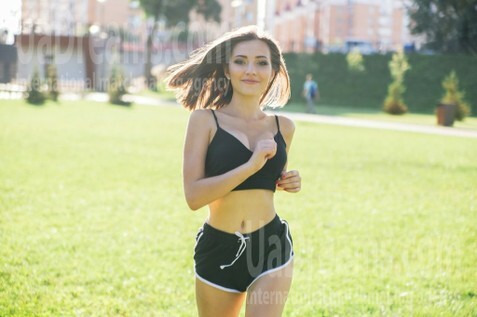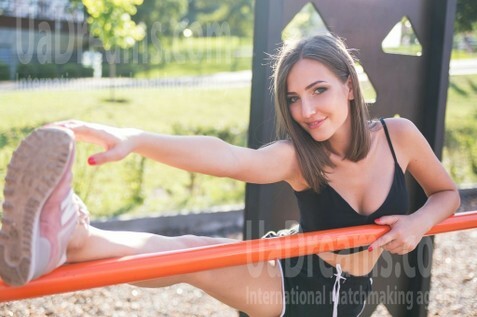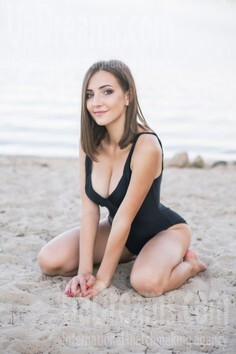 Lady will meet you in 11 hours Good luck!
Lady wants to chat with you in 11 hours
Lady offers to move chat for 11 hours
Lady declined invitation, but explains why:
Thanks but I can't come. Thanks though! Appreciate it!
She's online and waiting for you!
Lady is late, will be at 12:30