Birth Date
Height
Weight
Eyes
Hair
Build
Glasses
She is
Smoke
Drink
29 June
165cm 5' 5''
48 kg 106 lbs
green
blonde
petite
No
right-handed
No
Socially
Birth Date
City
Height
Weight
Eyes
Hair
Build
Glasses
She is
Smoke
Drink
I'm looking for
29 June
165cm 5' 5''
48 kg 106 lbs
green
blonde
petite
No
right-handed
No
Socially
Marriage, Romance, Friendship, Fun, Relationship, Traveling
Marital status
Single and No children
Want to have children?
will decide with my husband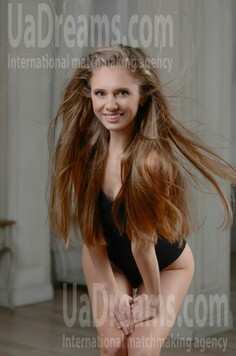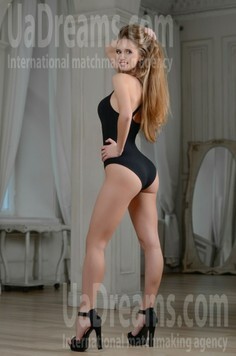 The type of man that I desire
I would like to meet, first of all, a good and kind person who knows how to sympathize and experience all the positive and negative situations with me together. Honesty is another important factor. But the main thing in a man is his manners and behavior. A real man will always be a gentleman.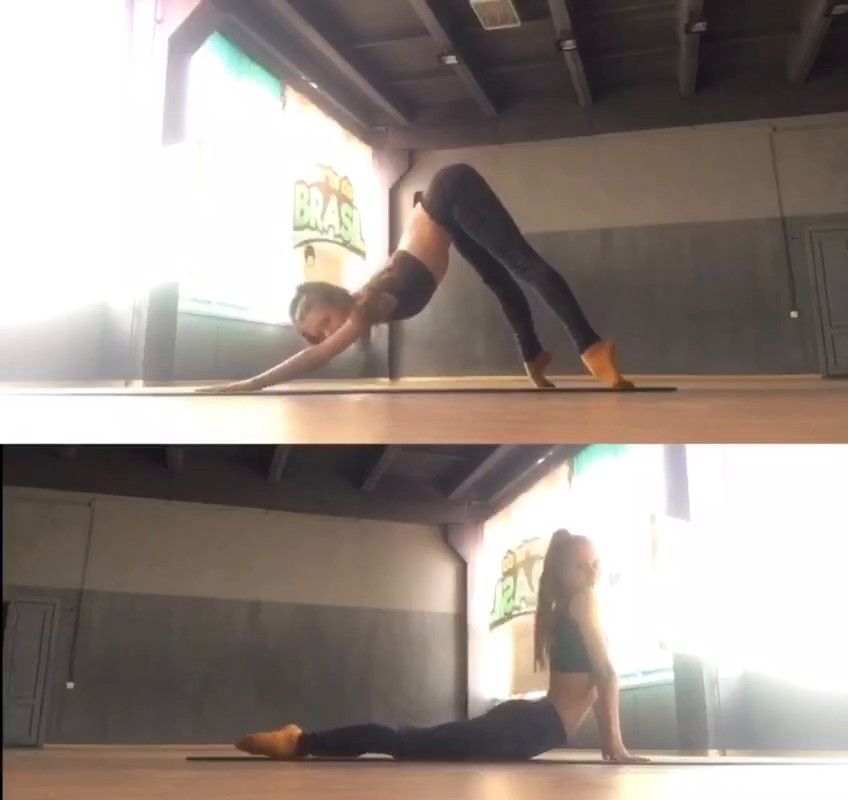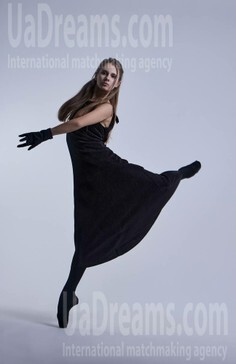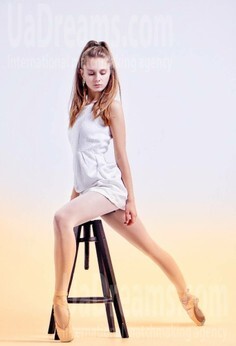 What I do in my leisure time?
In my free time I like to listen to the music. When I put on the headphones, I seem to abstract from the whole world and I have time to think about everything that worries me. I also really like to eat. And oddly enough, in my free time, I have a rest. I pay great attention to rest, since you also need to be able to rest) It can be as simple as watching a movie, going to the park, or playing board games with friends.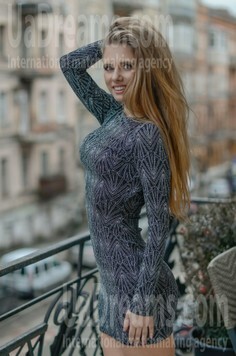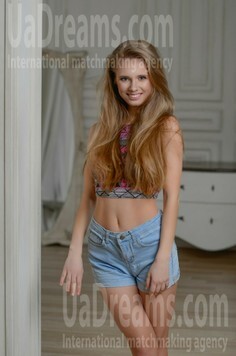 About my family
My family consists of four people: my mom, dad and older sister. My family is very strong and is a role model. Throughout my life, I have always looked at my family and it was the great happiness for me to understand that everything here is based on trust and on giving good examples to each other. We were going through very difficult times when we had to move from Donetsk because of the war. But we have dealt with it. And I really want my future marriage to be like my mom's and dad's.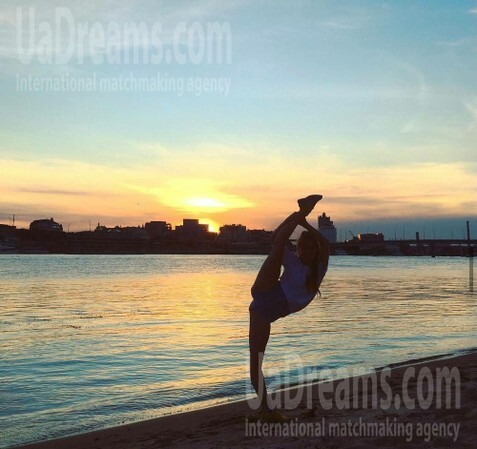 How would I describe myself
Since my life was not even the simplest, I became a very strong woman who is trying to be independent. Moving from Donetsk was a very strong test for me, which I successfully passed. And I'm looking for a man who will be mentally stronger than me. But at the same time, the one that can comfort and caress. Maybe you are the one I need?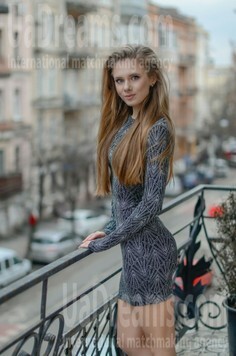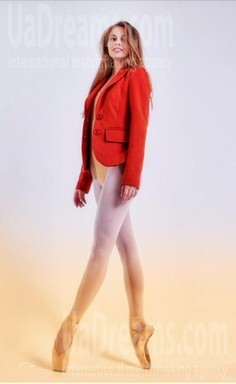 My typical day
In the morning I wake up full of energy and do exercises. Then I shower, brush my teeth, eat and get to work. I now have a project that should make my dreams come true. After work I like to play board games with friends if they are free. And at the end of the day, I go to dinner with my family. After that I take another shower, brush my teeth and go to bed) - I, as a robot, agree? But is there a man in this world who has never thought about his wife as an android?)) Beep-Beep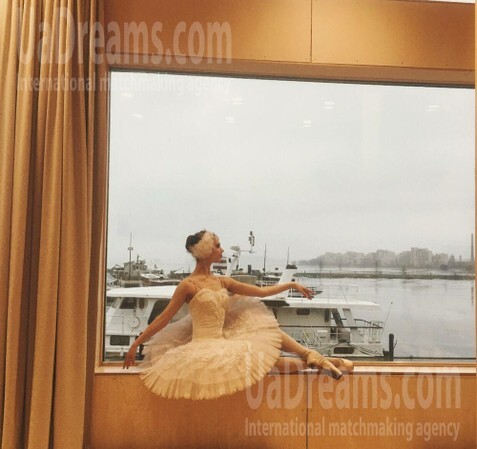 My future goals are
I would like to live in abundance and not deny myself the desires that I have. I want to live in my own home where there will always be comfort and grace. A garden in which children and then grandchildren will play someday). There are plans to buy a car as it is very practical to have your own personal transport. In addition to driving the car, you can do other things... if you know what I mean))) But the most important thing is find the very man with whom I can create the strongest family in which there will always be peace and happiness)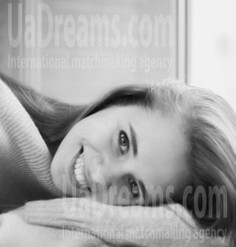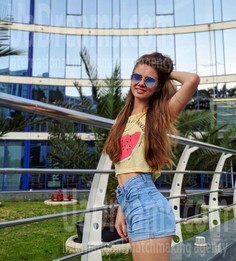 Our personal opinion of this Lady
Very easy to communicate to, an open personality. Nice, friendly girl. Graceful, as a real ballerina should be)