Birth Date
Height
Weight
Eyes
Hair
Build
Glasses
She is
Smoke
Drink
18 October
165cm 5' 5''
56 kg 123 lbs
green
red
average
Yes
right-handed
No
Socially
Birth Date
City
Height
Weight
Eyes
Hair
Build
Glasses
She is
Smoke
Drink
I'm looking for
18 October
165cm 5' 5''
56 kg 123 lbs
green
red
average
Yes
right-handed
No
Socially
Field of activity
Education
Marital status
Divorced and I have children / 2 boy
Children age
40 y.o.20 November34 y.o.18 January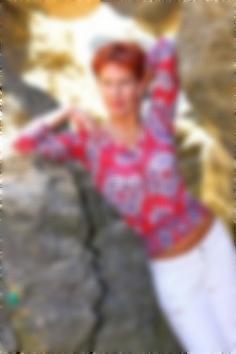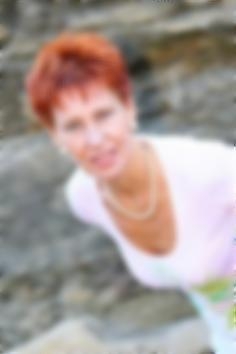 The type of man that I desire
I dream of meeting my special man to love and be loved, to enjoy every moment of my life and to make my partner's life happy and full, to build wonderful and lifelong relations! I would appreciate if He is kind in all respects, active, faithful and able to bring romance to our relations. I value good sense of humor as it helps to overcome both good and bad times which do happen in everyday life :) I consider that a real man should understand the necessity of a woman not just like a female, but like a lady ... Of course I understand that the way to the man's heart goes though the food ( I am cooking great) But I want my beloved person to see my personality))not just a maid ...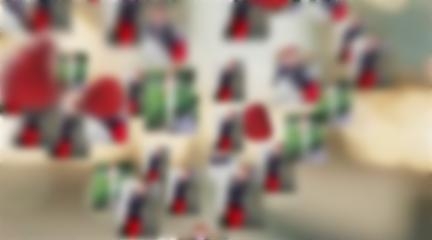 How would I describe myself
I am a Woman who has a young affectionate heart ready to love! My inner world is full of wonders and spiritual treasures I would like to share with my special man! I am easy-going, rather reserved and good-humored. I value mutual understanding and harmony in everything! My charming appearance, good sense of humor and sparkling eyes when I smile make the world bright around me! I enjoy life but it is not full without my soul mate!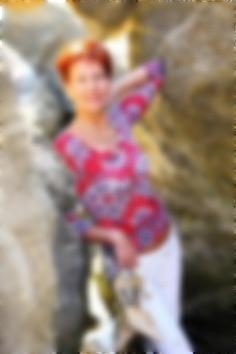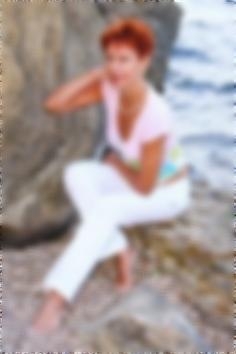 About my family
I have a small family... Just me and my son... I feel along so I asked my son to live with me ... for now ... He understands that I need to show someone my attention... That is all for now... But I imagine of large family... I dream about evening with my family.... a huge table... a perfectly cooked dinner... the members of my family sitting and eating... talking about their day)))this is the view of my future family )))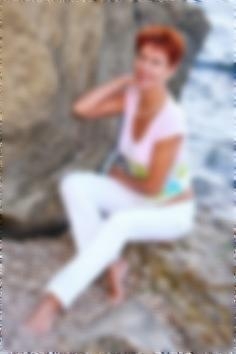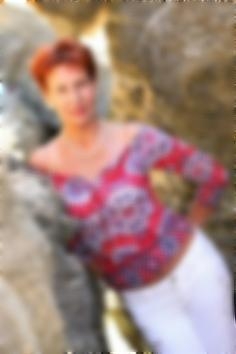 What I do in my leisure time?
I like travelling and adore spending my free time or holidays in all sorts of outdoor activities... So usually I spend my free time ... walking, swimming, camping and going to picnics with my friends. I like to keep myself fit so I go to swimming pool all year round and prefer healthy eating. To be able to eat only health food I cook it myself... So I am fond of cooking...I enjoy reading, going to theatre and concerts, going out with my friends. But most of all I like to walk along the streets as I can see different people and I like to think about everything just walking)) I look forward to the time when I will be able to share all my interests with my beloved man and also to enrich myself sharing his interests too!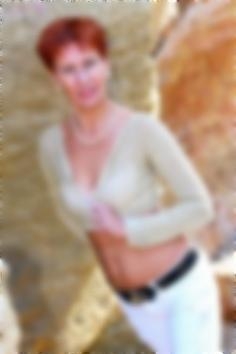 My future goals are
All people have one and the most important goal ... it isn't career ... money... no.... It is happiness and understanding... Having a beloved person one can feel love... and happiness.... But having money and good career won't let you feel love and happiness.... It is possible to feel yourself free and calm only when you are able to see a person in the morning... When you love his appearance in the morning after sleeping.... in the evening after a hard day... You like his smell ... Even if he isn't in the room you can hear his steps outside and that makes you smile... My goal is all above)))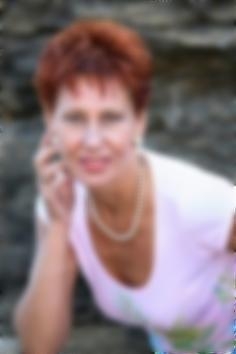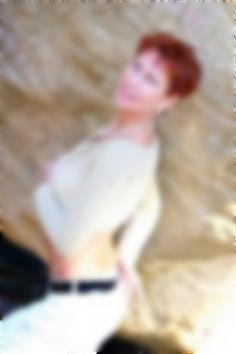 Our personal opinion of this Lady
This lady wants to get marry and create her own family! She is a very good housewife. She will be dedicated to her family.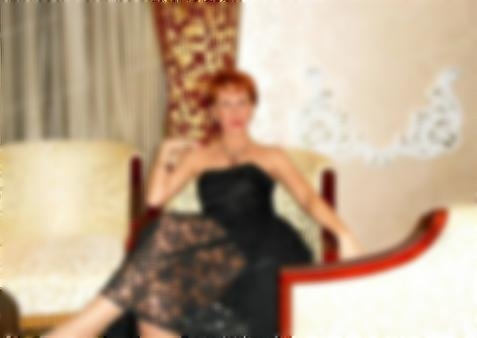 My typical day
In the morning I get up early to be able to prepare breakfast... I do my exercise and take shower. Then I go to work I work till 5-6 pm and then when I am at home I like to watch sport programs or read. And also I like to walk :)