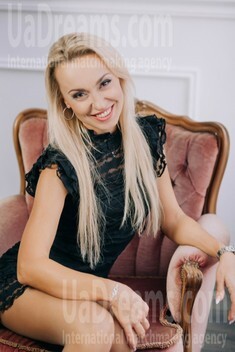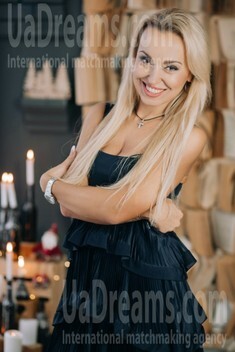 How would I describe myself
I love people who can make me laugh when I even do not want to smile. I think I am kind, caring, tender and always ready to help. It is hard to make me angry because I am well-balanced. I like sweets and ice cream, black chocolate and coffee. My favorite flowers are roses.
See her fascinating movements and charming smile...
Feel as if it was your first date with this lady — it is worth 1000 pictures!
Watch this video for FREE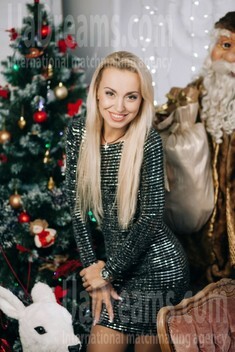 Our personal opinion of this Lady
She looks stunning and with a beautiful smile, she is well-behaved. Any man may fall in love with her at the first sight but we are sure she is waiting for the right one for her. She needs a reliable man who will love her deeply.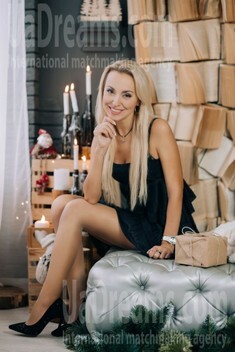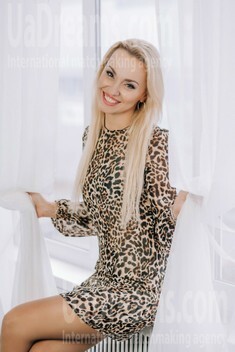 The type of man that I desire
Love is a respect, honesty, when you understand your second half without any words and when you are ready to do anything for your beloved person. I need a man who will never betray me like it was in my past relationship. I want to love and to be loved. I need honest, faithful, responsible, stable, caring man with a good sense of humor and it is my dream to meet him here. I want to be his favorite "hello".)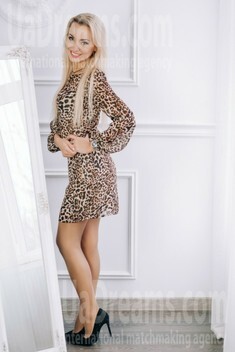 My future goals are
My future goals are very simple. I am divorced, a single mother who is dreaming to create her own family to be happy with the right man. Life brings us so many lessons but we have to get up and move forward always hoping for the better. I am a very positive person and I know that life always brings us what we need, but everything comes at the right time.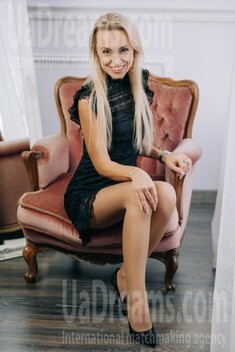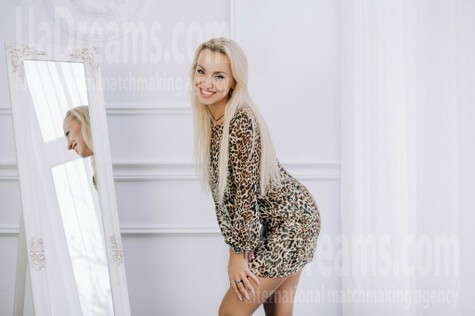 About my family
My family is not big, I live together with my son and my parents. After divorce I moved to my parents' house, as they always support and care about me. We are a very friendly family and like to spend our free time together. My parents want me to be happy and to meet my second half, so I will create my own family and we will live apart.I think that family is the greatest value in life. Do you agree? We are honest and very open, we like long talks and I will always support them no matter what.The main thing for me is that my family is healthy and happy.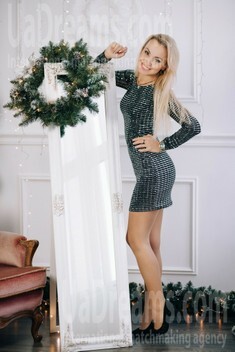 Get a much better idea of the lady's personality!
Discover her life and secrets no other men know :)
It's intriguing like finding an unknown world...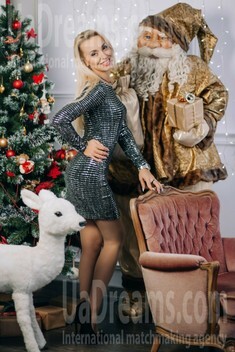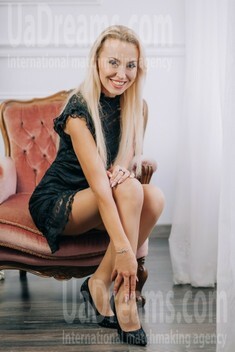 My typical day
My typical day starts early in the morning when I am getting ready to work and my son is getting ready to school. We have breakfast together and and then meet only in the evening. I like to talk to him and to help him. So I am always there when he needs me. I work for Polish company, we deal with employment in Poland and visas. I communicate with many people helping them to get necessary documents. After work I usually go home to have dinner with my family and to be with my son to help him with his home tasks. I like family evenings a lot.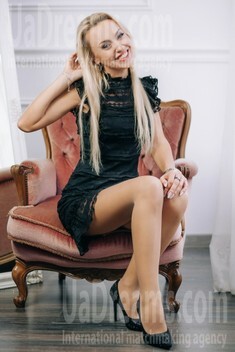 Get a much better idea of the lady's personality!
Discover her life and secrets no other men know :)
It's intriguing like finding an unknown world...


What I do in my leisure time?
Three times a week I go to the gym to keep myself fit and healthy. Healthy body, healthy mind. I like to spend my free time with my son. We often go to the cinema, play bowling and go to the cafe to have something tasty. He likes pizza a lot. I like to read books and to get any new useful information from books.Sometimes I search interesting articles on the Internet.