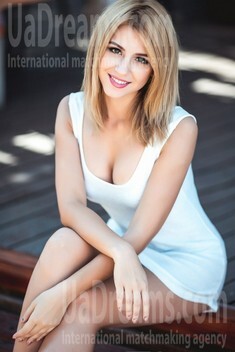 What I do in my leisure time?
I like to communicate with people, to go in for sports, to visit new places and to travel. I am also fond of reading. That is very interesting for me to learn something new from new people. I enjoy movies with an interesting plot, psychological books, music. One of my biggest hobbies is photography. I am not professional in it but I like to fix wonderful moments and express people's beauty and emotions.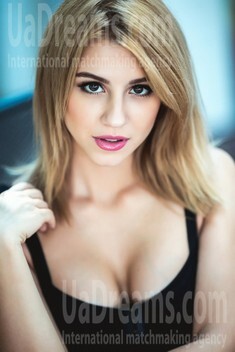 Domestic abilities
I like to create comfort and coziness in my house. I often change something to gain a definite atmosphere. I adore cooking and cleaning. It is a big pleasure for me to spoil my close people with something delicious. I feel good if my room and all the house is in order.
See her fascinating movements and charming smile...
Feel as if it was your first date with this lady — it is worth 1000 pictures!
Watch this video for FREE
My typical day
I wake up early in the morning, have breakfast and take a shower. I do some duties about the house and go to work. I like to devote some time to sports, spending time with my family members or friends. I also read a lot in the evening. I like to spend my time outside and sometimes I go to other cities.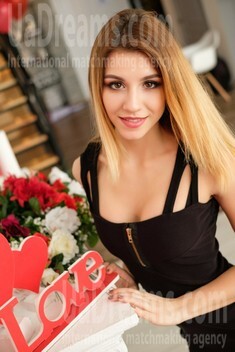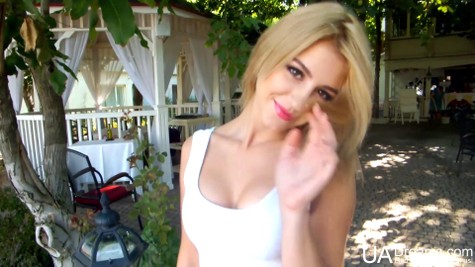 Get a much better idea of the lady's personality!
Discover her life and secrets no other men know :)
It's intriguing like finding an unknown world...


My future goals are
I would like to create a strong and friendly family in the future. It is very important for me to find myself and a mental balance for my personality. I dream to travel all over the world, see how people live in other countries, learn their culture. I would like to contribute something into the life of other people. I want to make new acquaintances, meet new people and get new experience.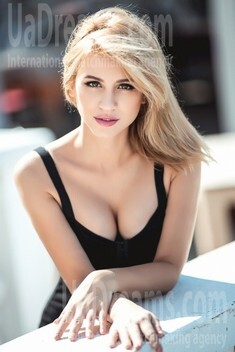 How would I describe myself
The main thing for me is to get rid off negative emotions and give kindness to people. They often say there is something special in my eyes, something penetrating. I know what I want from this life and what I can give in return. I want to fulfill life with love, different events which will never turn into gray routine.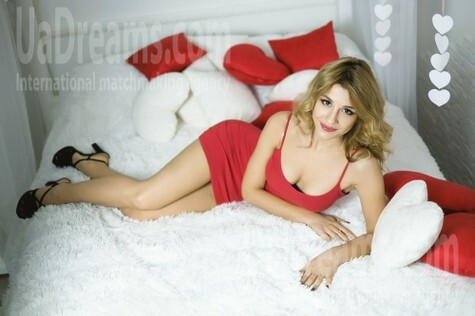 Our personal opinion of this Lady
Irochka is a very cute and polite lady. She is very clever and wise, it is interesting to communicate with her. She seems to be a little philosopher, a very unusual girl! One can fall in love with her deep eyes and wonderful smile. She is very pretty.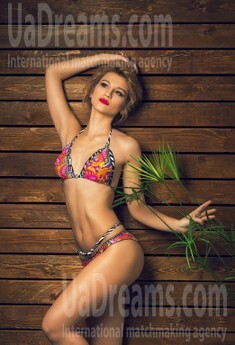 About my family
I was built up in a very good and friendly family. I live with my mother and stepfather now. We have always had love and mutual understanding, we have always tried to do everything for other family members. We can talk all night with each other :) I appreciate my relations with mother and stepfather and I want to create such a family in the future. I would like to save family values and to follow our traditions. I have very trustful relations with my parents and they can always help me with an advice.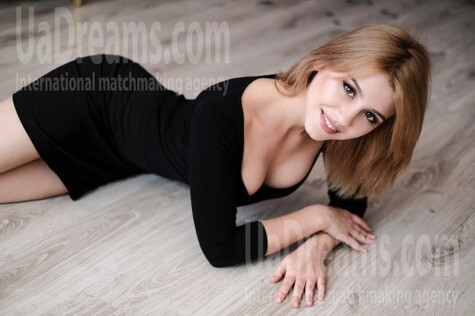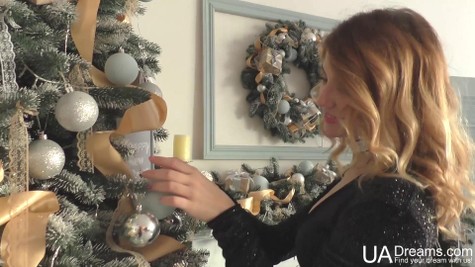 Get a much better idea of the lady's personality!
Discover her life and secrets no other men know :)
It's intriguing like finding an unknown world...


The type of man that I desire
I am looking for a man whom I can trust, who can understand me as no one else. We must share our interests and I must feel he gives everything to me without demanding anything in return. I think love is something more than just a chemical process, it is an energy which leads us to the light and piece. With the help of love we can have strong feelings and learn ourselves. I do not want my man to be uncertain. I think he must be strong but at the same time he must be able to find a compromise.