Birth Date
Height
Weight
Eyes
Hair
Build
Glasses
She is
Smoke
Drink
30 July
160cm 5' 3''
49 kg 108 lbs
green
black
slim (slender)
Yes
right-handed
No
Never
Field of activity
Services
Occupation
Manager of beauty studio
Marital status
Divorced and I have children / 1 girl
Children age
6 y.o.29 January
Want to have children?
will decide with my husband
I'm looking for
Marriage, Romance, Relationship, Dating
Birth Date
City
Height
Weight
Eyes
Hair
Build
Glasses
She is
Smoke
Drink
I'm looking for
30 July
160cm 5' 3''
49 kg 108 lbs
green
black
slim (slender)
Yes
right-handed
No
Never
Marriage, Romance, Relationship, Dating
Field of activity
Services
Occupation
Manager of beauty studio
Marital status
Divorced and I have children / 1 girl
Children age
6 y.o.29 January
Want to have children?
will decide with my husband
My Languages
English
Means few sentences
What I do in my leisure time?
I like spending my free time with my little daughter, we are drawing and dancing as we can. Sometimes I like to go for a walk with my angry dog Jonny to the park :)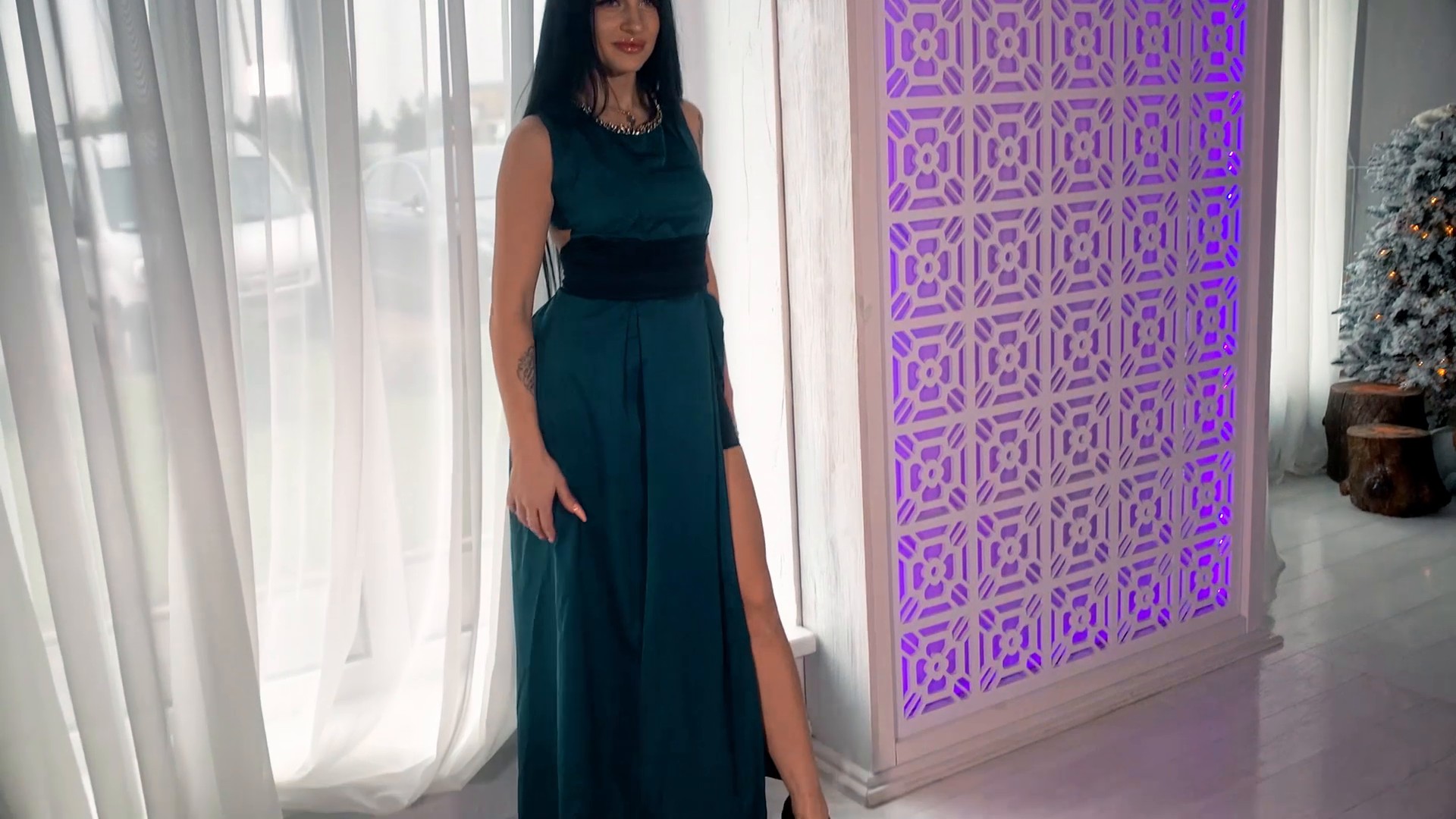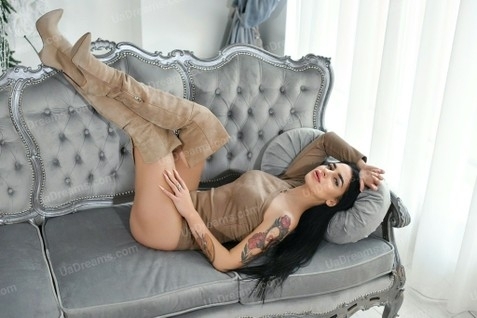 The type of man that I desire
I'm looking for a smart and established man, handsome but loyal. I am not looking for wealth... true feeling is the biggest treasure in life! I know this very well! I hope to meet a man with the same point of view to life and happiness.
My future goals are
My dream is to find a man who will love me and create a beautiful family! In future, I want to start a beauty parlour of my own.
About my family
I was born in a loving and very friendly family. We respect, take care and support each other. I have a sister and we are very similar :) it is never boring to converse with her during lunchtime coffee.
My typical day
In the morning I have some breakfast and then I take my daughter to the kindergarten. My work starts at 10 in the morning as well. Sometimes I take a day off, just to accomplish my household mission.
Our personal opinion of this Lady
Very fabulous girl with a beautiful personality. You will defiantly fall in love with her from the first meeting!
How would I describe myself
I think I'm a very kind-hearted, fair, and peace-loving woman. The most important thing in this life for me is my family, life long learning, and self-development.