Birth Date
Height
Weight
Eyes
Hair
Build
Glasses
She is
Smoke
Drink
19 May
160 cm 5' 3''
59 kg 132 lbs
green
blonde
curvy
No
right-handed
No
0
Marital status
Single and No children
Want to have children?
Yes, 2
I'm looking for
Marriage, Friendship, Relationship, Dating, Traveling
Share your love with Maria!
Share your love with Maria!
Birth Date
City
Height
Weight
Eyes
Hair
Build
Glasses
She is
Smoke
Drink
I'm looking for
19 May
160 cm 5' 3''
59 kg 132 lbs
green
blonde
curvy
No
right-handed
No
0
Marriage, Friendship, Relationship, Dating, Traveling
Marital status
Single and No children
Want to have children?
Yes, 2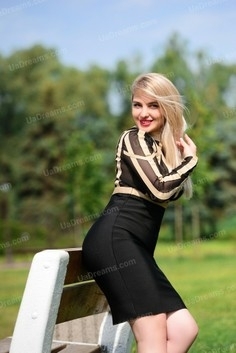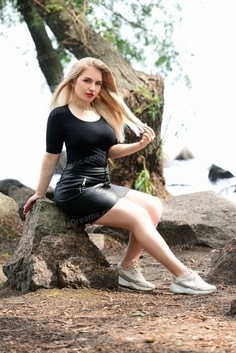 About my family
I was born in a good family but my parents are divorced. I live with my mother right now. She is my best friend. She devoted her life to me and I cherish it. She is the person whom I can trust the most in my family. I have 3 half brothers. The youngest one is 6 years only.
The type of man that I desire
I am not a sort of lady who is going to manage my man what to do. I expect my man will be goal oriented, generous, kind and caring, confident but not narcissistic.
How would I describe myself
In my childhood I was fond of ballroom dancing. I participated in different competitions and have numerous of medals championship cups. I love sport and psychology. I love winter sport and I adore skiing in the mountains.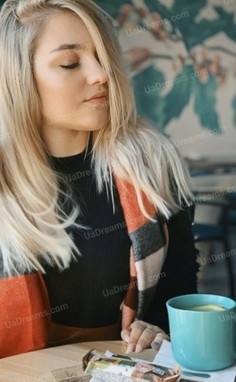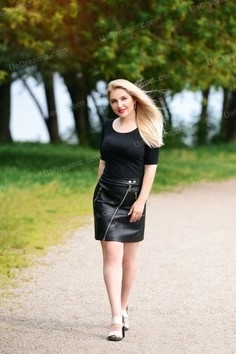 What I do in my leisure time?
I must admit that my leisure time depends on the season. In summer I like to spend time with my friends on the beach. When I am at home my friends come to me and we watch films, listen to music. In winter time I go skiing with my mother and friends. I love to do makeup for myself and my clients, and this is the most important thing, because I do what I want and love.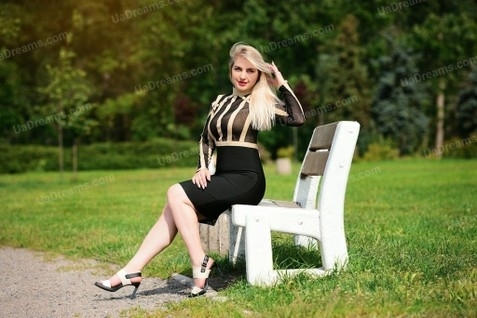 My typical day
I am a student and my daily routine is quite typical. After my classes, I go to gym. In the evening I am busy with homework. Sometimes, I work part-time as a make up artist and lash maker.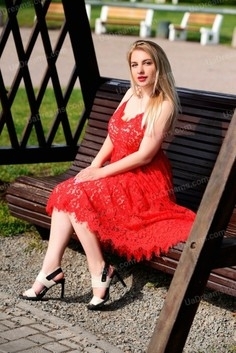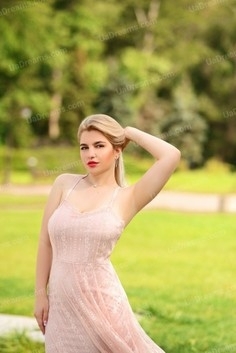 My future goals are
I personally believe that every person finds their selves, their own way, live their own but not someone else's life. Self development is a big deal to me. I would like to go abroad for permanent living. I would like to have my own business, my own beauty salon and become an outstanding make up artist.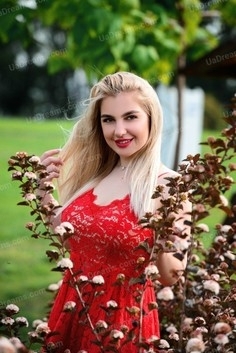 Lady will meet you in 11 hours Good luck!
Lady wants to chat with you in 11 hours
Lady offers to move chat for 11 hours
Lady declined invitation, but explains why:
Thanks but I can't come. Thanks though! Appreciate it!
She's online and waiting for you!
Lady is late, will be at 12:30