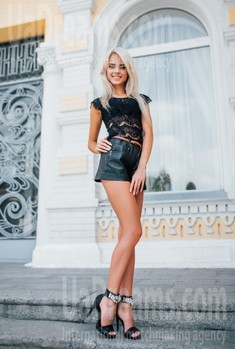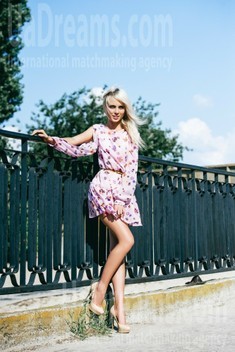 How would I describe myself
It is always hard to tell about myself, but as my close people say - I am friendly, kind, sweet and funny lady))
See her fascinating movements and charming smile...
Feel as if it was your first date with this lady — it is worth 1000 pictures!
Watch this video for FREE
About my family
I am the only child in the family and I can say that I feel myself the happiest person in the world. I do know exactly what kind of family I want to have in future. My mother is a real friend for me, we share everything with each other! I want to be such a great mom, like mine in the future! As for my dad, he is my support and he always finds cheering words in all life situations.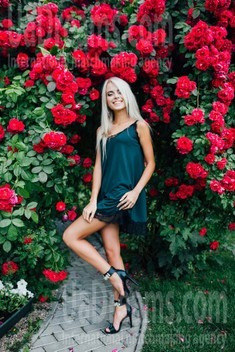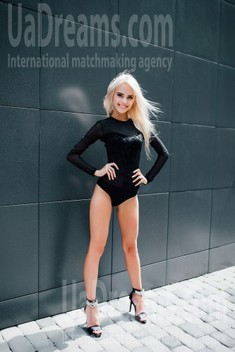 What I do in my leisure time?
I am a very positive lady, so I spend my free time actively! I'm a student , so I have a crazy life:) Sport is my way of life, I go to gym 3-4 times a week, I want to look good for my man and to be a good mother for my kids. I enjoy to read books, to watch interesting movies, to listen to music and I love to sing! My voice will melt your heart, be careful:).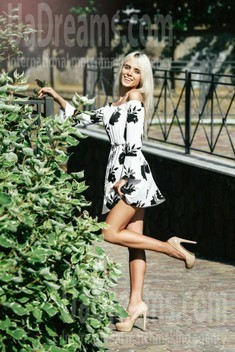 My future goals are
Yes, I am young and I have so many goals in my life! But I can name the most important for me: my own family, a good man who will be a good friend, lover and husband. I want to accomplish myself in modeling, I like to make photos and to be a model at all. I want to live life to the fullest, to travel, to know many new things! But without my second half, all these is impossible!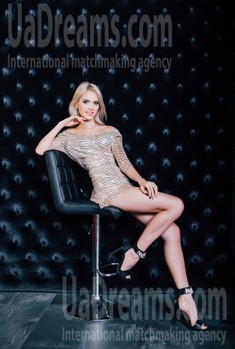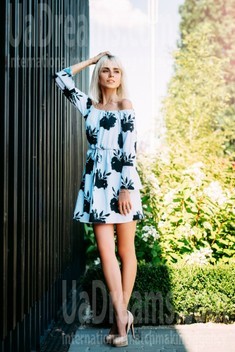 Our personal opinion of this Lady
When you get a chance to meet Nastya, you will see how energetic and positive she is:). You will never see her being sad, which makes her be like a bright sun!
My typical day
My typical day is a typical day of the student)) I wake up, go for running, shower, healthy breakfast and lessons! Work hard - study hard:)If I don't have much homework, I meet with friends and sure go in for sport! I like to go to the cinema, karaoke, park etc. I hate to be bored and stay at home and do nothing.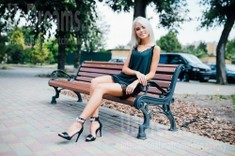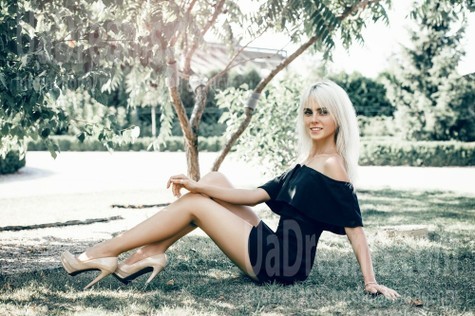 The type of man that I desire
Some women want to find a strong, caring and loving man. Of course I do not mind if he has such features, but I want him to be honest, with sense of humor, wise; a man who knows what he wants from life. I want to meet a person who is looking for his sweetheart to spend this wonderful journey of life together:).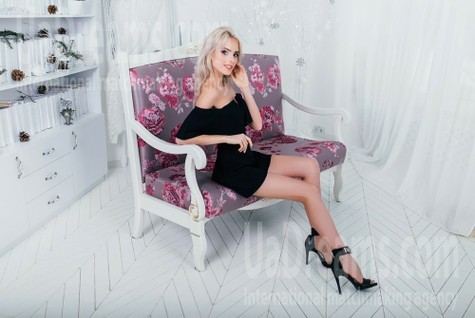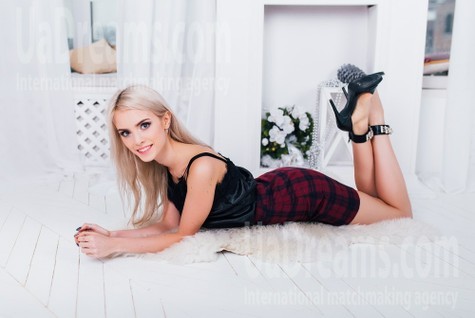 Get a much better idea of the lady's personality!
Discover her life and secrets no other men know :)
It's intriguing like finding an unknown world...