Birth Date
Height
Weight
Eyes
Hair
Build
Glasses
She is
Smoke
Drink
24 November
191cm 6' 3''
74 kg 163 lbs
blue
brown
average
Yes
right-handed
No
Sometimes
Field of activity
Education
Occupation
physical education teacher
Marital status
Single and No children
Want to have children?
will decide with my husband
I'm looking for
Marriage, Romance, Friendship, Penpal, Fun, Relationship, Dating, Traveling
Birth Date
City
Height
Weight
Eyes
Hair
Build
Glasses
She is
Smoke
Drink
I'm looking for
24 November
191cm 6' 3''
74 kg 163 lbs
blue
brown
average
Yes
right-handed
No
Sometimes
Marriage, Romance, Friendship, Penpal, Fun, Relationship, Dating, Traveling
Field of activity
Education
Occupation
physical education teacher
Marital status
Single and No children
Want to have children?
will decide with my husband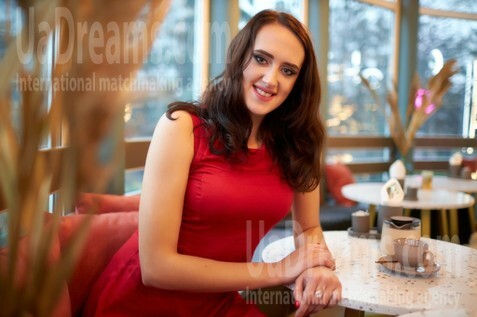 What I do in my leisure time?
For me, my free time is a very valuable resource for knowing myself. I love to use every free minute with pleasure! Therefore, in my free time I like to play sports, namely volleyball, this is my passion. Or I can just read books - this is so restful. I watch movies, because contemplating is a gift. Or you can just walk with friends, these are magical valuable emotions in the life of any person!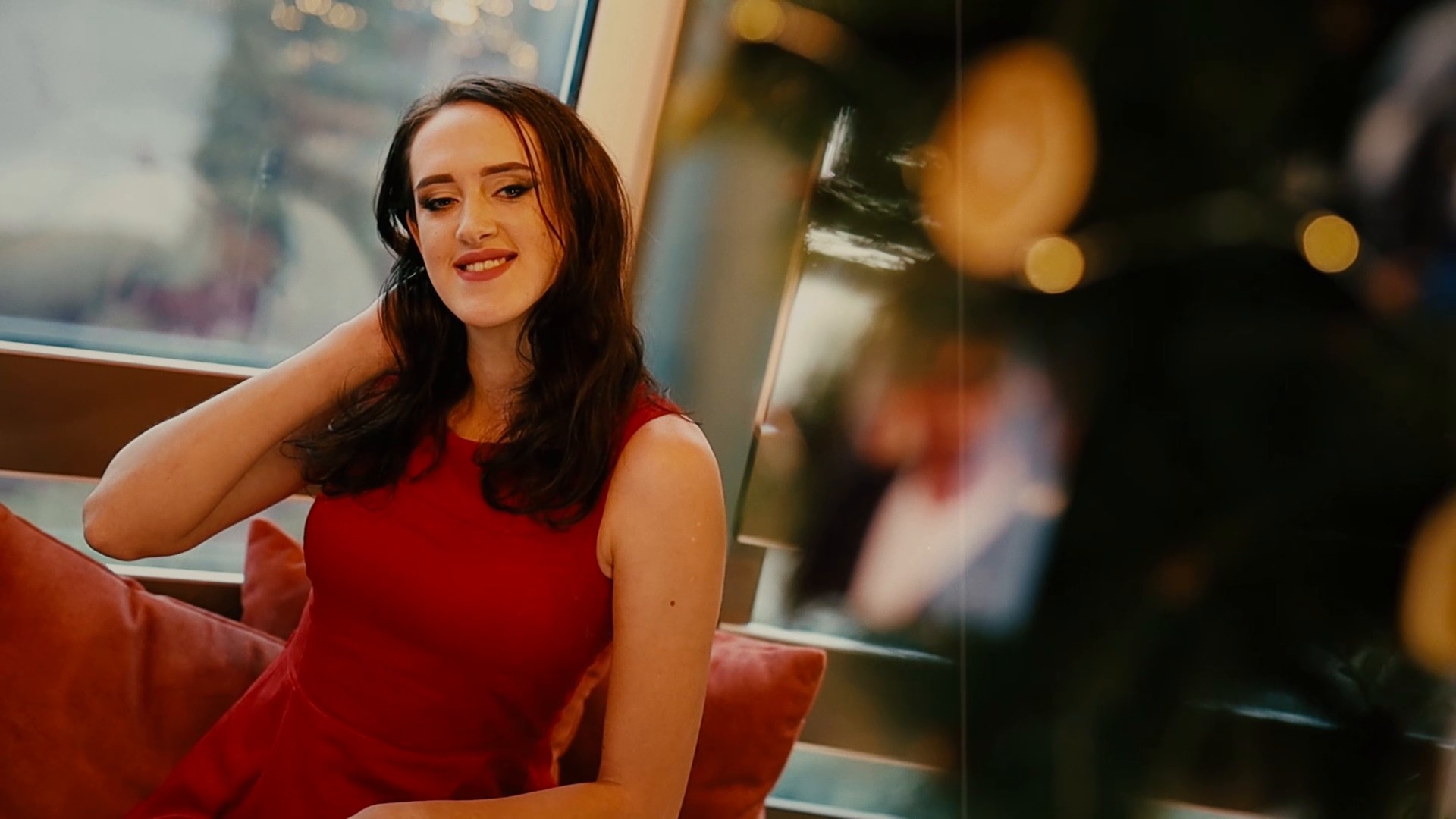 How would I describe myself
I am an open, cheerful person! I am madly in love with cats and dogs. I always try to help people. My peculiarity is my height. This is quite unusual and interesting. I'm always for new acquaintances and I know how to be good friends. I am and will be a good person.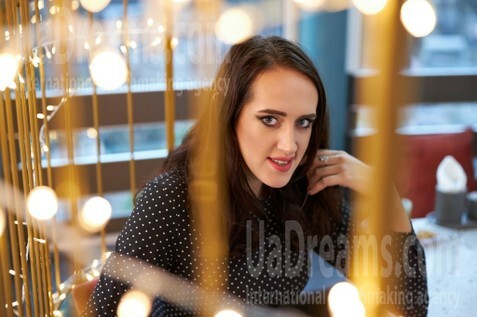 About my family
My family is my sanctuary. The family consists of four people. I have a mom, dad and a sister. Dad lives in a flower garden for all his life, so our mom always says. Most of all I value my parents. They give me so much understanding and love in my life. I really want to have the same family. They are an example for me. Also, a very important part of our family is our cats Marquis, Businka, Dina, Marusya and Murchik. Therefore, our family is big and friendly! Love very much! Family is the foundation for a happy life. Building strong relationships, family is great!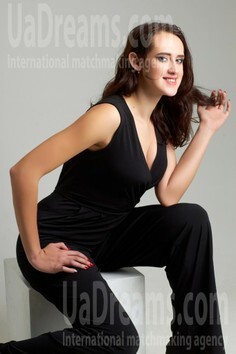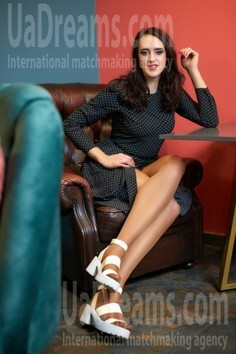 The type of man that I desire
I am surrounded by incredible people and I really want to be the same. Therefore, I want to continue to surround myself with wonderful people. My beloved man will definitely be kind, honest, open and understanding. After all, all these qualities can and should be cultivated in oneself in order to be a real, feeling person! In my opinion, the basis of any family is mutual understanding, trust and then love. It is very important that it is interesting to spend time together and never get bored. I really appreciate sincerity and absolutely do not tolerate rudeness and arrogance.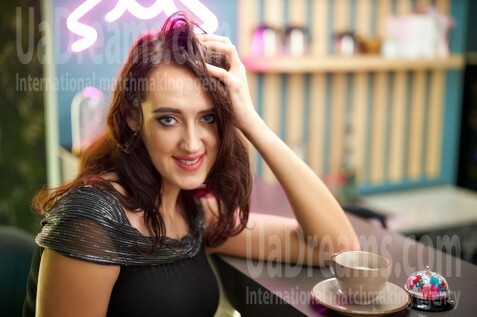 My future goals are
My goals are pretty common, but I am confident that I will achieve them! Volleyball is my passion and I know that I can achieve great success. This is the case, the skills that depend on me, there is no doubt about it. I also understand that this is not the most important thing in life. The most important thing is love! Love rules the World. Therefore, my main goal is to become a good wife! To do this, you just need to find a soulmate. I want to meet a person and dream. We can create a dream! Live in a cozy apartment in the city center or in a house outside the city. Until I have a clear picture, I think we can find more common ground and compromises to become a dream team and build a magical reality.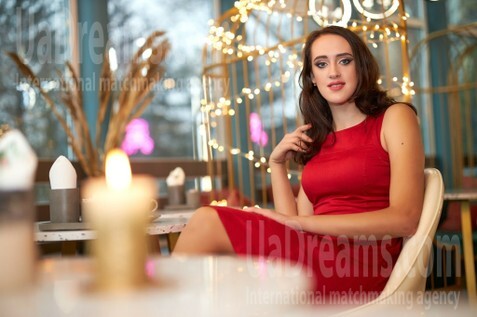 Our personal opinion of this Lady
Olya is a good, kind, sincere girl, sportswoman, active, caring person. Has good goals and self-confidence. Nice personality. She wants and can create a dream family with the care and attention that a man deserves. She is capable of making life enjoyable.
My typical day
I love stability and my day is usually scheduled from start to finish. Sport will make my life more disciplined. And this was reflected in other parts of life. Work in the morning, then time for yourself, favorite activities, and in the evening training. I love this rhythm of life. I like that I have time for everything and do what I love. Of course, I want warmth and affection in the evening. To have a loved one nearby. Then all the days would be even more perfect! I believe that if I wake up and fall asleep in love, the day is automatically perfect. Let's check it out.