New lady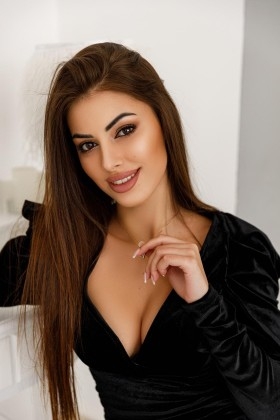 Birth Date
Height
Weight
Eyes
Hair
Build
Glasses
She is
Smoke
Drink
22 December
157cm 5' 2''
43 kg 95 lbs
brown
brown
slim (slender)
No
right-handed
No
Socially
Marital status
Single and No children
I'm looking for
Marriage, Romance, Relationship, Dating, Traveling
Birth Date
City
Height
Weight
Eyes
Hair
Build
Glasses
She is
Smoke
Drink
I'm looking for
22 December
157cm 5' 2''
43 kg 95 lbs
brown
brown
slim (slender)
No
right-handed
No
Socially
Marriage, Romance, Relationship, Dating, Traveling
Marital status
Single and No children
My Languages
English
Familiar with frequently used expressions and able to express oneself in everyday situations.
Russian
Can hold conversations about advanced subjects to good descriptive degree
Polish
Means just a few words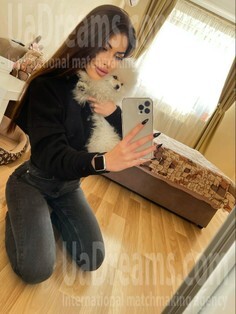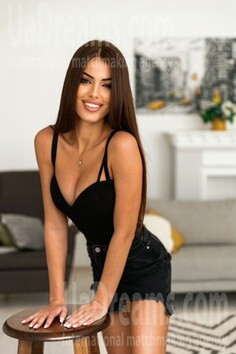 My future goals are
Well, my future and the most important goal is to find a family-oriented man who is ready to create a family with me. For me, it's the main thing to create my own happy family and be a good wife for my future man. Also, I want to develop my professional skills in the journalism sphere. But I know that without great support it is not an easy thing to do.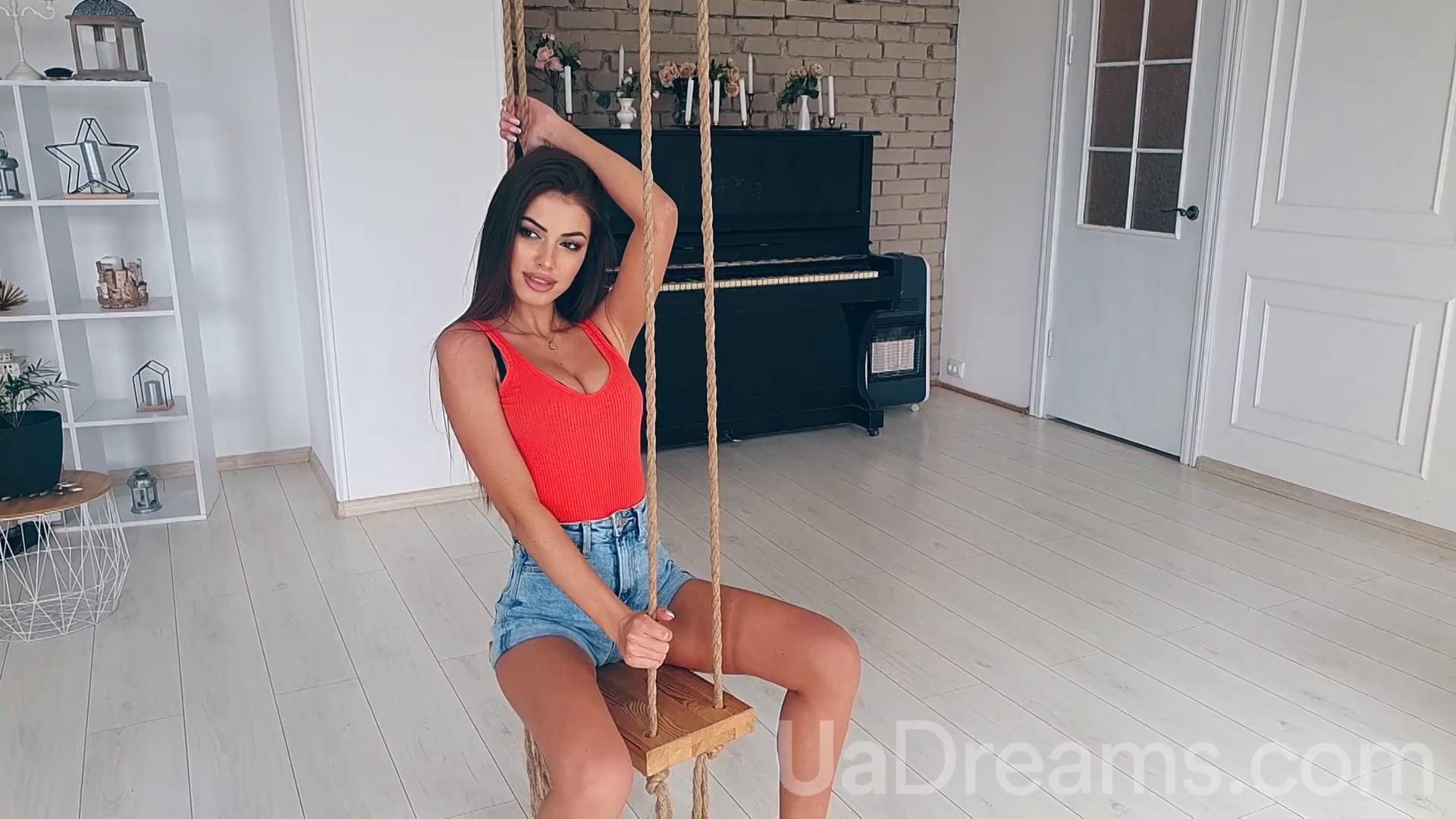 The type of man that I desire
As for me, appearance or age is absolutely not important. I would like just to find a man with whom I'll enjoy my life. I am looking for a responsible and family-oriented man who is dreaming about a family, and happy life. Who are ready to give his heart for me and support me in everything. I want a man who I will rely on in all situations. Life is too short to be alone!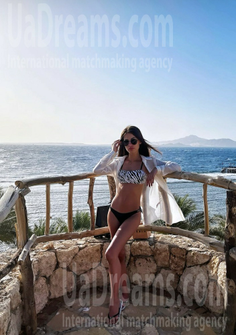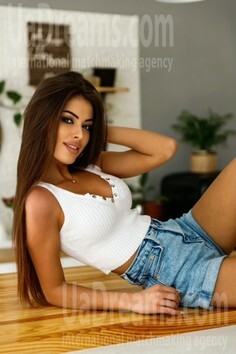 About my family
My family consists of my dad, mum, younger brother, and sister. My parents are separated and I live alone. My dad has got a son from another woman, and my mum has got a daughter from another man. That's why I prefer to live alone. I also want to create my own family. I am in a good relationship with all of them. We meet and spend time together. But I want to create a stronger family and be forever together!
My typical day
I start my day with a shower, light breakfast, music, and preparing for my job :) I go there by taxi or my dad gives me a car :) Yes, I have got a driver's license and for me, it's a big pleasure to drive during the night city and with music on the radio. After my work, I come home or to the gym. To rest after a hard-working day :) Cooking and watching serials or movies are also on this list. Perhaps you can add some colors to these grey days?)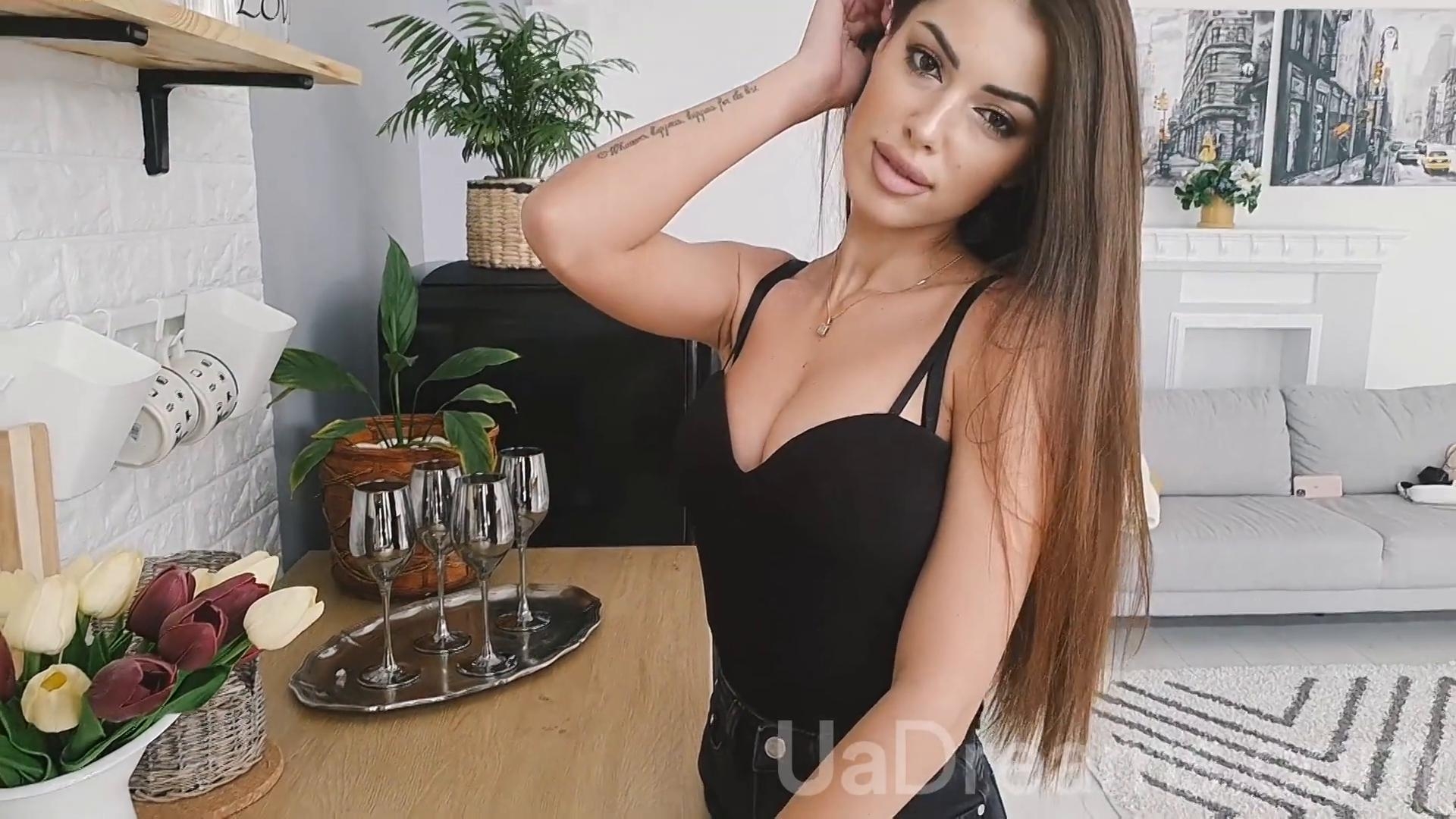 What I do in my leisure time?
I am a very active lady and that's why I prefer to do everything that charges me with positive energy! Every week I do sport in the gym and visit fitness classes. Also, I'm ready for anything new and that's why I adore travelling and open something new for myself. I live alone and cooking and baking give me pleasure, especially trying new recipes. Maybe one day you will try my special meal :)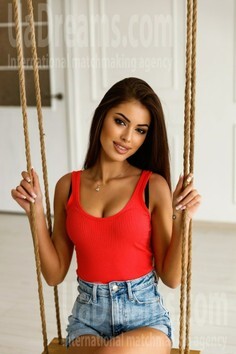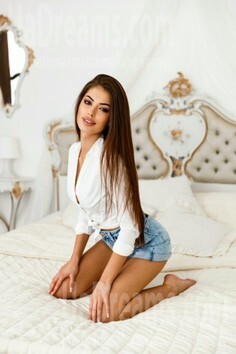 How would I describe myself
I am an open and sincere woman. I don't like when people lie. But I always trust and believe. I am so a romantic woman and like to make the cozy atmosphere in my house :) I am looking for a man with who I can share my life.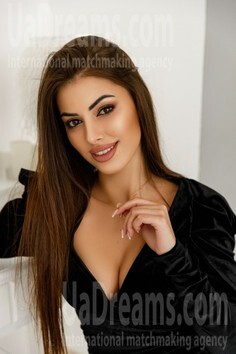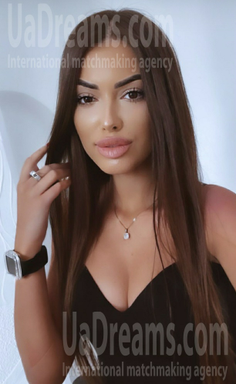 Our personal opinion of this Lady
A very charming lady with a great smile. I hope you will remember this smile forever. She is a delicate and tender girl with a big heart and really great shape :) Also, she knows what she wants from life.