New lady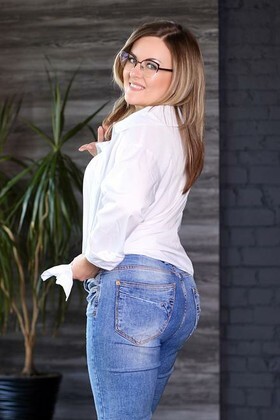 zaporozhye
Birth Date
Height
Weight
Eyes
Hair
Build
Glasses
She is
Smoke
Drink
22 October
157 cm 5' 2''
64 kg 141 lbs
grey
blonde
average
Yes
right-handed
No
Sometimes
Field of work
Medical/Health
Marital status
Single and I have children / 1 girl
Children age
20 y.o.14 July
Want to have children?
No
I'm looking for
Marriage, Romance, Friendship, Relationship, Dating, Traveling
Share your love with Sveta!
Share your love with Sveta!
Birth Date
City
Height
Weight
Eyes
Hair
Build
Glasses
She is
Smoke
Drink
I'm looking for
22 October
157 cm 5' 2''
64 kg 141 lbs
grey
blonde
average
Yes
right-handed
No
Sometimes
Marriage, Romance, Friendship, Relationship, Dating, Traveling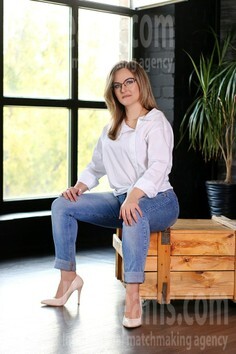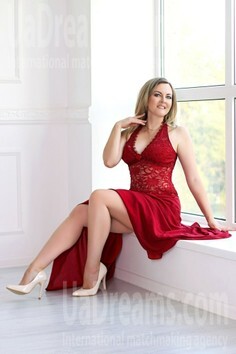 What I do in my leisure time?
I'm a very versatile person, I have many hobbies and a great deal of interests. Actually I am opened to everything new. So, I am ready to share your hobbies ;) I hope you do not mind ;) So, as for my main hobbies, I like reading. I can't imagine my life without that! Especially poetry. It is so romantic. Do you miss real romance in your life too? Besides my main job as a pharmacist, also I do manicure for ladies, it brings me pleasure to create something new, interesting, bright and colorful. And not only on nails. But in life in general ;) Also, like traveling, I have found a lot of interesting places in my country and I am ready to explore more interesting places with you, my man ;)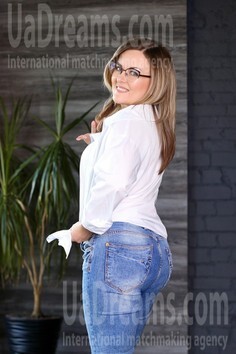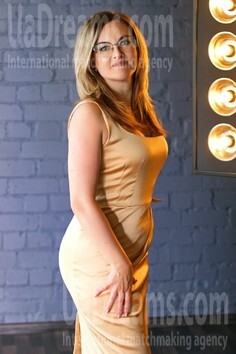 My future goals are
You know, in general, I am very happy with my work, I have good friends and a lot of hobbies. But unfortunately, I still do not feel totally happy. I believe that it is not possible to feel real happiness without love, hugs, kisses…. I do not want only imagine my happy and carefree life with my beloved man, but I want to make it in REAL. I want to find my man, my soulmate with whom we can enjoy life to the fullest! Do you need the same?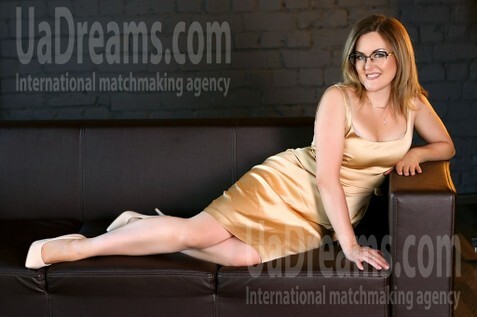 About my family
I was brought up in a full happy family. My parents showed me what real love and care is. For now my family is my daughter. She is a grown up lady and lives separately. She builds her own life and as I do and we support each other. So, now I am totally free for new life and I am eager to start a new page in my life.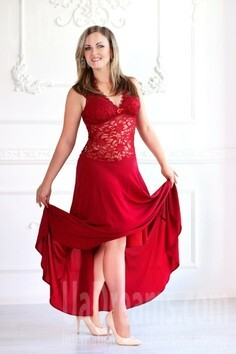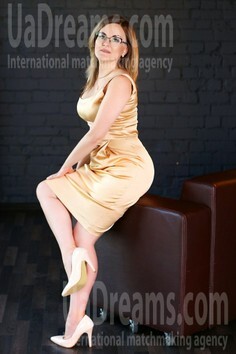 How would I describe myself
Hmm, it's very hard to talk about myself… I can say for sure that I am a caring person. I am rather confident. I know what I need in life for sure. I am a sociable and open person. And the main thing, I am a woman with a warm, loving, tender heart! Just write me, and you will know me much better:)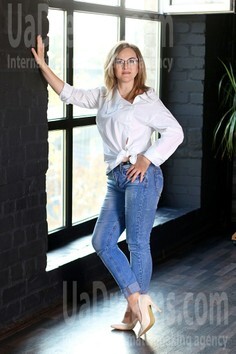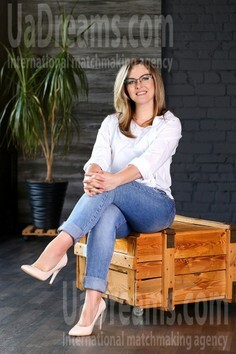 The type of man that I desire
First of all I appreciate honesty. So, the man of my dreams is honest. Actually I can write here a lot about care, support, romance and so on… But I am sure when you meet your second half you will love him just for who he is. Right? I am looking for a man who can complete my lonely heart and who is seriously ready for our happy together!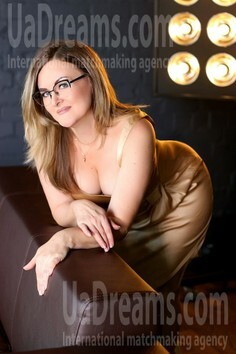 Our personal opinion of this Lady
The lady is very smart, interesting and very positive. You feel it ease in her company.
My typical day
Every morning I start with a dance ) Yes, dance) Of course, shower and breakfast as anyone, and going to work to the pharmacy. After work I usually have a client for manicure. And when all work is done, I can go for a meeting with friends, or for a walk in a park. I have an amazing park near my home ;) Sometimes I visit dance clubs. As you see, I like dancing. ;) Then back home, I end my day with a relaxing bubble bath, some TV show, or movie or a book. Depending on my mood. I wonder, would you like to be a part of my day? ;)
Lady will meet you in 11 hours Good luck!
Lady wants to chat with you in 11 hours
Lady offers to move chat for 11 hours
Lady declined invitation, but explains why:
Thanks but I can't come. Thanks though! Appreciate it!
She's online and waiting for you!
Lady is late, will be at 12:30