New lady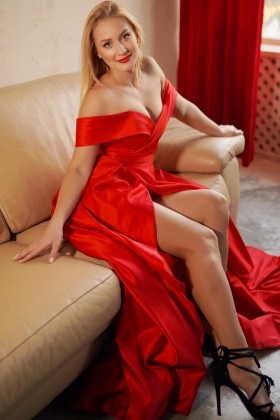 Birth Date
Height
Weight
Eyes
Hair
Build
Glasses
She is
Smoke
Drink
20 June
168cm 5' 6''
60 kg 132 lbs
grey
blonde
slim (slender)
No
right-handed
No
Socially
Field of activity
Management
Occupation
Assistant manager
Marital status
Divorced and I have children / 1 boy
Children age
10 y.o.26 November
Want to have children?
will decide with my husband
I'm looking for
Marriage, Romance, Relationship, Dating
Birth Date
City
Height
Weight
Eyes
Hair
Build
Glasses
She is
Smoke
Drink
I'm looking for
20 June
168cm 5' 6''
60 kg 132 lbs
grey
blonde
slim (slender)
No
right-handed
No
Socially
Marriage, Romance, Relationship, Dating
Field of activity
Management
Occupation
Assistant manager
Marital status
Divorced and I have children / 1 boy
Children age
10 y.o.26 November
Want to have children?
will decide with my husband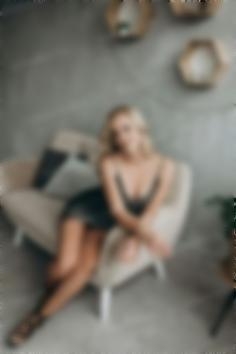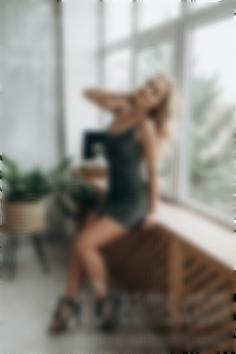 About my family
My family is my treasure. Since I divorced my husband seven years ago, I live with my son and my mother now. I'm really glad that I have such a warm and friendly relationship with my mom. I can always rely on her and she will always understand and support me in times of need. I know that of course it is very cool to live separately. But while I am searching for myself and trying to give the best to my son, I feel comfortable living with my mom. Even though I haven't had a perfect relationship with my ex-husband after the divorce, I am grateful to him for everything, especially for my son.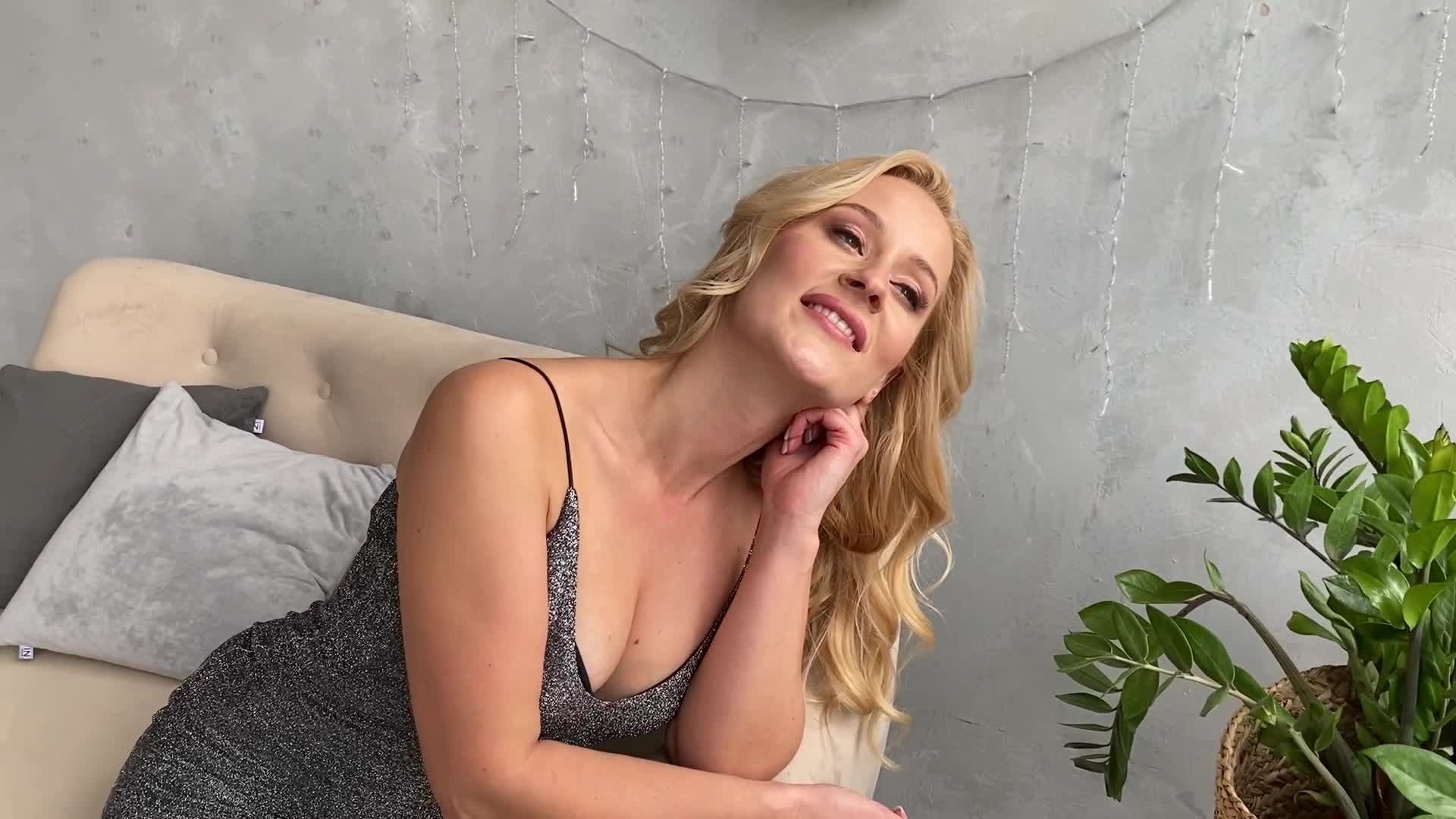 How would I describe myself
I can easily say that I am a persistent person, with a lot of ideas. I really want my life to be bright, interesting, that it could be enjoyed always. I am always ready for a change, for a new experience, to the fact that there will always be difficulties, you just need to learn to see the good in everything and always, absolutely always. Then life will seem the way you imagine it to be. I just want madly to share it with someone who can give me a hug and always be there for me, regardless of the weather. And I will treat this person the same way.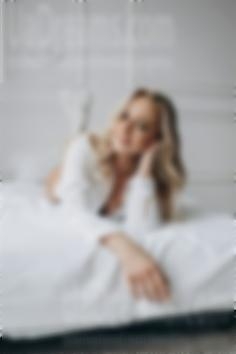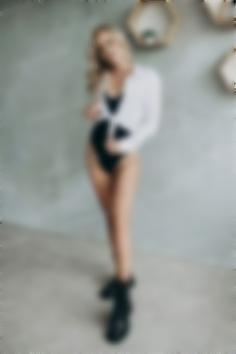 What I do in my leisure time?
I am very fond of outdoor activities. I like to rest in the mountains, in the fresh air. I like to have picnics. With family, with friends. I like swimming, sports very much. I play big tennis, and I do acrobatics on a pylon. Also I do sports almost every day. In my free time I like to read and listen to audio books. I also used to go dancing, and now I plan to renew my studies. I am trying to spend a lot of time with my son. As he is a child and he needs a lot of my attention. Sure, I also need a lot of time with him. It's kind of relaxation for me.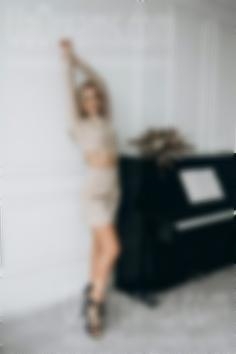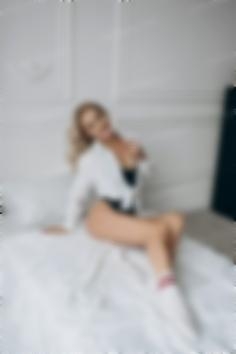 The type of man that I desire
I really want to start my life with a man in whom I will be one hundred percent sure. In a man I am looking for sincerity, politeness and the ability to take responsibility for his words and actions. I want such a man who will love me not for what, but in spite of everything. I still believe in true sincere love, even after my past experiences. But everyone has a past, I have no intention to compare myself and my future man to someone else. I want to make him happy and I also want to be happy with him. So that together we could build a long and beautiful relationship.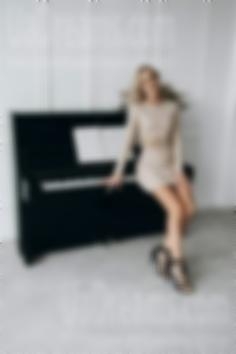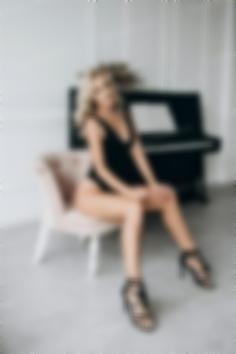 My future goals are
Definitely my main goal is to find myself. Unfortunately, I haven't found my life's passion yet, but I know and understand very well what I can do. I love working with people. I like communication and also I can easily find a common language with any person. The main goal is to build a strong and happy family. It is always to be happy with someone who will love me. I believe that love can change anyone who is ready to commit to true love. So I'm ready for a new experience, I'm ready to just be happy and to be happy in my family.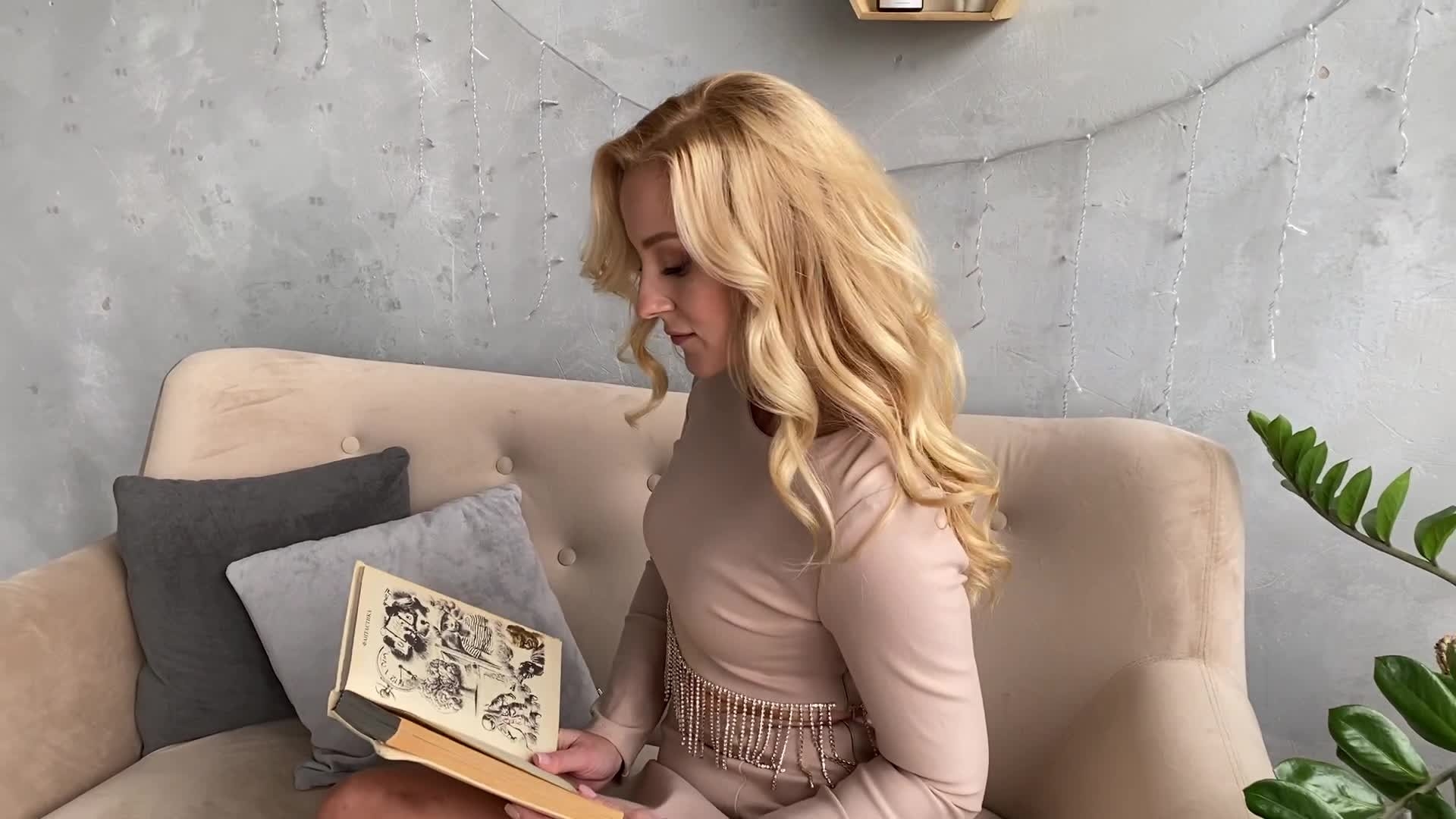 My typical day
My typical day always starts very early, so that I can devote a lot of time to myself. I know that to be in balance and in harmony with myself I always have to wake up, stretch, drink coffee and just be alone with myself. I know that time alone with myself is really important to me. Next, I make breakfast for everyone. I like to make breakfast and sit down at the table as a family. Next, my son goes to school and I go to work. After work I can go for a walk, go to the gym or gymnastics, meet up with friends or just come home early. Then I also make dinner and go to bed.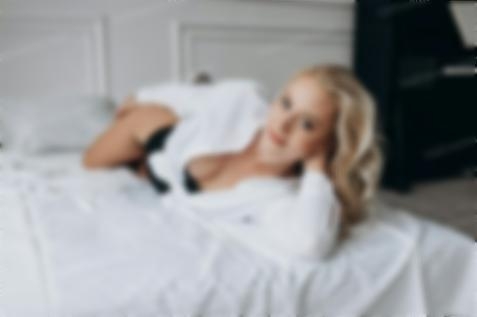 Our personal opinion of this Lady
This lady shines like a sun with her lovely smile. Sure, she is very positive and really sincere. If you are looking for a sincere woman, very optimistic and looking for the happiness Svitlana is your best choice. She was really open during the phootoshooting, she told us about her plans and about what kind of man she is looking for. She is mature - easy-going, and completely polite woman, who knows what she wants to have in her life and with whom she wants to spend this life with. She is fond of travelling and enjoying new emotions too.