Birth Date
Height
Weight
Eyes
Hair
Build
Glasses
She is
Smoke
Drink
31 July
168cm 5' 6''
58 kg 128 lbs
grey
light-brown
slim (slender)
No
right-handed
No
Never
Field of activity
Telecommunications
Occupation
telecommunications operator
Marital status
Single and No children
Want to have children?
will decide with my husband
I'm looking for
Marriage, Romance, Relationship, Dating
Birth Date
City
Height
Weight
Eyes
Hair
Build
Glasses
She is
Smoke
Drink
I'm looking for
31 July
168cm 5' 6''
58 kg 128 lbs
grey
light-brown
slim (slender)
No
right-handed
No
Never
Marriage, Romance, Relationship, Dating
Field of activity
Telecommunications
Occupation
telecommunications operator
Marital status
Single and No children
Want to have children?
will decide with my husband
My Languages
Russian
Speaks since childhood
Ukrainian
Speaks since childhood
English
Can hold a basic conversation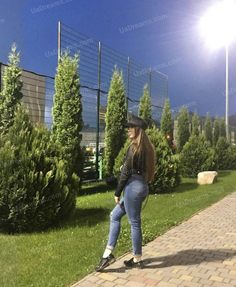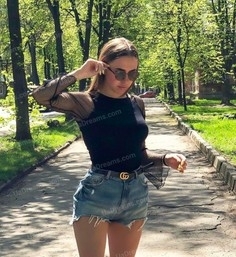 The type of man that I desire
First of all, I would like to meet a man who will understand me! I want my man to be not just a good example for others, a good father, and the most important person in my life, but also, I would like him to be my best friend :) I want to meet a man with whom I will laugh all my life, and who will trust me, who will be not afraid to be open with me, and to such a man I will give most important things - my heart and my whole life!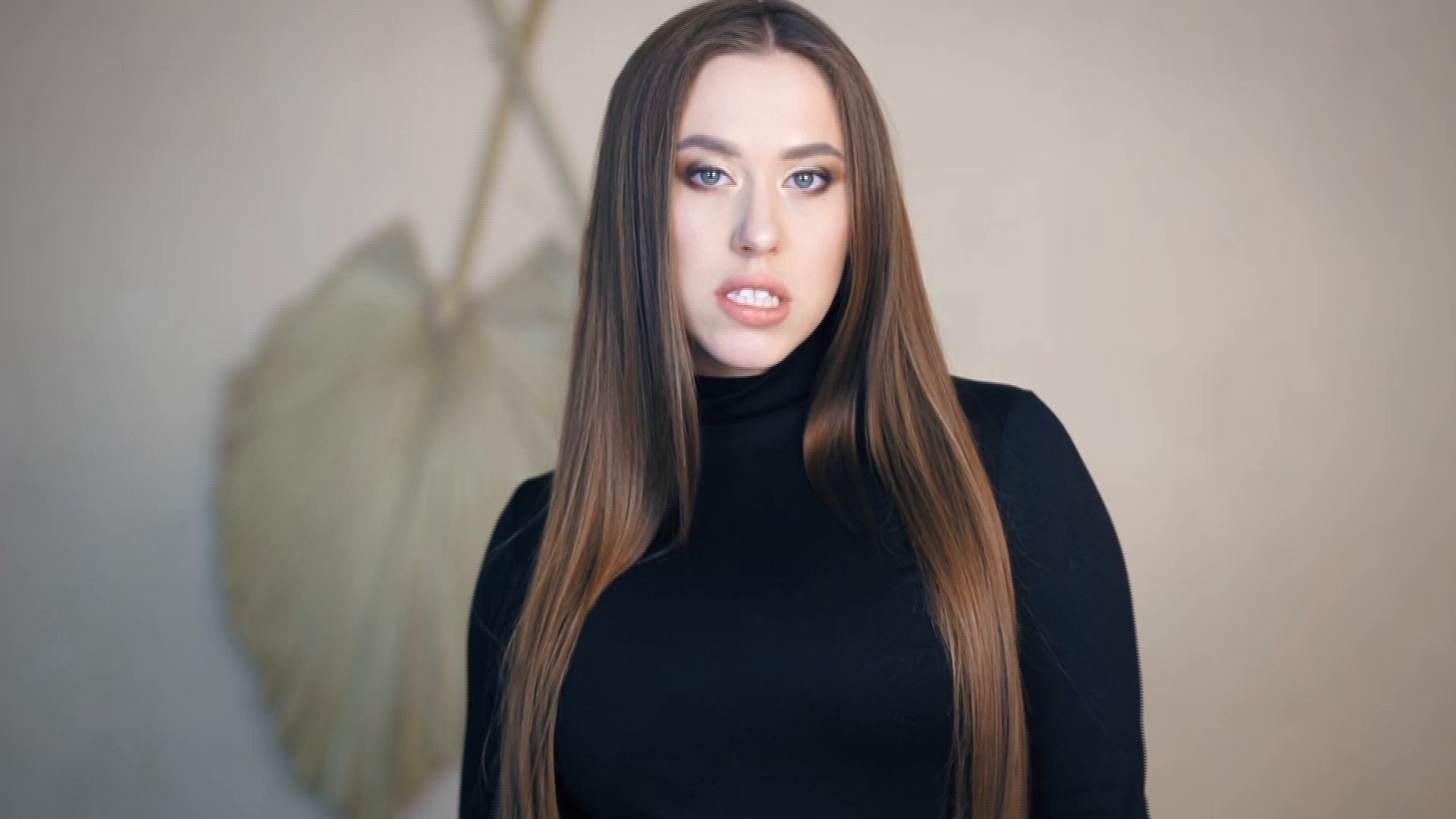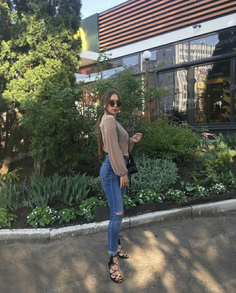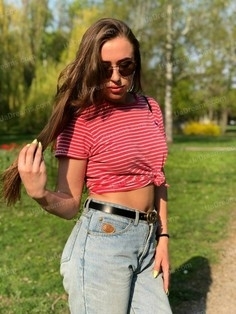 What I do in my leisure time?
Human life is short, time flies very quickly, so I don't make the mistake of thinking that tomorrow will come and I can reschedule everything until tomorrow :) Like all people, I like to enjoy my free minutes, therefore, I try to use it to the maximum: ) Sometimes I like to be alone reading a book or watching movies, sometimes I like to be with my friends and my family! no matter what I do I always enjoy every minute of my life.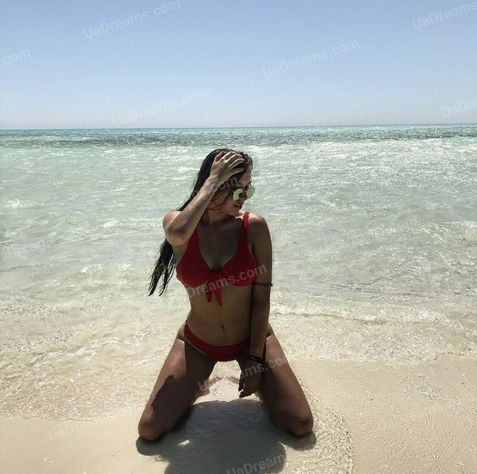 My future goals are
I think that every girl can say with confidence that she has achieved everything when she has a happy family and a favorite business that she likes to do! My immediate goal is to have a happy family and to know that the children which I will raise will be good people, that my man is happy to have me in his life, and also that I'm doing something better for this world! But in addition to my family, I would like to bring a little goodness to this world, therefore, I have already started to actively engage in volunteering, and I would like me to achieve great results in this area every day so in this way, I would help as many people and animals as possible.
About my family
There are not many members in my family, but despite this, we are very friendly, happy and we always support and understand each other! My family consists of my parents and I also have an older brother :) My mom is an example of an ideal woman! My mom always understands my dad, always supports him! My mom is the best friend of the whole family, and I believe that it should always be this way! Also, my parents are a great example for me of true love, because in spite of everything they overcome all difficulties on their way and always love each other! I think it is very important to be close with family, so we spend a lot of time together! we like to go to the gym together, we like to go to the picnic, very often my dad does barbecue :)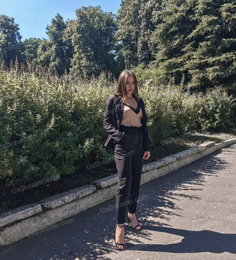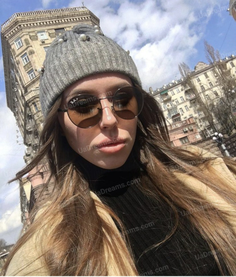 My typical day
I like to start my day with a delicious breakfast and exercise, it gives energy for the rest of the day :) Every day I go to work, but despite this, I also enjoy taking time to myself and learning something new! I go to the gym, I always try to find some new courses to try myself in something new! I like going to yoga, pilates, cycling :) I love to cook, so I am trying to find some new recipe to make a new dish and please my friends and family! Also, sometimes I like to just relax and read some interesting book or watch a new movie ... I like to end my day with new goals for tomorrow to always be better than yesterday ...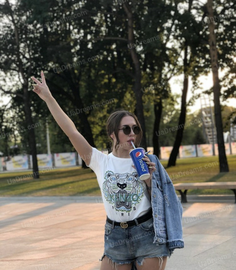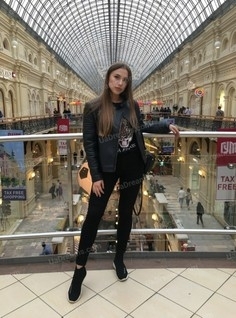 Our personal opinion of this Lady
Tanya made only a positive impression on us! The girl is very modest, sweet and she has the most wonderful laugh that we ever heard :) We are sure that Tanya will bring only joy and happiness to the life of every person and will be able to illuminate the world of any person with her smile!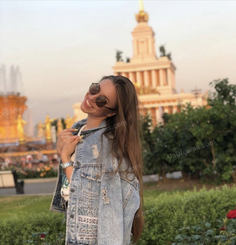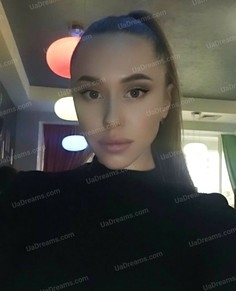 How would I describe myself
Whenever I think about what kind of person I am, I always hope that I am a worthy daughter, a good friend, a good person and that in the future I will be a great wife and the best mother :) First of all, I am a very positive person who, even in the worst situation, wants to find something good :) I like to take care of others, so I can say with confidence that I am very caring, loving and I love animals very much and I am always ready to help people who need it! I am a very open person in communication, and I think it's very important to be kind and polite to other people :)