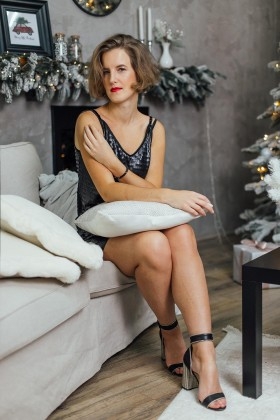 Birth Date
Height
Weight
Eyes
Hair
Build
Glasses
She is
Smoke
Drink
13 July
173cm 5' 8''
62 kg 136 lbs
grey
light-brown
slim (slender)
No
right-handed
No
Socially
Field of activity
Services
Occupation
photographic retoucher
Marital status
Divorced and I have children / 1 girl
I'm looking for
Marriage, Friendship, Penpal, Relationship, Dating
Birth Date
City
Height
Weight
Eyes
Hair
Build
Glasses
She is
Smoke
Drink
I'm looking for
13 July
173cm 5' 8''
62 kg 136 lbs
grey
light-brown
slim (slender)
No
right-handed
No
Socially
Marriage, Friendship, Penpal, Relationship, Dating
Field of activity
Services
Occupation
photographic retoucher
Marital status
Divorced and I have children / 1 girl
My Languages
English
Familiar with frequently used expressions and able to express oneself in everyday situations.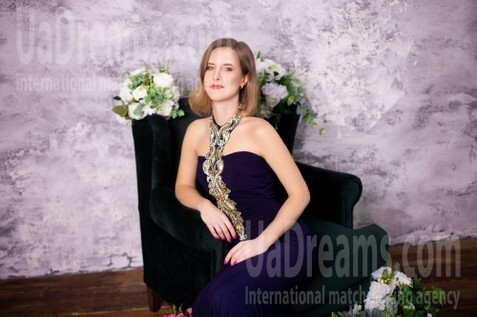 The type of man that I desire
For me personally it is important to have a kind, loving, generous, supportive, strong and straight-forward man next to me. Plus, of course, I would like him to love kids. I need a good husband and a wise, understanding, attentive father for my daughter in one.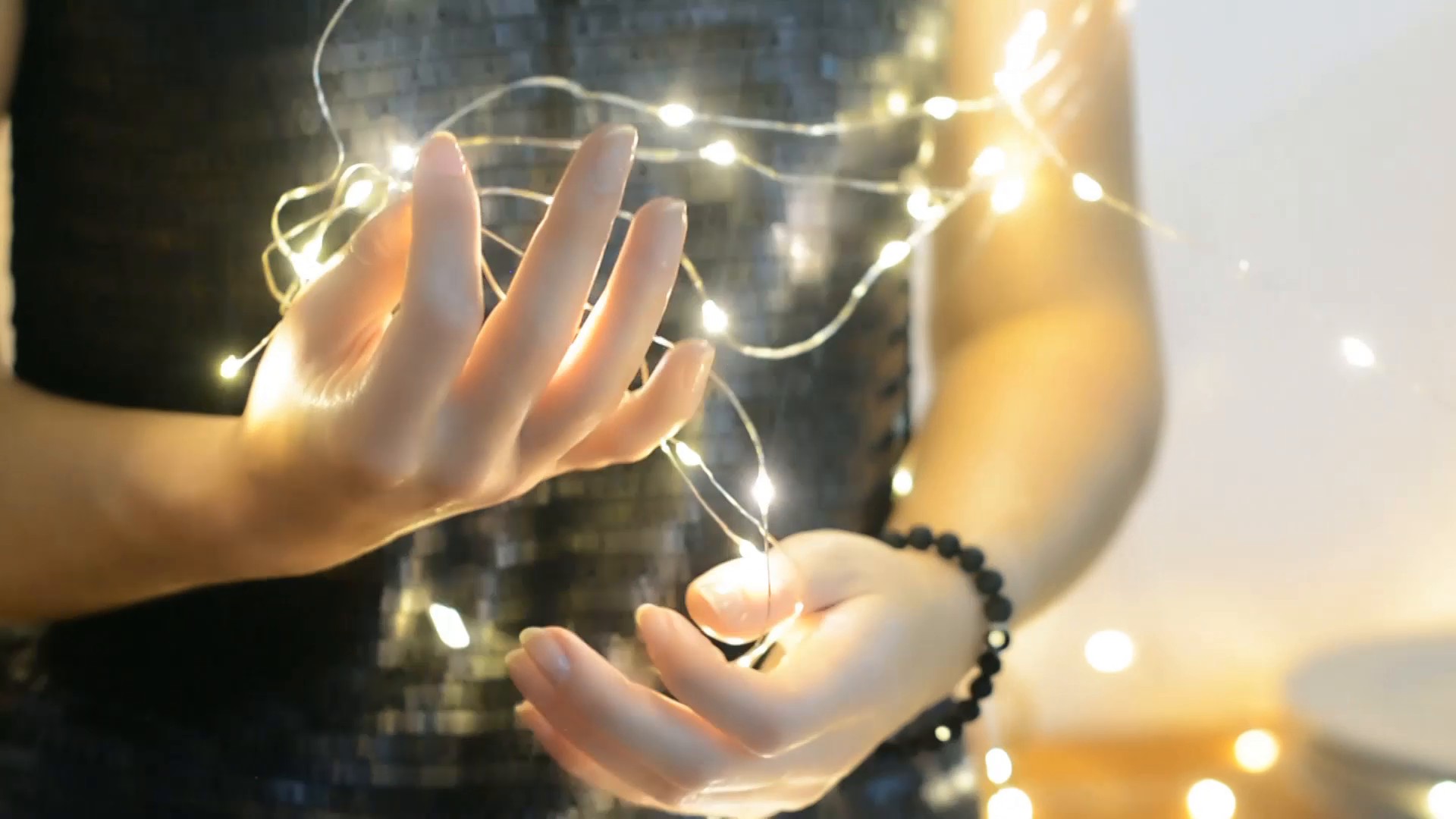 My typical day
My typical day starts with my preparations to work. Then I take my daughter from school. We go home to cook a dinner (she likes to watch what I do and to repeat:) and after that we make her home work. In the evening I read a book or watch an interesting film. Most of all I prefer romantic ones.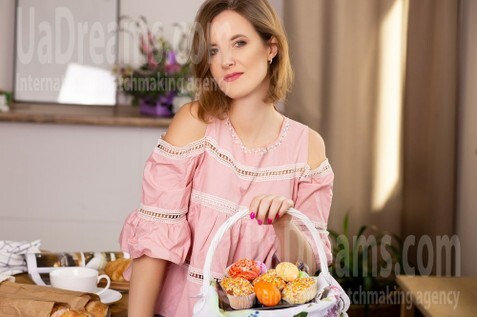 About my family
I was brought up in the single-family home. I got used to work hard and there was no time to be lazy. I'm not the only one child of my parents. I have a younger sister. We are the best friends with mom and my sister. We were not rich but we lived in a friendly, loving atmosphere. I always felt happy being the member of my family and I hope to create my own one. I was married. My dear daughter Miroslava was born in love. All was good. There were no conflicts. But ex husband  decided to go to the other woman.  He didn't want even to try to save our family.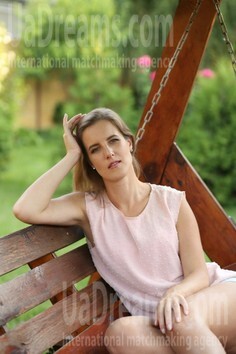 My future goals are
Most of all I want to be happy with my only one man. I would like to become a wonderful example for my daughter and maybe for more kids. Every person should also have a sphere to be involved in. What concerns me, I would like to have the possibilities to develop my skills in photography I'm so fond of. My aim is to have my own photo studio and to help people to make good pictures, to depict their greatest events. And I have plans to travel to some exotic countries like Thailand, Indonesia (Bali) and European romantic cities like Venice.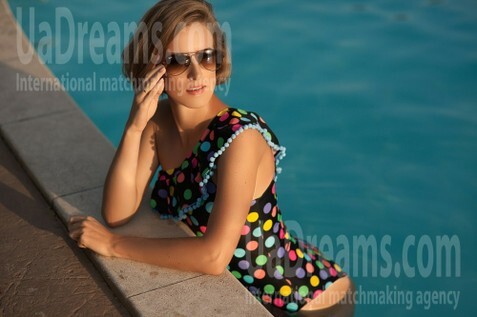 What I do in my leisure time?
I usually dedicate my leisure time to reading, drawing, cooking, watching interesting videos. I like to watch the programs and videos of those people who had interesting life experiences and whose examples can teach a lot. I visit gym and follow the advices of our Ukrainian specialist in fitness and healthy way of eating. Also, I take care of my beauty. I want to save it as long as I can. I guess every woman should do it. Who is able to take care of herself will be able to take care properly of her dear people. Do you agree?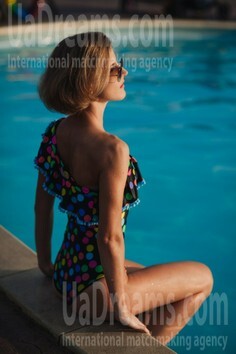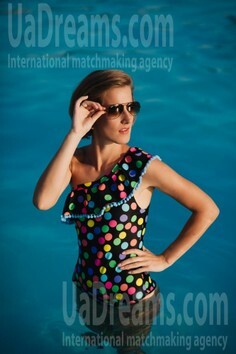 How would I describe myself
I work as a photographic retoucher. I like when ordinary pictures become brighter. I also like to make pictures of my family members and friends.
Our personal opinion of this Lady
Tatiana is a very sweet, attentive, smart lady. She applied to us to search for her real man because her main dream is to become happy as wife and maybe a mother one more time. Her first marriage ended sadly. Her heart was broken. But she understands that this is life. She has no offense in her heart and she is ready to meet a real love of her life. She is a very communicative, easy-going, attractive, skillful lady and a wonderful mom for her seven years old daughter Miroslava.