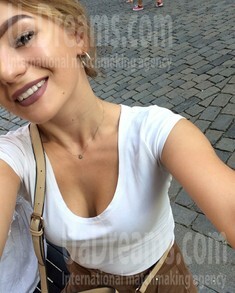 Domestic abilities
I like cooking and taking care of my pets. Mostly, I prefer cooking to cleaning my flat, but I like when everything is clean and shining. I have 2 sweet cats and 1 dog. My dog is very cute, she is my little candy:) Lila is a French Bulldog. I have to walk her twice a day.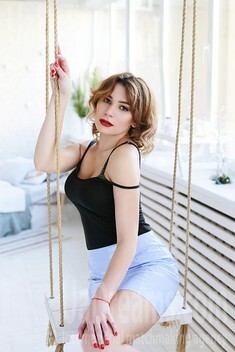 How would I describe myself
I like to move and improve myself all the time. I like to open new horizons and perspectives. I can describe myself as a funny girl with smart eyes, who likes joking all the time and has a good sense of humor. My friends describe me like a ray of light and positive energy:) I am ready for something new.
See her fascinating movements and charming smile...
Feel as if it was your first date with this lady — it is worth 1000 pictures!
Watch this video for FREE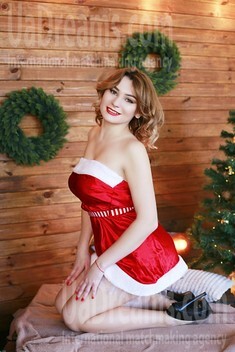 My typical day
I am a morning bird. My day starts early. I have a walk with my dog Lila, feed my cats and go to work. In the evening I try to spend my time with family or friends. I am fond of bicycling. If I have a free evening at home, I cook a dinner, watch TV with my dog and relax with a good book in a hot bath with bubbles. This is my favorite relaxing time.
About my family
My family consists of my dad, mom, and granny, but I live alone so I know what independent life is. We have many family traditions, we spend all holidays together. We have harmony in everything. My family is my support. I always feel comfortable with them. My parents give me a good example of happy family life. I will do the same for my kids.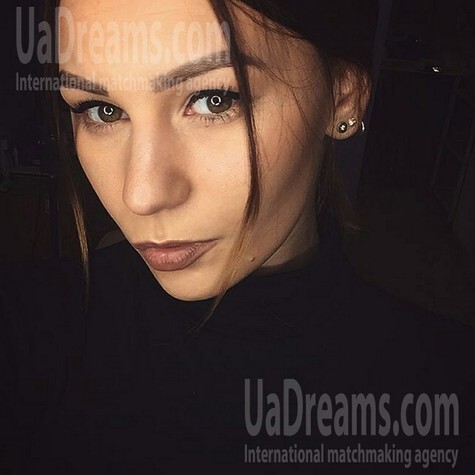 Our personal opinion of this Lady
She is an extremely perfect lady. She combines good manners, seriousness, and smartness with happiness, joyfulness and perfect sense of humor! Isn't she a magnet?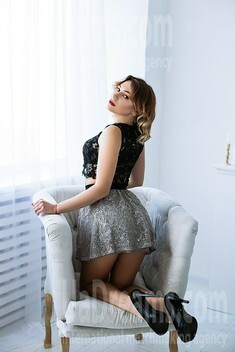 The type of man that I desire
When I was a little girl, I dreamt about a Prince. But life is not a fairy-tale. Do you agree? We all have our strong and weak sides :) But now I need a reliable, confident man, who is family oriented, loving and kind. I need to feel support and care. I would like to be with a man, who is really family-oriented, who knows what he wants. A family is the most important in our life, and the man of my dreams should think the same. And of course, he has a good sense of humor and a cute smile:)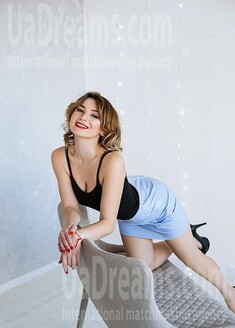 My future goals are
I know who I am, I know what I want. I want to open myself for a good man. I am full of love, tenderness, and romantic feelings and I am here to find my second half. When I close my eyes: I see a dream when my future husband stands next to me and kisses my cheek and I feel a wave of calm love and happiness. I want to achieve my dreams with a man, who wishes the same when he closes the eyes.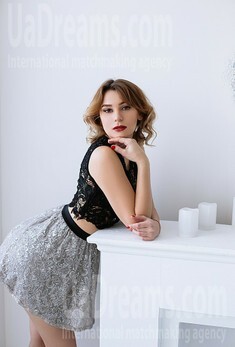 What I do in my leisure time?
I do not have a typical working day from 8 am to 5 pm :) My work is my hobby and I feel happy. It's important when you like what you do. I am a cosmetologist and eyebrow master. I have many clients. But when I have a day off I like to relax at home, reading psychology literature or watching a good movie. At the same time, I am an active and sporty person. I go to the gym and I like jogging every morning.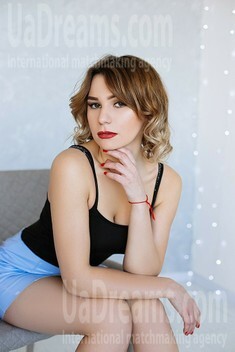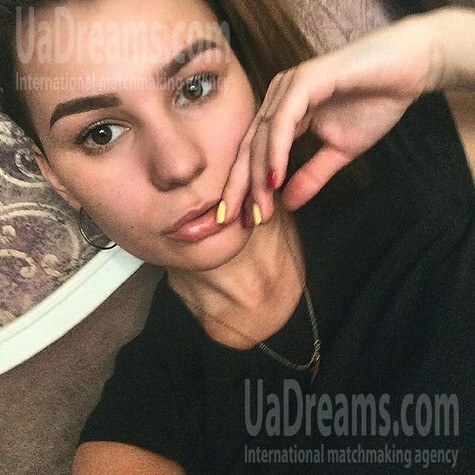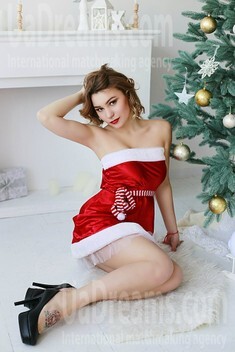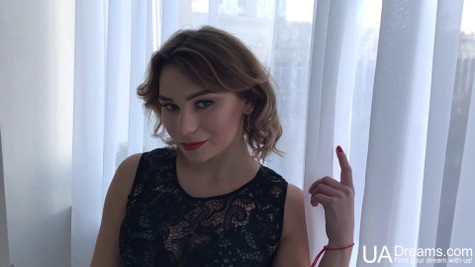 Get a much better idea of the lady's personality!
Discover her life and secrets no other men know :)
It's intriguing like finding an unknown world...