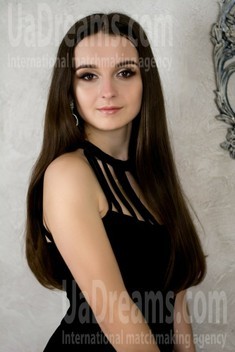 My typical day
I am very active person who has the same busy day. I always get up early and run in the park near my house. I like sport very much, it is part of my life. Then comes the time for the most interesting thing. It is time for my studying! I like it, because it helps me to keep abreast of developments of our life of the university. Then I visit the lessons of German language (they are just two days a week). And of course, I watch my favorites series in the evening. It is a great way to relax after hard-working day, as for me.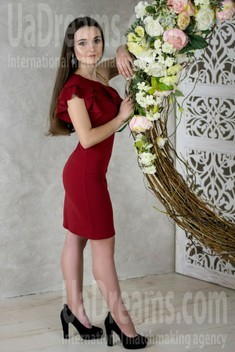 The type of man that I desire
I am a normal girl who understands that every person has his/hers disadvantages. Nobody is perfect, but we can try to improve ourselves. I dream about a man who will be brave and intelligent. It will be great if he is a good interlocutor who could make any conversation. Also, he should have a good sense of humor, then we will be able to have fun together! But, you know, all these things will not be very important if it is a chemistry between us) If you catch my attention, I will be ready to give a chance for us.
How would I describe myself
I very like animals (especially cats)! I thing it is because of the fact that I was born on tiger's year. And it is not surprising that I have a pet. It is a cat Mashka (haha, it is a really strange name, is not it?) You cannot even imagine what a calm and dutiful cat it is! But sometimes when Mashka has a bad mood you better even not to touch her) I am madly in love with water! I could spend all my free time swimming. I know that it sounds crazy, but it is true).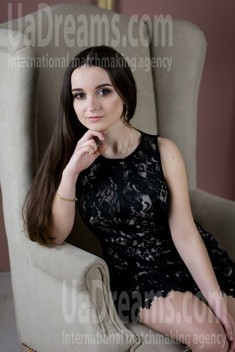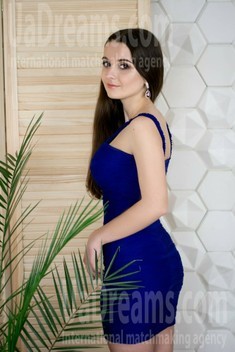 What I do in my leisure time?
My life is active and I cannot live without drive and fun! I like self-development very much and spend a lot of my free time going to the theater, cinema and art exhibitions. Also, I am interested in modern art and music and think that it is the greatest way to explain your inner feelings and your thoughts. On my weekends I like walking with my friends around my town or visiting cafes and talking about everything with them But I have only one big passion. I is watching series. I can talk about them all the time!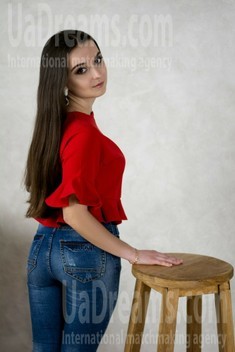 Our personal opinion of this Lady
Vika is a very intelligent and kind girl. She likes to smile and makes everyone smile. Also, she is very energetic and does not like wasting her free time.
My future goals are
I always thought that a family is the most important thing for everyone. I would like to have a strong family with a man who will be able to make me smile every day and become the whole world for me. I could be a dream girl for this man) I think I could also be a good mother, because I love children very much. Also, I am a self-confident and hard-working girl. And I have all chances to build a successful career! You know, I am a future teacher and I think about working abroad. As they say, why not. We all looking for the best opportunities for living.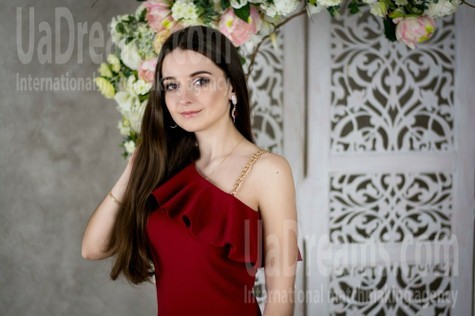 About my family
I am happy to be a part of my lovely family. It is not big, but very close and consists of 4 members: my mother, my father, my younger sister Alina and I. Respect, love and honest are the most important things of our family. My sister is very close person for me and I can say that she is rather my best friend! That is why I can tell her all my secrets and be sure that nobody will know about them (except both of us, of course). My family is some kind of ideal for me and I would like to have the same one in my future. Would you like it too?