New lady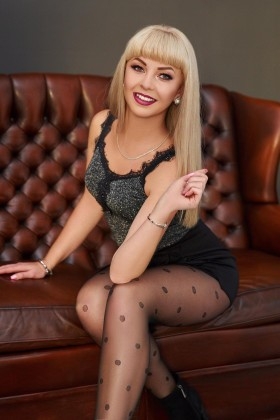 Birth Date
Height
Weight
Eyes
Hair
Build
Glasses
She is
Smoke
Drink
30 November
168cm 5' 6''
55 kg 121 lbs
green
blonde
slim (slender)
No
right-handed
No
Socially
Field of activity
Administrative
Marital status
Divorced and I have children / 1 girl
Children age
11 y.o.15 March
Want to have children?
will decide with my husband
I'm looking for
Marriage, Romance, Relationship, Dating
Birth Date
City
Height
Weight
Eyes
Hair
Build
Glasses
She is
Smoke
Drink
I'm looking for
30 November
168cm 5' 6''
55 kg 121 lbs
green
blonde
slim (slender)
No
right-handed
No
Socially
Marriage, Romance, Relationship, Dating
Field of activity
Administrative
Marital status
Divorced and I have children / 1 girl
Children age
11 y.o.15 March
Want to have children?
will decide with my husband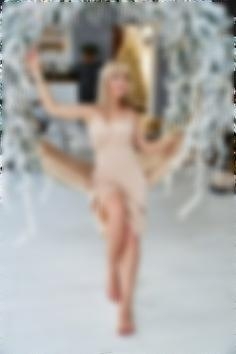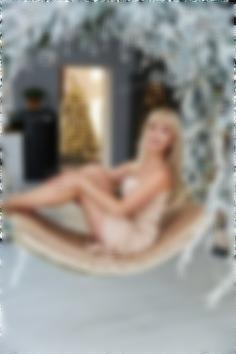 What I do in my leisure time?
I like to be active and enjoy life. I have been doing fitness, which brings me pleasure. I like to travel, I have been to some countries such as Turkey, Bulgaria, and Portuguese. I have a desire to travel more and visit more interesting places. My beloved one has to share this passion. I like having long walks and being in the nature. Listening to music is one of my favorite activities. I like different genres, except hard rock. While cooking I always listen to some music and even dance. Would you love to see me?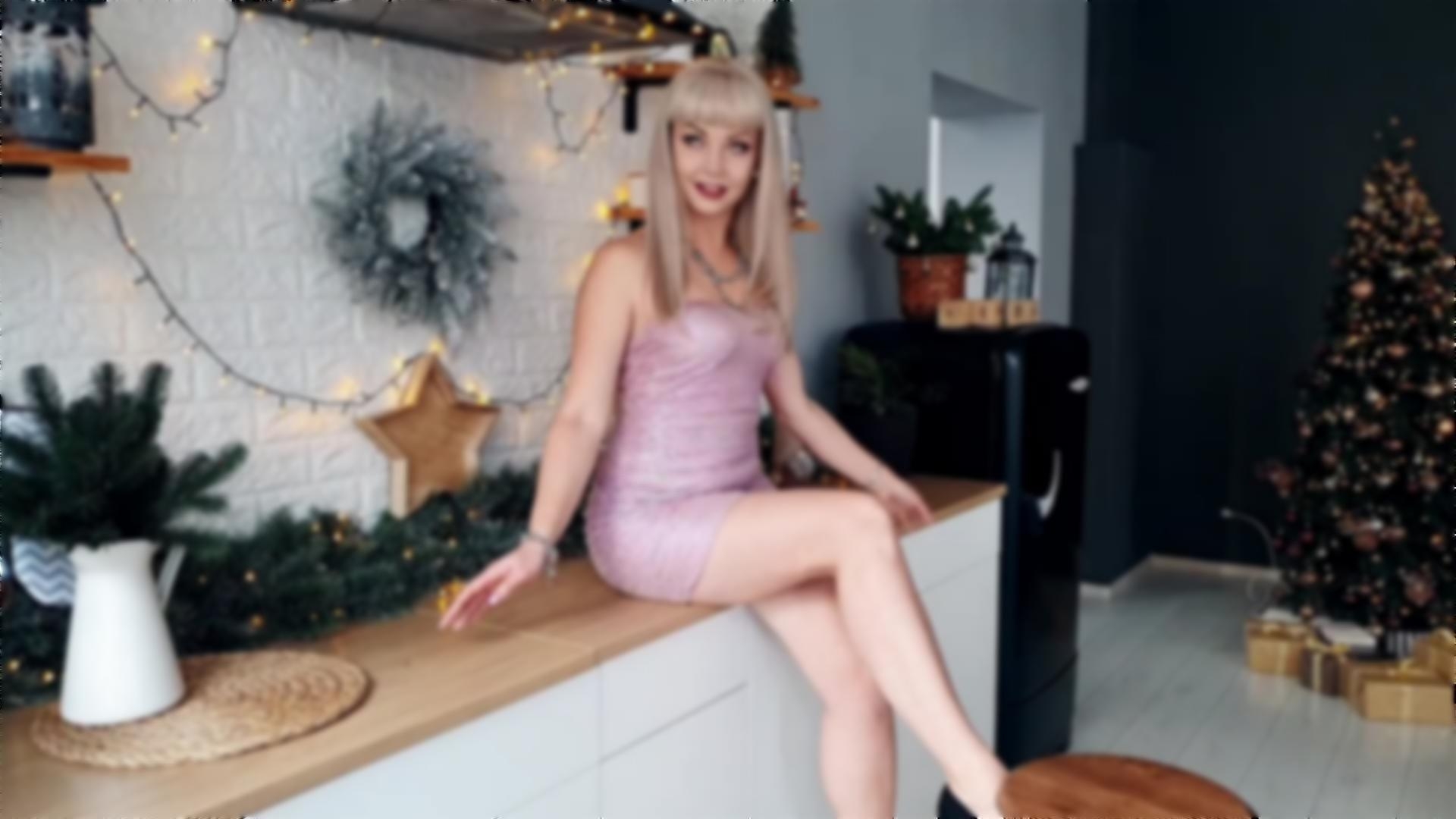 My future goals are
There are no things that we can not have, there are only things that need a lot of our work and desires. I have a big desire to be a good mother for my child, and a caring, supportive, loving wife for my future husband. I would love to have a better job and be promoted. I have a dream of having my own small business. I like to set goals and attain them.
Our personal opinion of this Lady
The lady is ambitious and sincere. She is well educated and courteous. She likes trying new things and the lady is not afraid of changes in her life. She is ready to meet her man.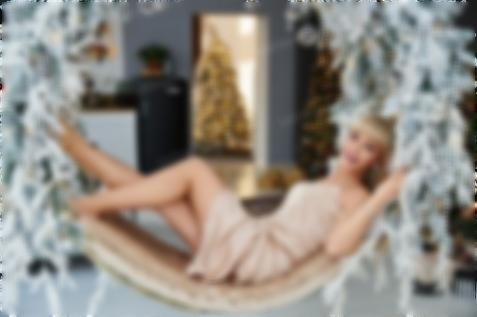 The type of man that I desire
My man should not be perfect, he could be special just for me. I wish to be with a man, who respects, first of all, himself, and of course me, his lady. My partner has to be intelligent, kind, and generous. I appreciate true feelings in relations, without any pretending. I need a caring and loving man, who can make me happy! I believe that you could change my life for the better.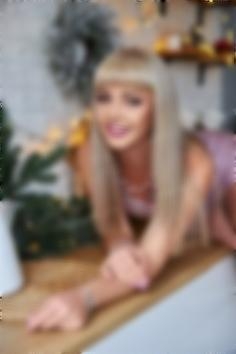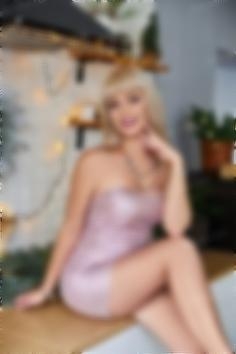 About my family
My family is my treasure. My parents taught me family values and showed me a sample of a perfect family that I would love to have. I have a younger brother. We have good relations and get along with each other. I also have my own tiny family, my daughter and me. Her name is Marichka. My daughter is my pride. She loves studying, learning new languages, dancing, and has started acting.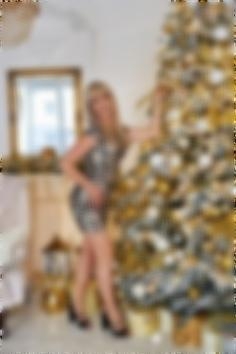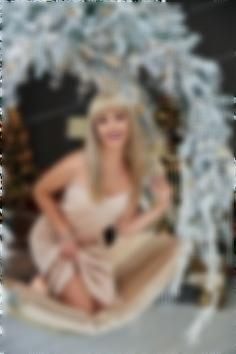 How would I describe myself
I am pretty friendly. I like to meet new people and get along with them. I am supportive and ready to help when I am needed. I am open-minded and inspiring. I always come up with creative solutions, stay positive even during hard times. I am reliable and trustworthy.
My typical day
Usually, I wake up pretty early, do my beauty routine and then prepare breakfast. My daughter and I like having a tasty breakfast. That is a kind of tradition for us. We have some tea and get ready to leave. Before work, I walk my daughter to school. After finishing my job, I buy some food and go to prepare dinner. Sometimes I meet with my friends or do fitness. In the evenings, I like to watch a movie or read something.