New lady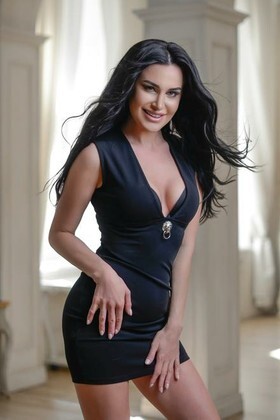 Birth Date
Height
Weight
Eyes
Hair
Build
Glasses
She is
Smoke
Drink
12 April
168cm 5' 6''
53 kg 117 lbs
green
brown
slim (slender)
right-handed
No
Sometimes
Marital status
Single and No children
Birth Date
City
Height
Weight
Eyes
Hair
Build
Glasses
She is
Smoke
Drink
I'm looking for
12 April
168cm 5' 6''
53 kg 117 lbs
green
brown
slim (slender)
right-handed
No
Sometimes
Marital status
Single and No children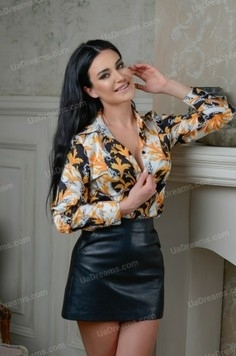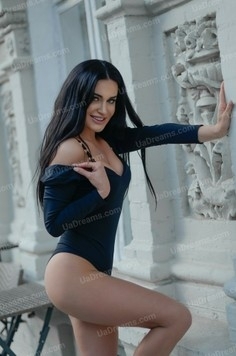 What I do in my leisure time?
I love my work) I also spend a lot of time doing sketches) Why not?) I am an artist and at night inspiration comes to me, so before going to bed I can do some painting) I like poetry, I write myself, but sometimes I just like to dance and recharge my body ) I like to be sexy not only in other people's eyes but also in mine) So when I dance, I look for my reflection in the mirror)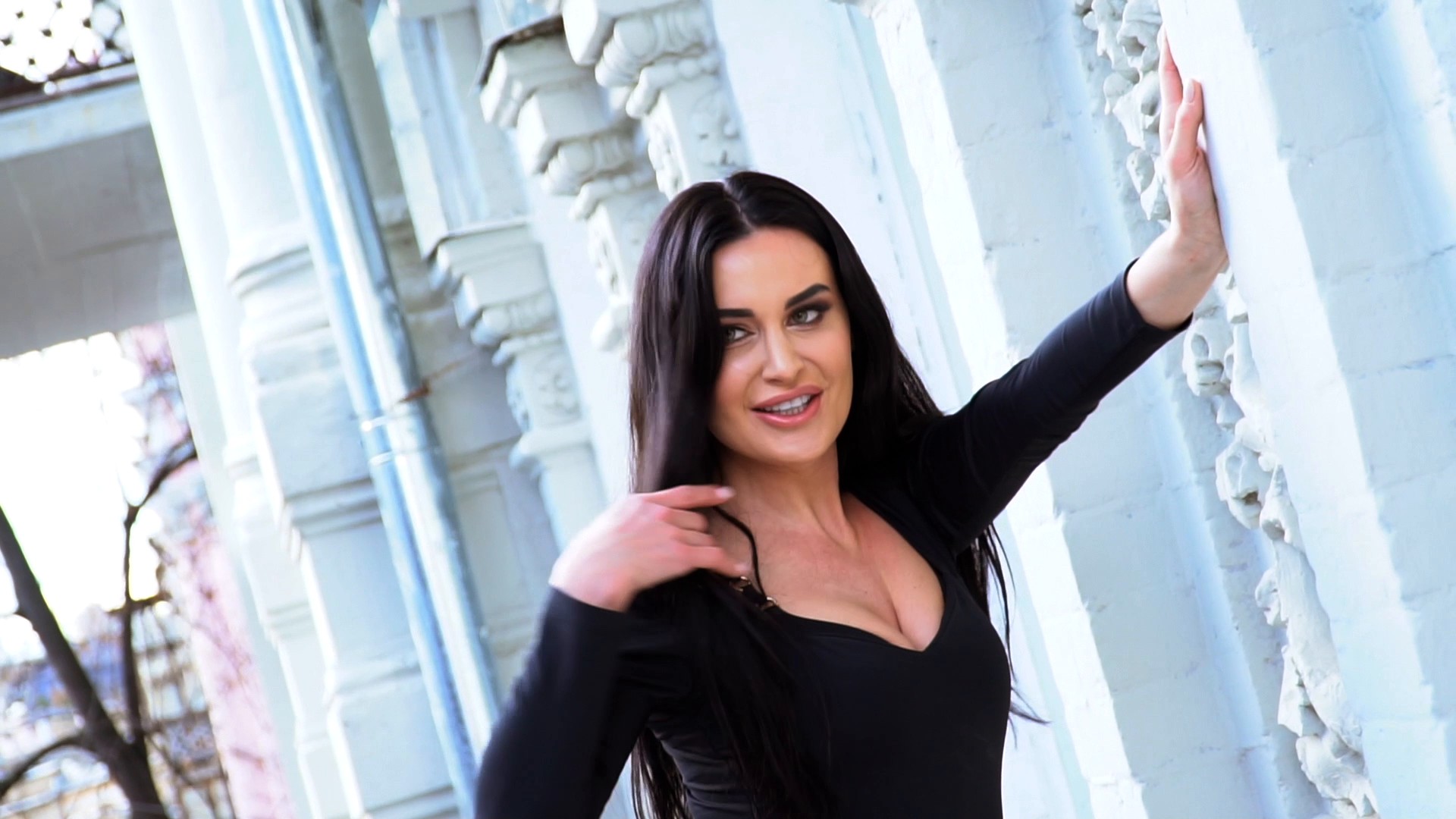 How would I describe myself
I am 7 colours of the rainbow) If the morning started with a good coffee and a kiss, then red is the colour for the whole day, I walk like a dance and at work, I joke with everyone, if in the morning I had to clean up a broken flowerpot after cat, and my favourite cereals were over, then yellow, because I am in a hurry to do everything, I run to work, and eat a croissant on the way) The pink colour is for a real man I'm looking for, inside of me there is a girl who waited for love, this is my best colour)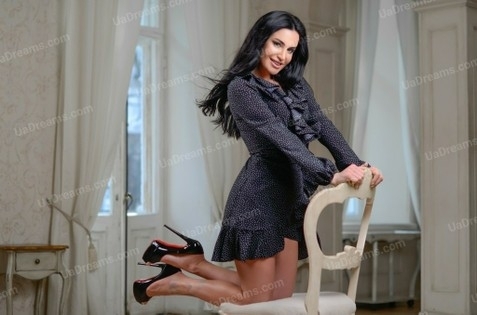 About my family
I had a good family) Mom is a a very wise woman who has never corrected her husband, and her husband loved mom in all her manifestations) Alas, there is no dad. But we keep in touch with my mother. I had a good and peaceful childhood, I am grateful to my parents for that.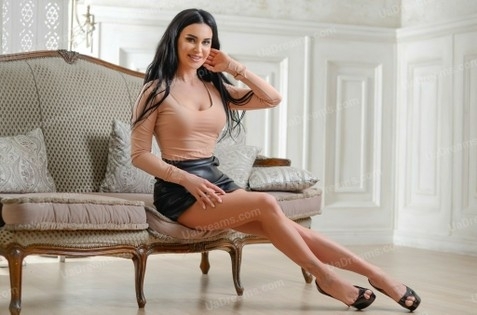 My future goals are
I never stood still, if I needed something, I got up and went to do it. But, at some point, you realize that there are things that you can't create alone. The family is my unfinished mission, no matter if it consists of two or more members, the main thing is that everyone has one goal, to love and support.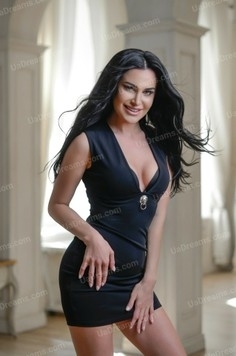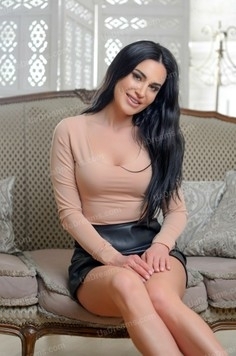 The type of man that I desire
I love men who say what they think) I don't like to hide the truth, compliments and constant conversation with a partner are also important to me) A man must be honest and with a sense of humour) Charm is simplicity and self-confidence, and a man who possesses this has all the chances to take my heart.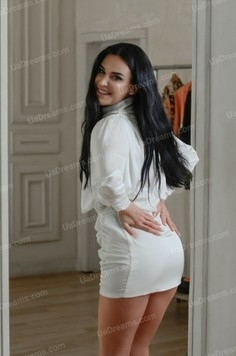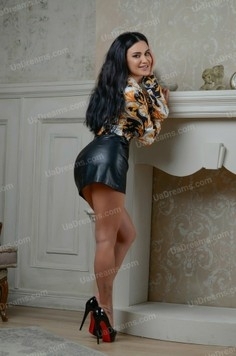 My typical day
My day begins the way many people end it, I get up, look at a cool picture of Lola Bunny and start squatting to awaken the body, pump up, then go to the bathroom, I love hot water and the smell of candles, and relax for some time. After it, I drink coffee with orange juice and eat a toast with avocado and eggs. Cinnamon is my favourite smell, you can always feel it in the air if I am near )