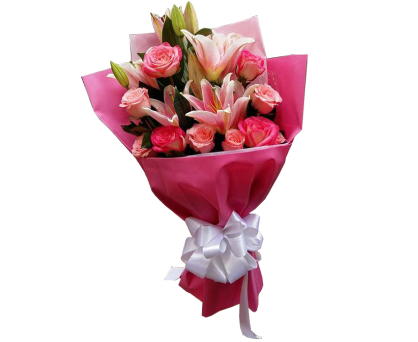 Lilies and Roses
A colorful combination of lilies and roses is a firework of feelings and emotions. Present this bouquet to a creative lady as it will surely emphasize her character!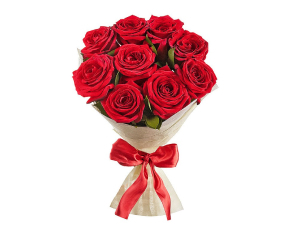 9 roses
Such a wonderful bouquet will make every lady happy! It combines tenderness and purity. Show your respect and gratitude by giving this present to her.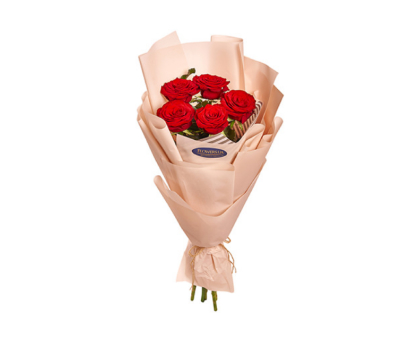 5 roses
Present your lady this small bouquet of beautiful roses and she will know you think of her! It is also just a nice reason to make a compliment and to show your attention.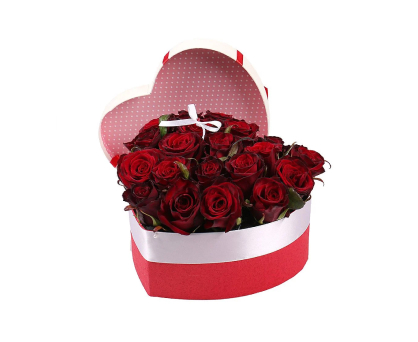 Medium Heart of Roses
The main advantage of the bouquet is its shape. It's a wonderful way to show your lady your love, care and tenderness!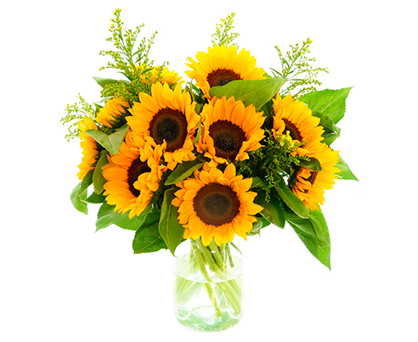 Sunflower bunch
Buy a bunch of fresh sunflowers to brighten up your lady's day! Sunflowers are one of the main Ukrainian symbols, so your lady will surely appreciate such a gift.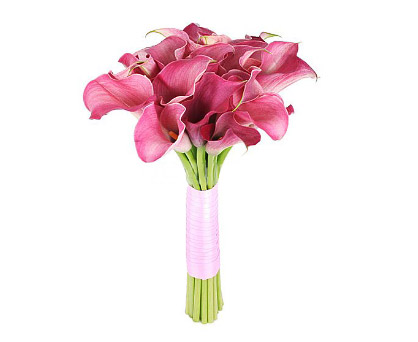 Bouquet of callas
Such tender and fragile flowers will be a great match to your lady. They will emphasize her femininity and attractiveness!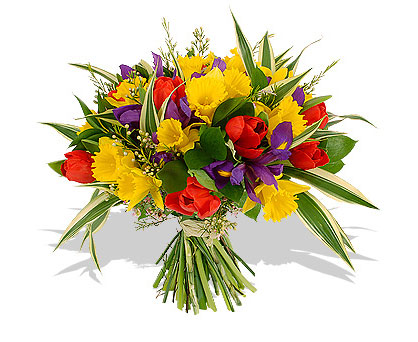 Spring Bouquet
This amazing bouquet will be the best present on Women's Day! Choose it to make her feel the most happiest woman on such a special occasion.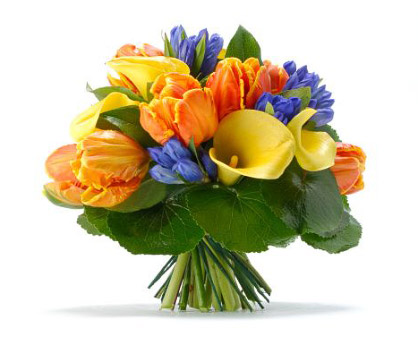 Special bouquet
It is a special composition of flowers created for some peculiar themed high day or a bouquet that will simply symbolize your personal relations.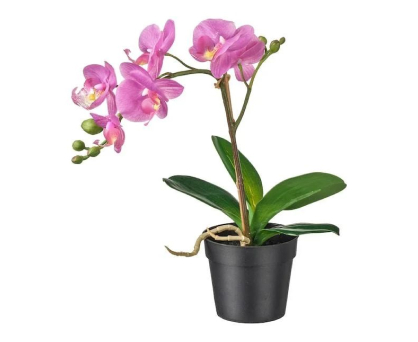 Orchid
Orchid is a tender and beautiful flower! Give it to a lady whom you'd like to charm and to congratulate on any occasion. It may also be a great gift without any reason.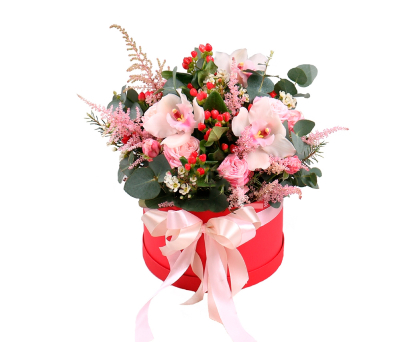 Valentine's bouquet
Send your beloved lady this Valentine bouquet to see sparkles in her eyes. Let her know of your feelings by giving her such flowers.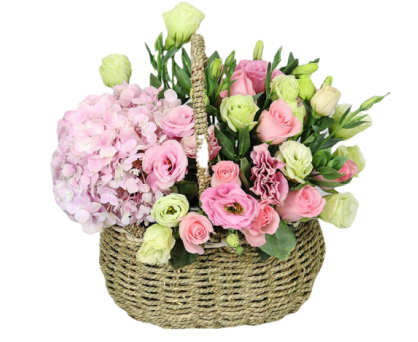 Mixed flowers Basket
This bouquet will be a great present to a merry and cheerful lady. It is just the right choice for bright events and celebration of good news.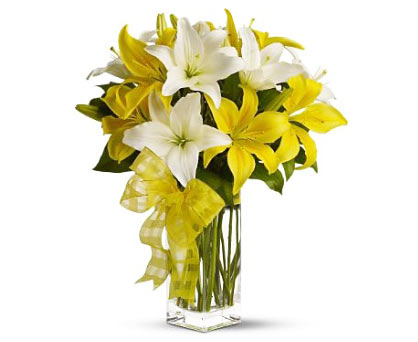 Lilies
A bouquet of lilies symbolizes purity and innocence. It will be the best choice to express tenderness and faithfulness to your beloved lady.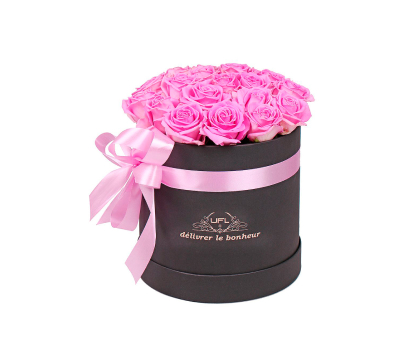 21 roses
To get a large bouquet of roses is a dream of every woman! Buy it to show her your sincere feelings and generosity, to emphasize your deep feelings and to win her heart.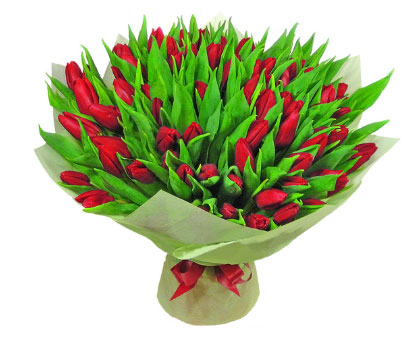 Bright Tulips
A bouquet of fresh tulips will bring your lady bright and joyful moments and will remind her of spring – season of love!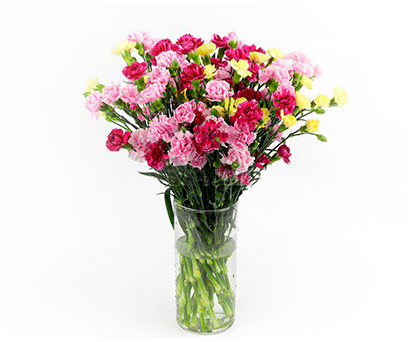 Bouquet of carnations
These flowers are considered to be a symbol of respect and honor. They are both pleasant and festive at the same time!

Hot offer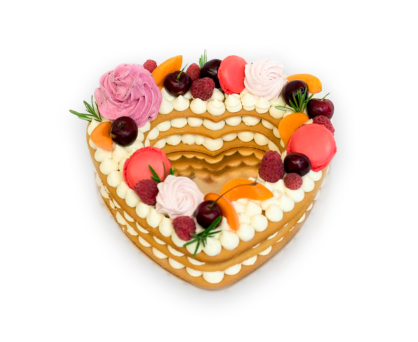 Love Cake
A heart cake is a good way to make an avowal of sentiments. Pink icing and biscuit with chocolate inside will show her what's in your heart – sugary sweet love!
Most Popular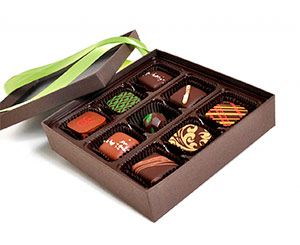 Box of Chocolates
Box of finest Ukrainian chocolates will always be the best sweet present. These truffles are absolutely divine for sweet teeth. Let your lady try these chocolate morsels!
Random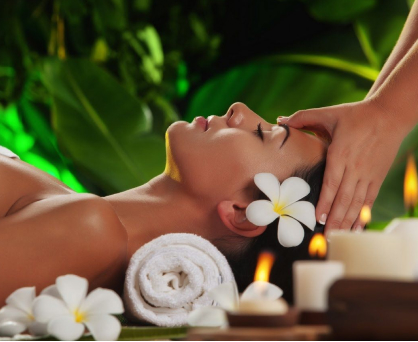 SPA-center
Tension and stress of everyday life can be easily defeated. So why not to run away to a world of beauty and relaxation? Spa treatment will make her feel special and pampered.