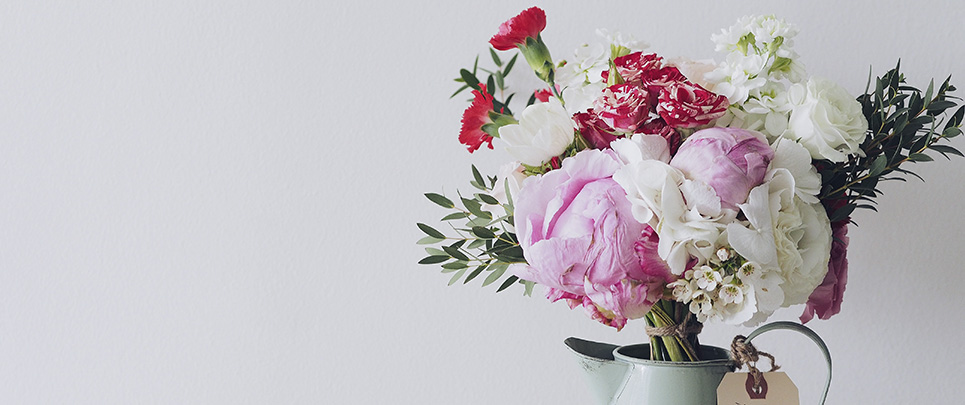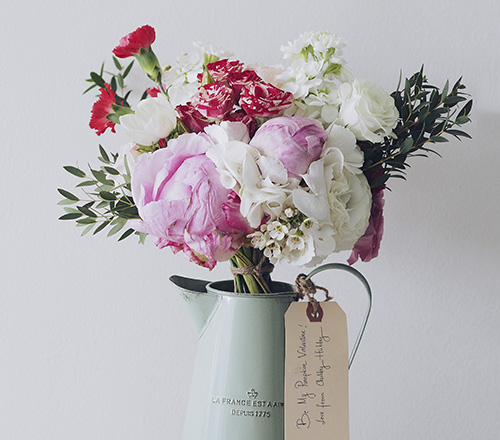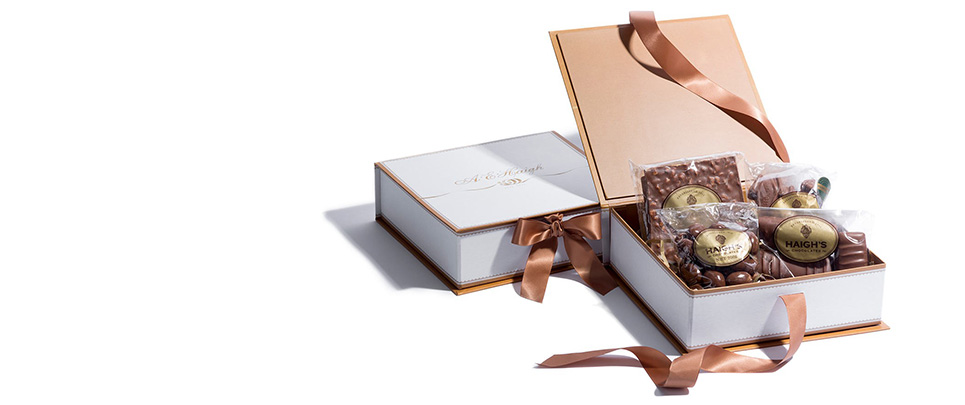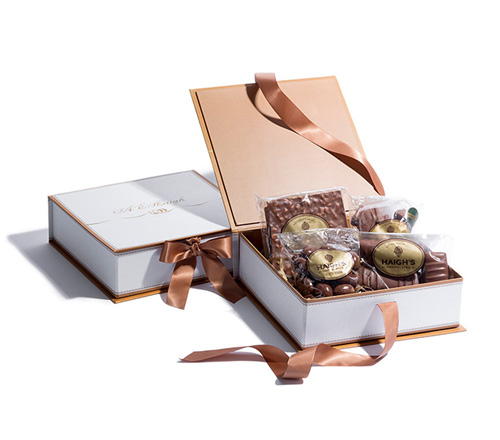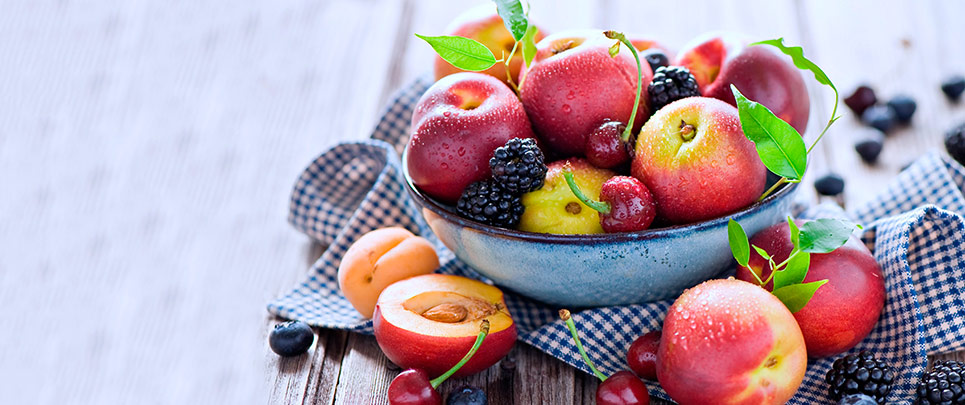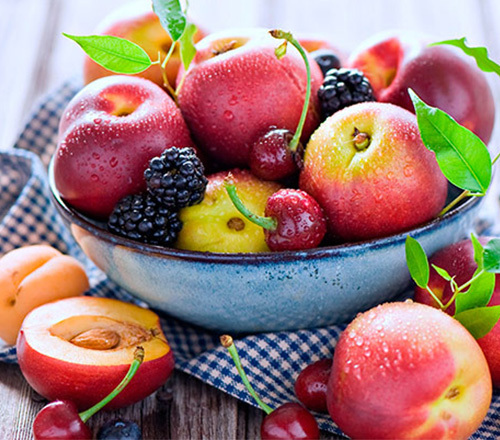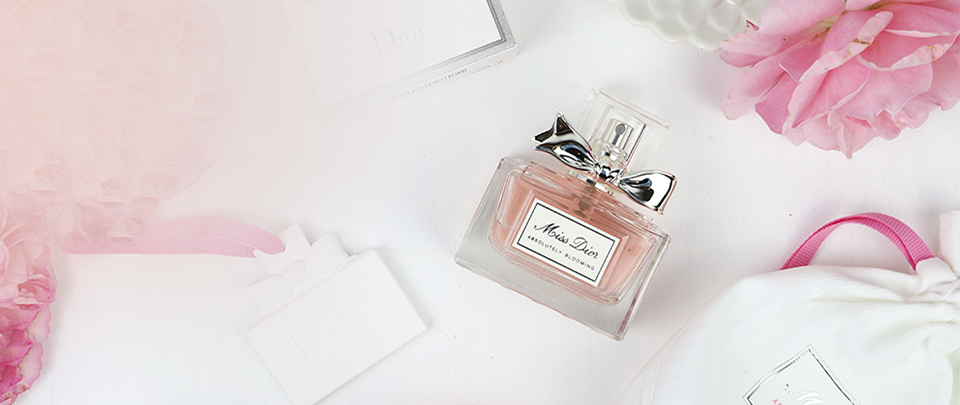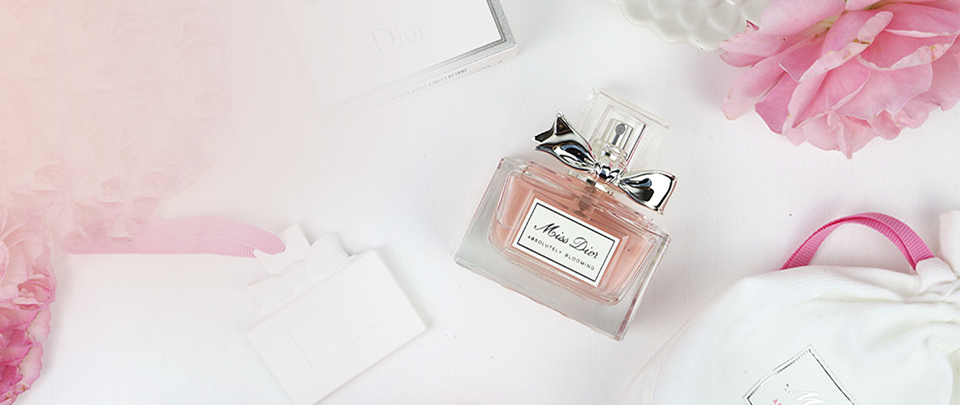 Dior Miss Dior Blooming Bouquet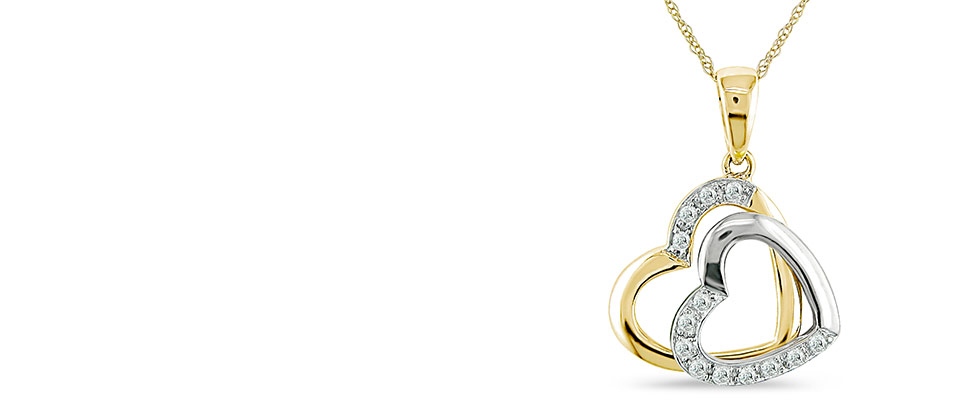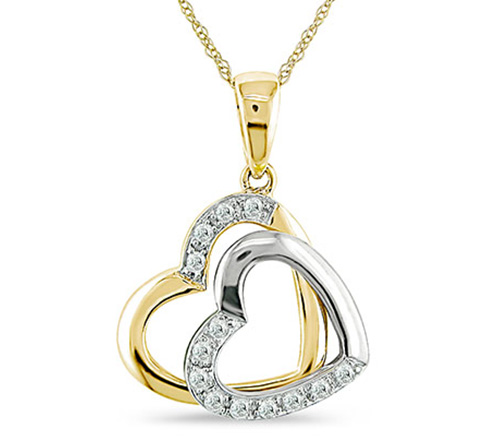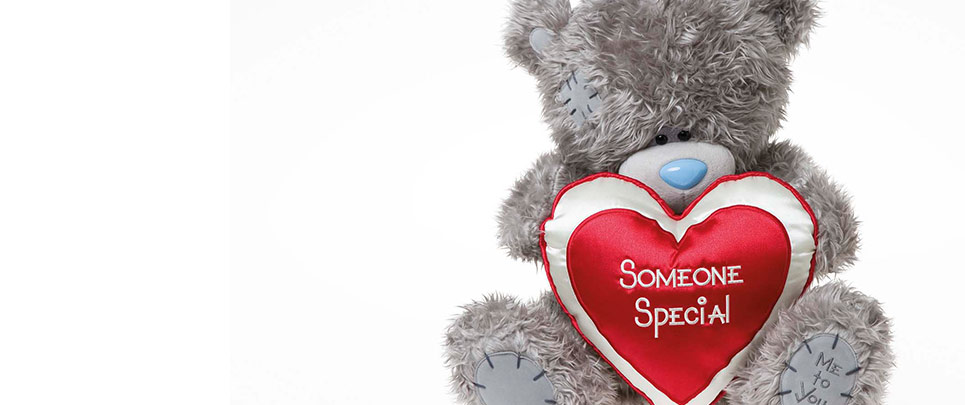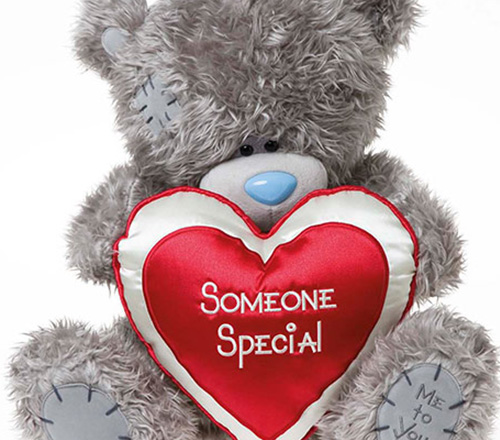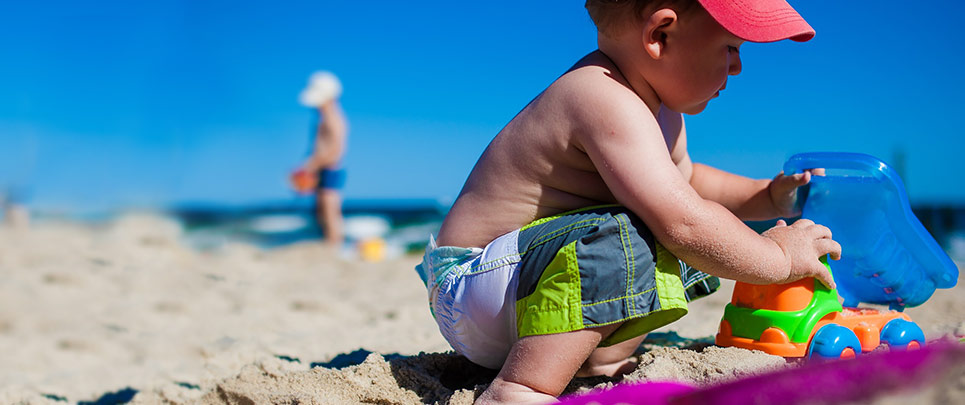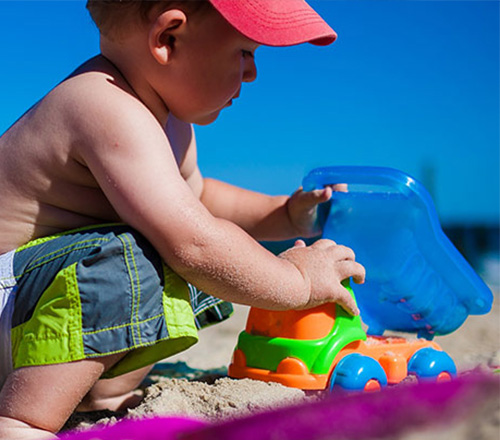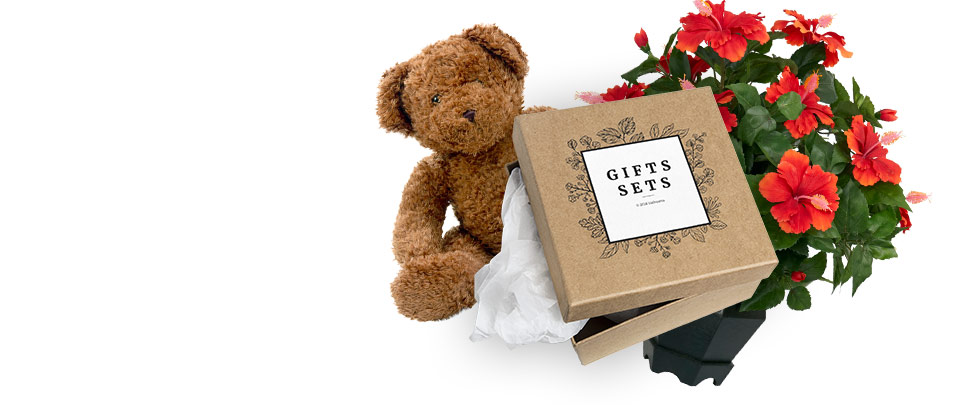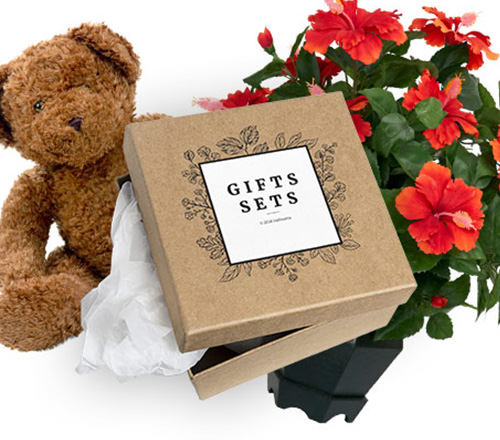 Flower plant & Fluffy toy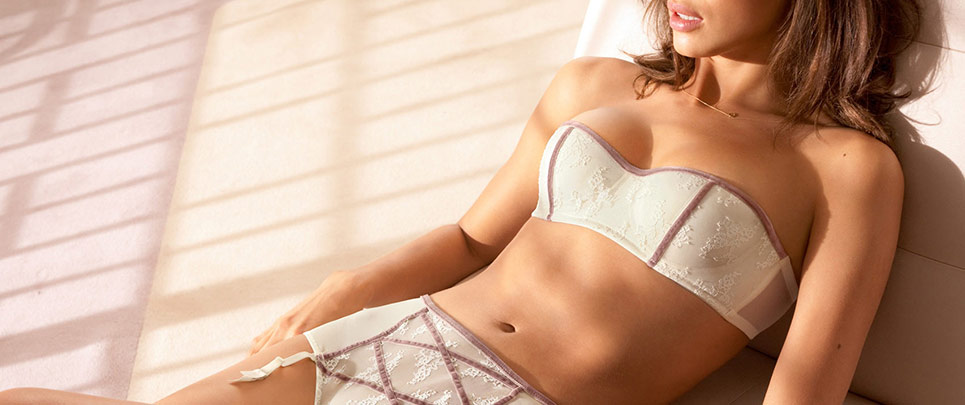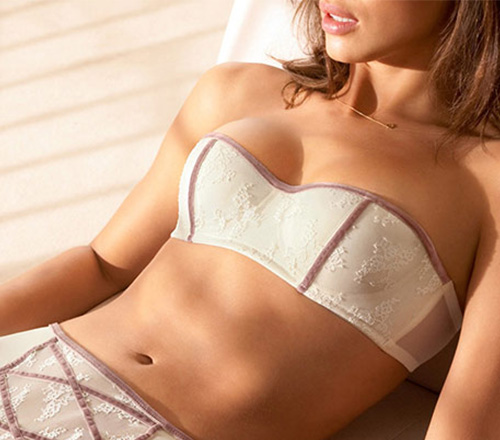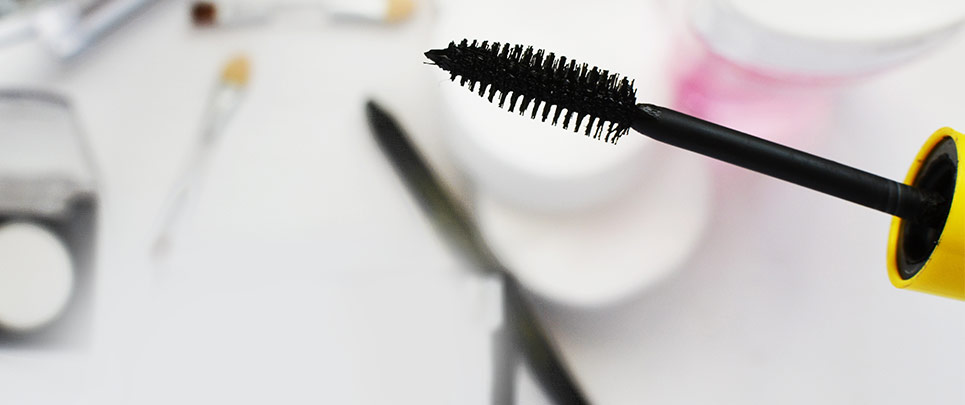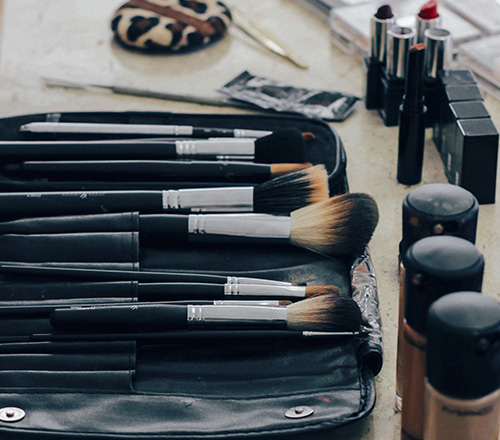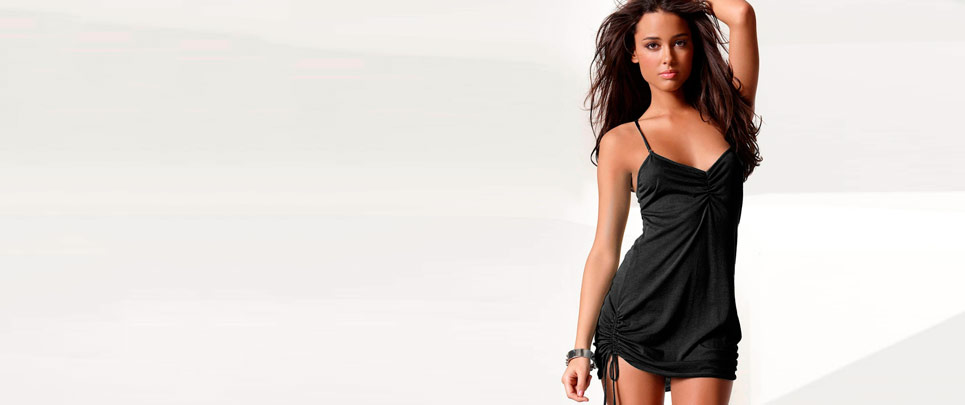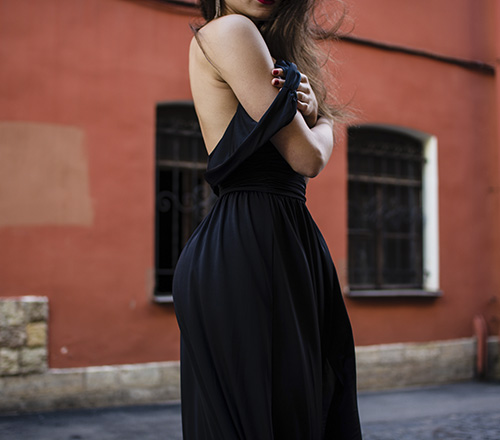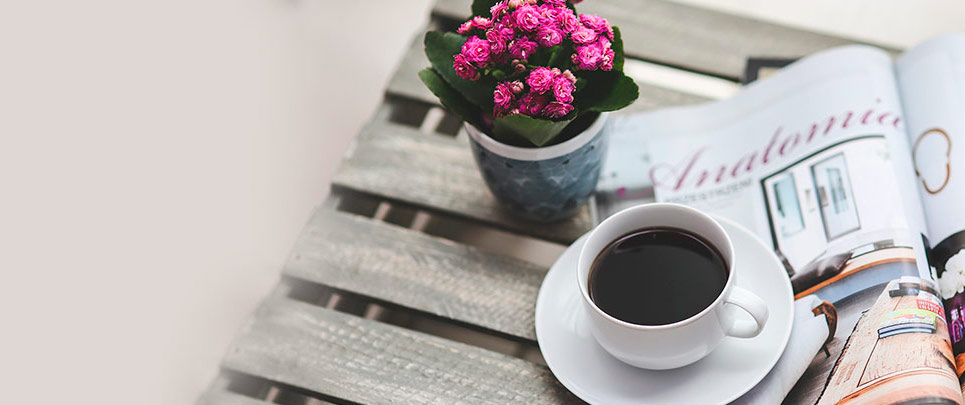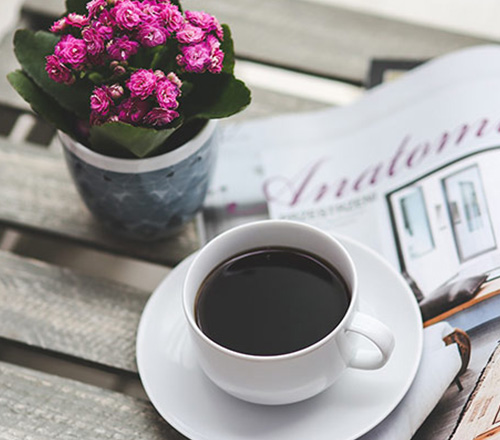 All-girl party coffee hour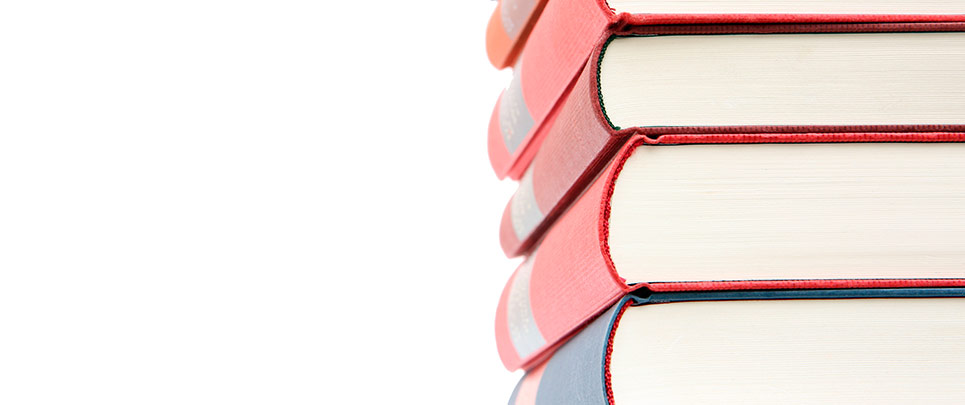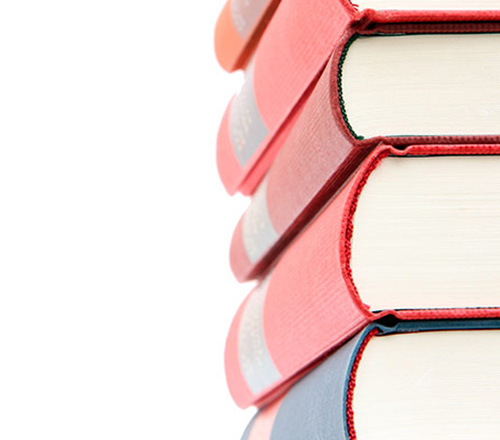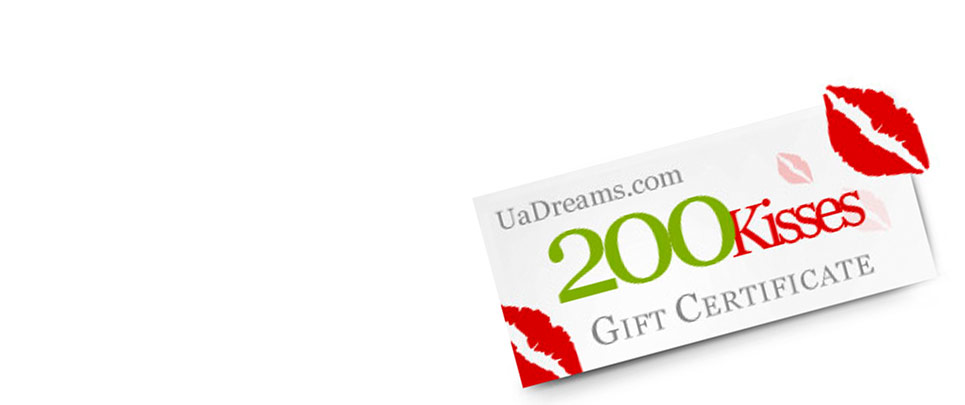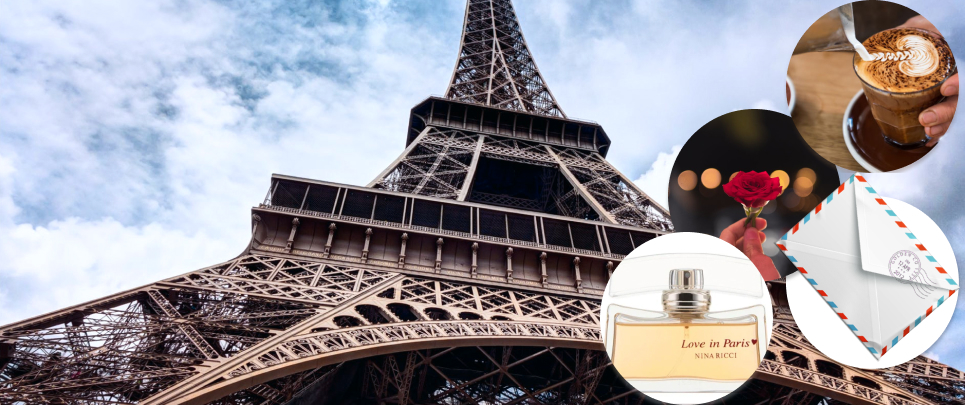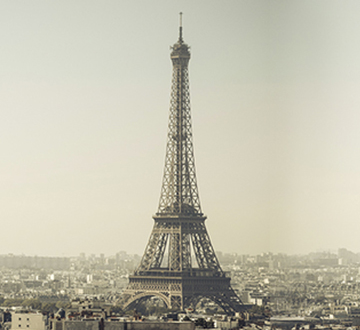 Gift pack "Feel like in Paris"
Age verification for alcohol products: we check the birth date 18+ in passport before delivering the order to recipient.
Pricing & availability: all pricing and product availability are subject to change. Product may be substituted to the same kind and quality at any time. According to the member's or the lady's request the product can be subsituted to another one and/or the Gift certificate. Delivery terms: gifts normally are delivered within 3-5 business days. Weekends and holidays are not considered business days. However, during times of heavy order volume we recommend ordering gifts at least one week in advance. In case special delivery term is required, please contact our friendly members service.
Hot offer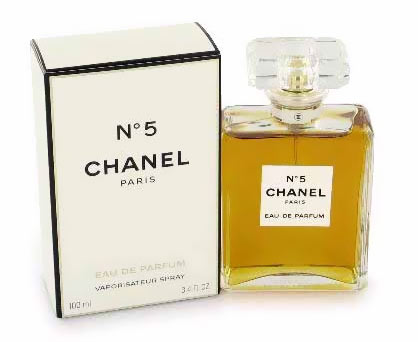 Chanel No 5
Coco Chanel wanted "a woman's fragrance that smells like Woman." When perfume designer Ernest Beaux presented her with his 5th composition, the choice seemed simple and obvious. Her perfume would be called N°5. Five was her lucky number.
Leader of the aldehyde floral family, N°5's top note soars with hesperidia followed by a floral bouquet of jasmine from Grasse and may rose. Sandalwood and vetiver give the end note a woody touch.
The most luxuriant gift! This perfume will make every woman feel like a queen!
Most Popular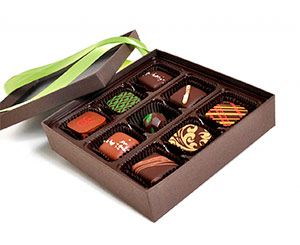 Box of Chocolates
Box of finest Ukrainian chocolates will always be the best sweet present. These truffles are absolutely divine for sweet teeth. Let your lady try these chocolate morsels!
Random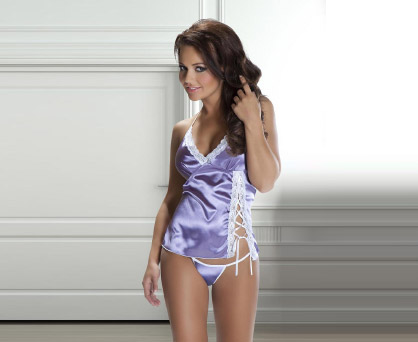 Satin set
Being glamorous doesn't have to be over when the evening ends. Are you ready to let her see her dreams in a new satin set?