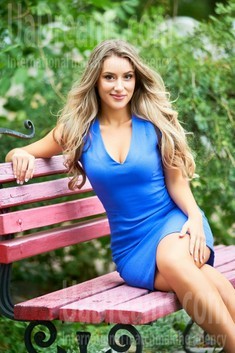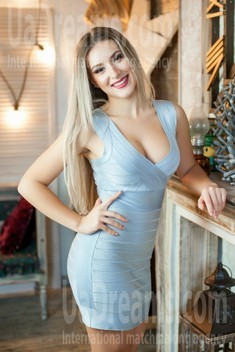 How would I describe myself
I have a big loving heart and huge desire to share all my love with the man who will appreciate it! I am kind and caring girl. I need very little in my life, but my desires are clear and I know exactly what I need and what I do not need.
See her fascinating movements and charming smile...
Feel as if it was your first date with this lady — it is worth 1000 pictures!
Watch this video for FREE
The type of man that I desire
My beloved must have a big and loving heart. I am a giver and believe that my man would be happy to get all my care and attention. I would like him to be goal-oriented, trustworthy man. Man is a reliable shoulder to me, so I appreciate if he cares about me and my problems and helps when it's needed.I am also willing to put my hand out to him to support and encourage him. Also I like when man has a good sense of humor and positive mindset.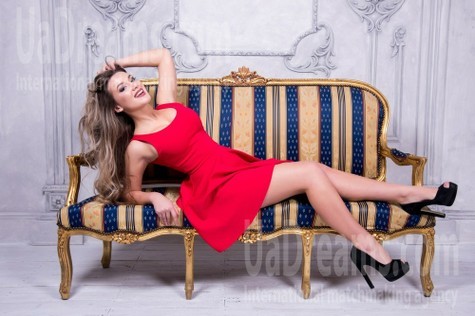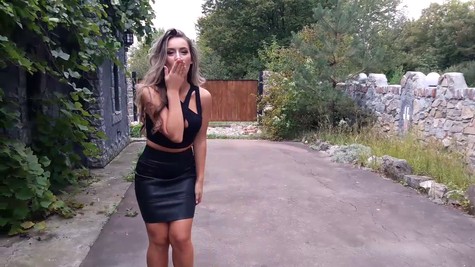 Get a much better idea of the lady's personality!
Discover her life and secrets no other men know :)
It's intriguing like finding an unknown world...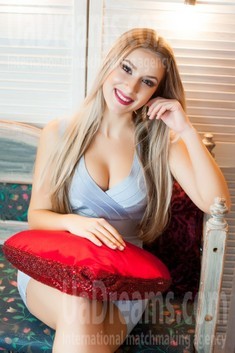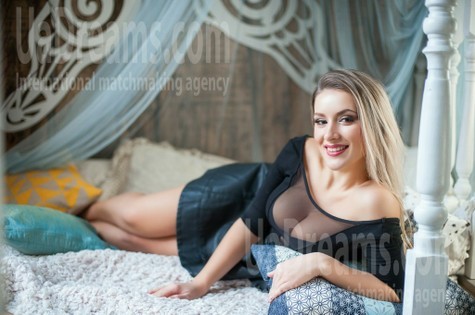 Our personal opinion of this Lady
The lady is smart, elegant and very caring. She always very helpful and positive personality. Anastasiya has just a wonderful adorable smile and beautiful eyes. She is serious about finding the love of her life. To find a person who will share her mood and for whom she will be not only a loving partner but also a good friend is one of the main aims in her life. She is willing to discover new places and always stands for a healthy lifestyle.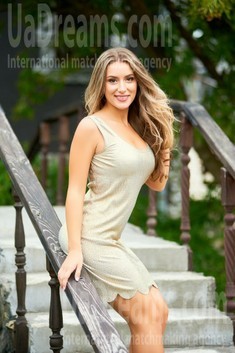 My future goals are
I am an ambitious girl and I have certain goals in life. First of all I would like to become a happy wife and mother. It's important for Ukrainian woman to give all her love and care to the man she chose, to create a homelike atmosphere where her family will feel comfortable and happy! Secondly I want to become a good medical worker, professional pediatrician and help kids.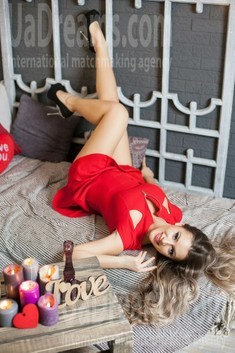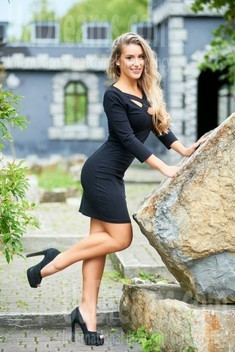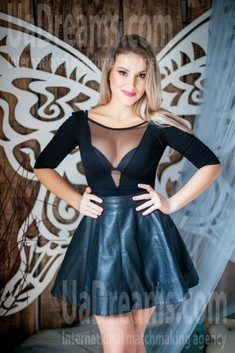 About my family
I live with my parents who are happily married. I have younger sister who is fourteen years younger than me! In spite of having a big age difference we like to spend time together, to go for a walk or to the cinema or visit our granny who lives not far from us. We like to spend our 'day of a woman' as we call it. Most of the time, its Sunday when parents visit relatives or friends, we stay at home, do manicure, hairstyle, make up and make selfies haha:) I have very loving and understanding family, we enjoy to spend our leisure time together traveling.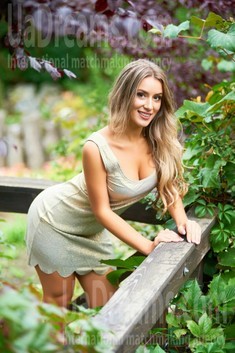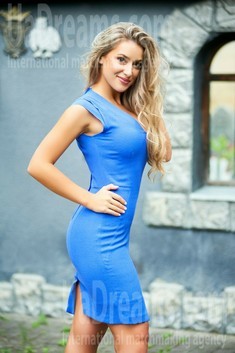 My typical day
Since I am still a student of the medical university I start my day very early in the morning. I wake up at 6 am, have shower, cook breakfast for my family and myself as well, get dressed. Then I get ready and leave for the university. I live very close to my university so I walk there. It takes me about 10 minutes. When I get back home it's around 5-6 pm, I have dinner and do some homework. I may go to the gym after, or see my friends or spend time with my family!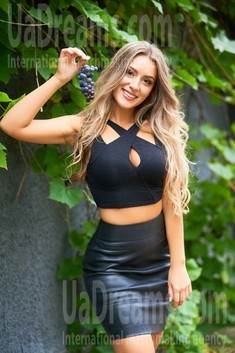 Domestic abilities
I enjoyed doing many things about the house. Some people call it home routine but to me it has a positive meaning:) Best of all I like cooking, mainly baking. I have my own receipt of pancakes with strawberry mousse and borshch( Ukrainian red soup). I am sure you would like it if you tried one day;) So its a truth that my man will never be hungry ;) I also do cleaning and take care of the plans in the family. I like different tiny plants, my favorite one is orchid. I have an old granny who lives alone so once a week I go to help her about the house.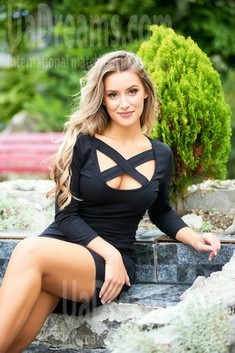 What I do in my leisure time?
I like to spend my leisure time different ways. For example if it's weekend and I had busy weekdays I can simply stay home, make some coffee or tea(I prefer green tea) , take a cozy seat on the sofa, choose one of my favorite books by Dan Brown or Ernest Hemingway and spend few hours by reading a book. Then I can take a walk through the park and enjoy the fresh air alone or with my younger sister or friends. But I can also be active, play tennis, or climb the mountains or roller-skate. Everything depends on the mood and the weather outside!