About my family
My family is not big but still it is full of love and attention. I have a son and we are living together with my mother. I give my son all my free time and I am sure that I can divide it even to one special man I am going to meet here. I want to believe that from his side we will have enough of care.
What I do in my leisure time?
There is nothing better for me in the world than breathing fresh air and that is why when I have some free time from my office work and from daily routine I try to spend it outside with my son. If you know me even a little you may notice that I am very active person. Bicycle riding? Easily. Paintball fight? Let's see who will win! Mountain on the horizon? It will be conquered! Show me the bridge, I will find bungee and will jump from it! But do not be scared, I am so active only because I have no one to share the life and romantic moments with.
See her fascinating movements and charming smile...
Feel as if it was your first date with this lady — it is worth 1000 pictures!
Watch this video for FREE
The type of man that I desire
My dream is to find here a nice and serious man. The only one who will be by my side and provide me with the feeling of being needed. No matter if we have much features in common or not. I believe that opposites attract:). In case my man likes spending evenings sitting in front of the fireplace, drinking tea and discussing his working day, I would share that with him with pleasure. And at the same time I would like some "insane" things to happen in our life, I do feel lack of romantic moments in my life, and hope that together we would improve that:).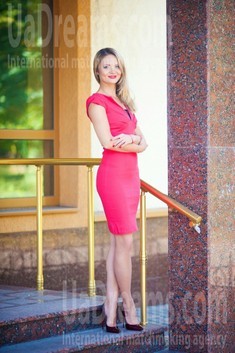 My future goals are
I would like to have happy life with my beloved. To see as many countries of the world as it is possible, to enjoy life to the maximum and to give my son good education. I don't know if it is possible but I would like to start my life from a new page and I will do the best to make it real.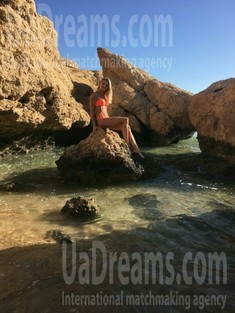 Our personal opinion of this Lady
Smiling and serious at the same time woman. Knows what she wants and finds the ways for achieving it. Positive with very unusual eyes. You can easily fall in love because of them looking at you. You need to feel it on yourself.
How would I describe myself
How can I describe myself? I am tender person despite all the hobbies that I have. I believe in one woman man and vice versa. In case I am sure in my man, I want to be only with him, to give him everything I have.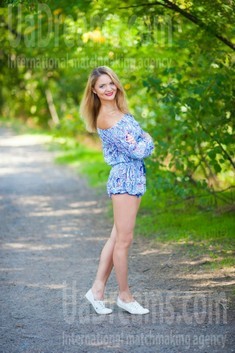 Domestic abilities
Maybe you can tell that it is strange but I like keeping my house clean. Everything should have its place and every plate should be clean. There is nothing better for me than order in everything and for every thing.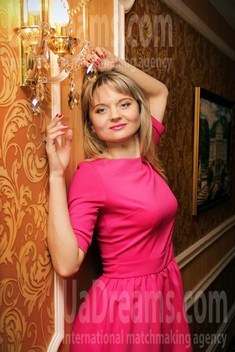 My typical day
Every day I am trying to live according to the proverb: "An apple a day keeps doctor away". It means that I like meeting new day with an apple. Every morning I prepare some light breakfast for me and for my son. Then I go to work. When working day is finished I like having some walk on fresh air or simply to watch my son riding his bicycle or skating. Sometimes he asks me to watch him playing some computer games and I have to participate in it. I like it a lot.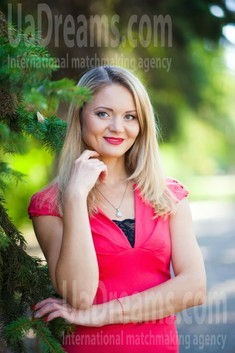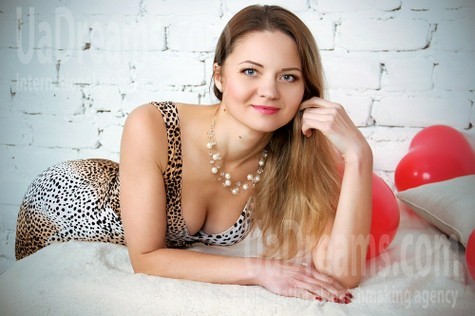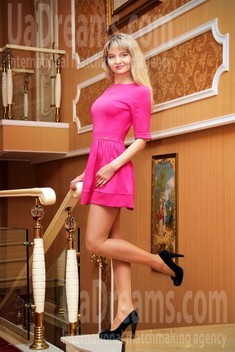 Get a much better idea of the lady's personality!
Discover her life and secrets no other men know :)
It's intriguing like finding an unknown world...