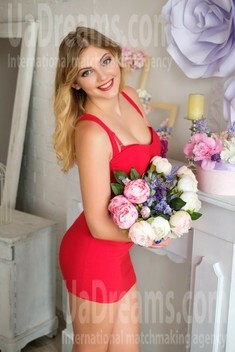 Our personal opinion of this Lady
The lady is very positive, she is shining from inside and she is able to make each day much brighter. We believe that she would get along with anyone. It is a very easy-going person who needs a lot of care and tenderness. She is very active, positive and she has a lot of love in her heart.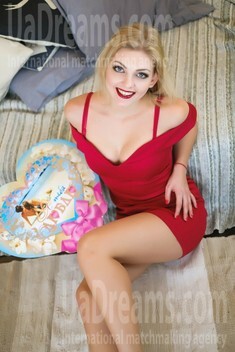 The type of man that I desire
I am looking for a person who would be honest and kind. I need to have a caring man here on my side. I like when the man is supportive, trustworthy, reliable and responsible. I believe that a man has to be like a firm wall to hide a tender lady from all the problems. Well, as for his appearance, I think I am looking for the man of average height in whose eyes I would see the Universe.
See her fascinating movements and charming smile...
Feel as if it was your first date with this lady — it is worth 1000 pictures!
Watch this video for FREE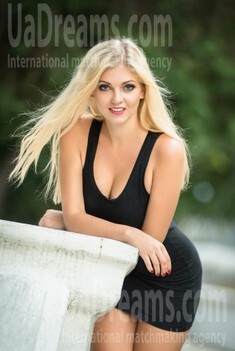 Domestic abilities
I do all the things at home as I live alone and I need to keep my home clean. I like having pets and to take care of them. I like helping my mother when I go to my native town. But the most favourite thing for me to do at home is cooking. I think it is a creative process and there is a plenty of space for experiments. But I liketo cook for someone the most and to try something very tasty.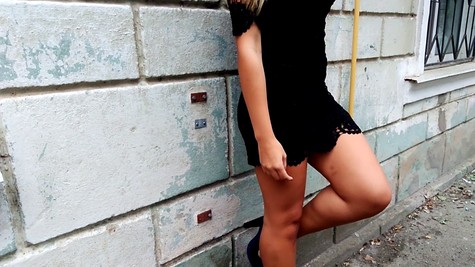 Get a much better idea of the lady's personality!
Discover her life and secrets no other men know :)
It's intriguing like finding an unknown world...


Get a much better idea of the lady's personality!
Discover her life and secrets no other men know :)
It's intriguing like finding an unknown world...


My future goals are
The main goal in my life is to create a strong happy family based on love, respect and loyalty. Also I want to travel a lot in my life which is always very exciting. But the main thing here for me is to travel with the special person, with my family in order to share this great moments with close people of mine. For the nearest future I want to graduate the University successfully and to get a good job. Also I hope to have a success in basketball. All in all, the main goal in my life is to be happy.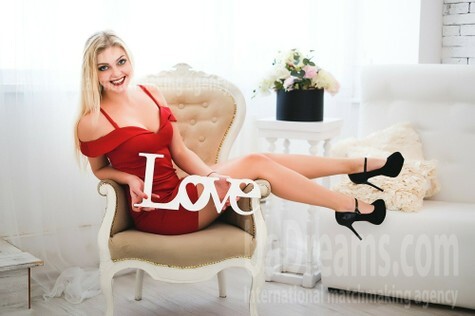 How would I describe myself
I am the one who is smiling to the world first and I am sure it will smile to me back! I believe that we need to give first and then only we should expect to receive something good back. I value honesty much and would never forgive betrayal. The most important things about the relations for me are trust, care, mutuality and feelings. I am very happy to meet the new people in my life and I like to share my sunny mood with others. I am an active sporty lady who would definitely win the competition for your heart. Life is good! :)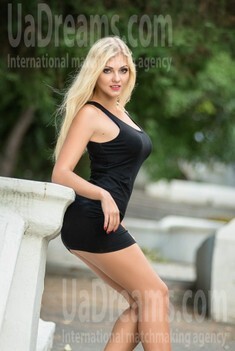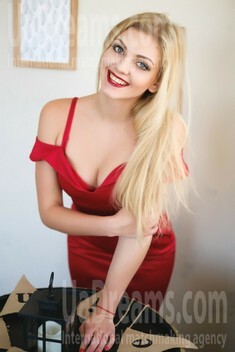 My typical day
As I am a student, my typical days are quite the same in the mornings. I wake up and prepare my breakfast, take a morning shower and get ready to go out. Every morning I go to the University for studying. I spend there all my day. In the evening I do sports - few hours each day. After that I go home and do some housework. I like spending time with my friends and roommate in the evenings both in my room or outdoors. But there are a lot of evenings when I need to stay in my room preparing some tasks for studying. I usually like learning the subjects on my profession, so, it is not a problem for me.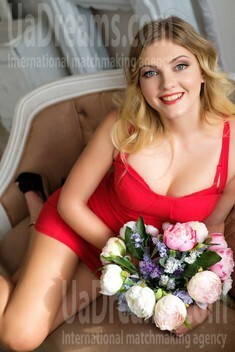 What I do in my leisure time?
I like to spend my leisure time actively. I play basketball a lot. We have our team at the University and we have a lot of trainings. Also I like reading. I spend a lot of my free time with my friends. We can meet in someone's room or to go somewhere out. It is always a lot of fun for us :) I like to pet animals, playing with them. I like travelling so very much and I try to do it as much as only possible. Well, it is always a great pleasure for me to get to know something new. So, I am very open to different adventures.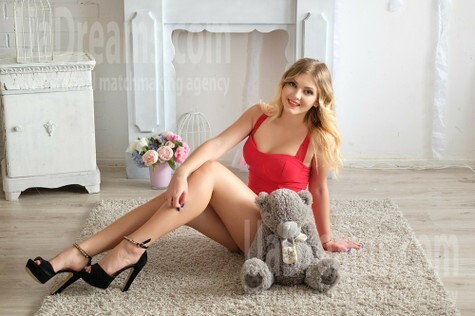 About my family
My family is very very small - there are only two of us - my mother and me. But we are doing very well together and I love my mother so very much! I don't have any siblings - I am the only child in the family. Sadly to say, I have no idea about my father. Also I have a grandmother and a grandfather. But we are not very close and I communicate very seldom with them. All my life I have had only my mother here with me. We trust each other absolutely and I can say that my mother is the best friend of mine, who will always tell the truth, who is always there on my side.