New lady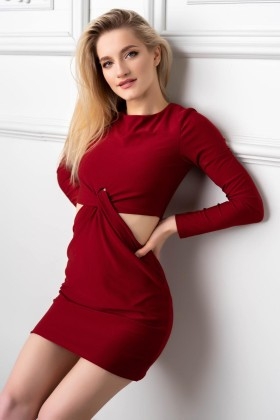 Birth Date
Height
Weight
Eyes
Hair
Build
Glasses
She is
Smoke
Drink
13 December
160cm 5' 3''
49 kg 108 lbs
green
blonde
slim (slender)
No
right-handed
No
Socially
Field of activity
None/Other
Marital status
Divorced and I have children / 1 girl
Children age
3 y.o.11 June
Want to have children?
will decide with my husband
I'm looking for
Marriage, Romance, Friendship, Penpal, Fun, Relationship, Dating, Traveling
Birth Date
City
Height
Weight
Eyes
Hair
Build
Glasses
She is
Smoke
Drink
I'm looking for
13 December
160cm 5' 3''
49 kg 108 lbs
green
blonde
slim (slender)
No
right-handed
No
Socially
Marriage, Romance, Friendship, Penpal, Fun, Relationship, Dating, Traveling
Field of activity
None/Other
Marital status
Divorced and I have children / 1 girl
Children age
3 y.o.11 June
Want to have children?
will decide with my husband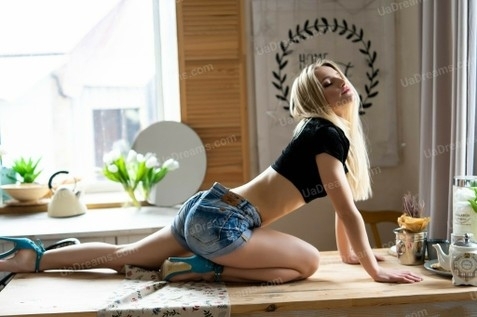 The type of man that I desire
I am looking for my soul mate. It's very important for me to meet the man who will understand me. He is brave, strong-willed, honest, open, kind, smart, goal-oriented. I need a man who is family-oriented, who wants a serious relationship, who is ready to take responsibility for the family. I dream of a true love.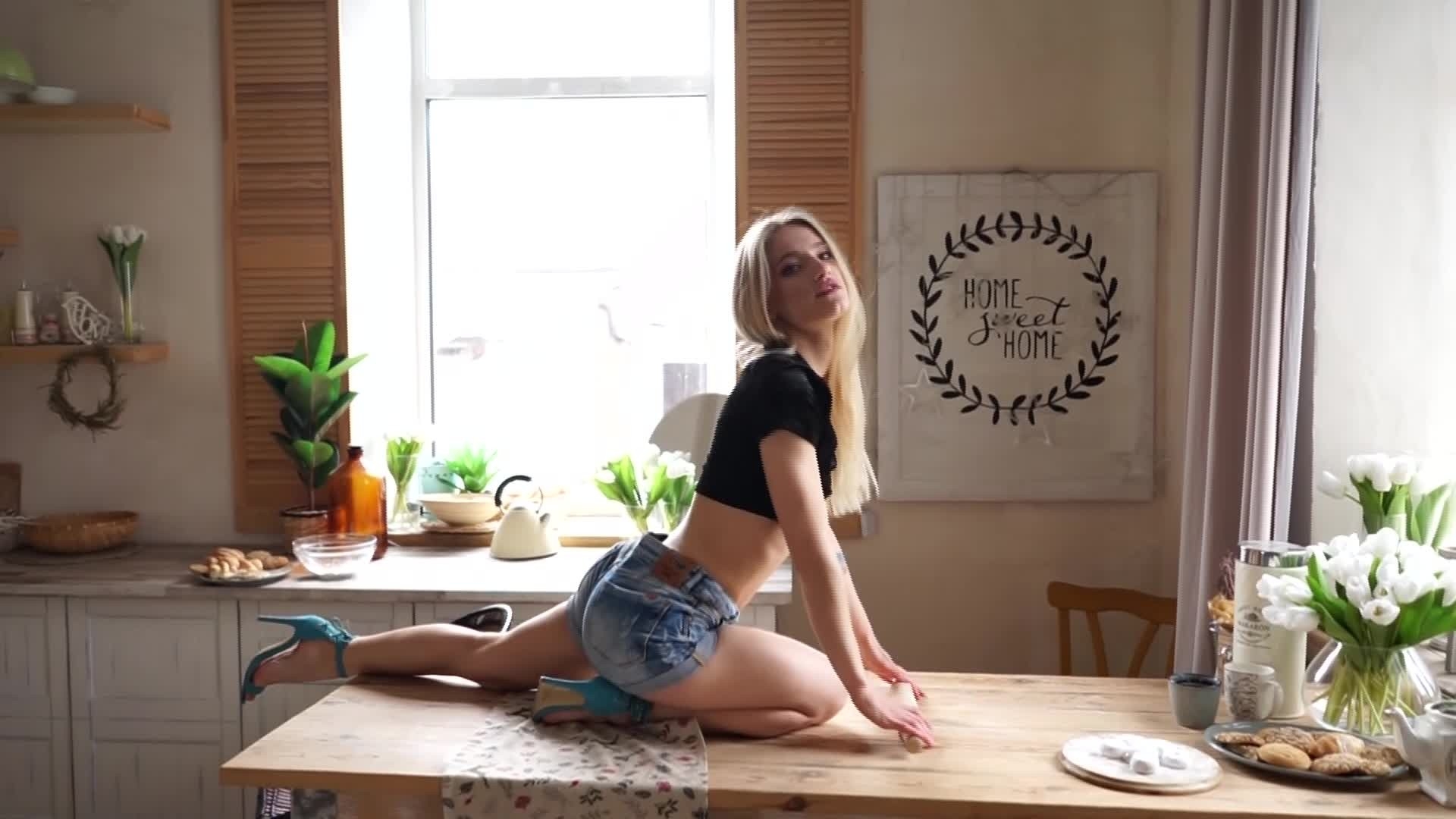 What I do in my leisure time?
In my leisure time I do sports. It's my big pleasure. I love being active and taking care of my health and body. Besides, I adore reading. One of my hobbies is meditation. It helps me to relax and distract from the routine. Surely my child takes most of my time. I am a mother and do my best to take care of my baby. I enjoy life and don't just lose any minute. I always do something to develop myself, to learn something new.
About my family
My family are my mother, daughter and grandmother. In my family all its' members respect each other! We never have quarrels. We always support each other, give each other pieces of advice, help each other! They are the people whom I love most of all and whom I love spending time with!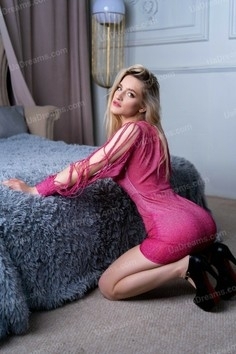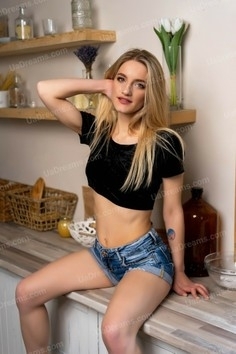 My future goals are
My goal is to be happy, to get pleasure from life and work. I want to create a family that will be like a kingdom of understanding, care, love, happiness! I haven't found my real vocation in my. So, I am still looking for it. However, I know that my family will be always on the first place for me.
My typical day
The first thing I do after I wake up is smiling!!! I think it's important to start a new day with a smile! Do you agree with me? I do my morning exercises. Then I make a delicious breakfast. Sometimes I read in the morning. Then I take my child outdoors. After it I work or devote time to my daughter.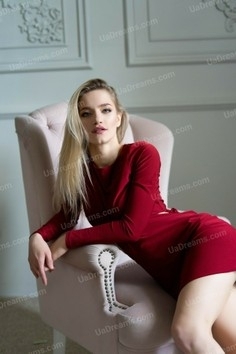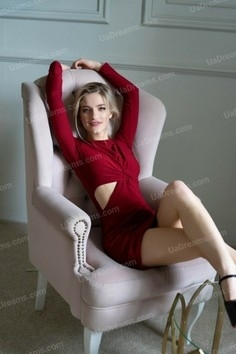 Our personal opinion of this Lady
This lady is very positive, nice, open! Her smile is mesmerising. She is very kind, helpful, responsive. You would not be bored with her. She has really serious intentions and wants to change her life.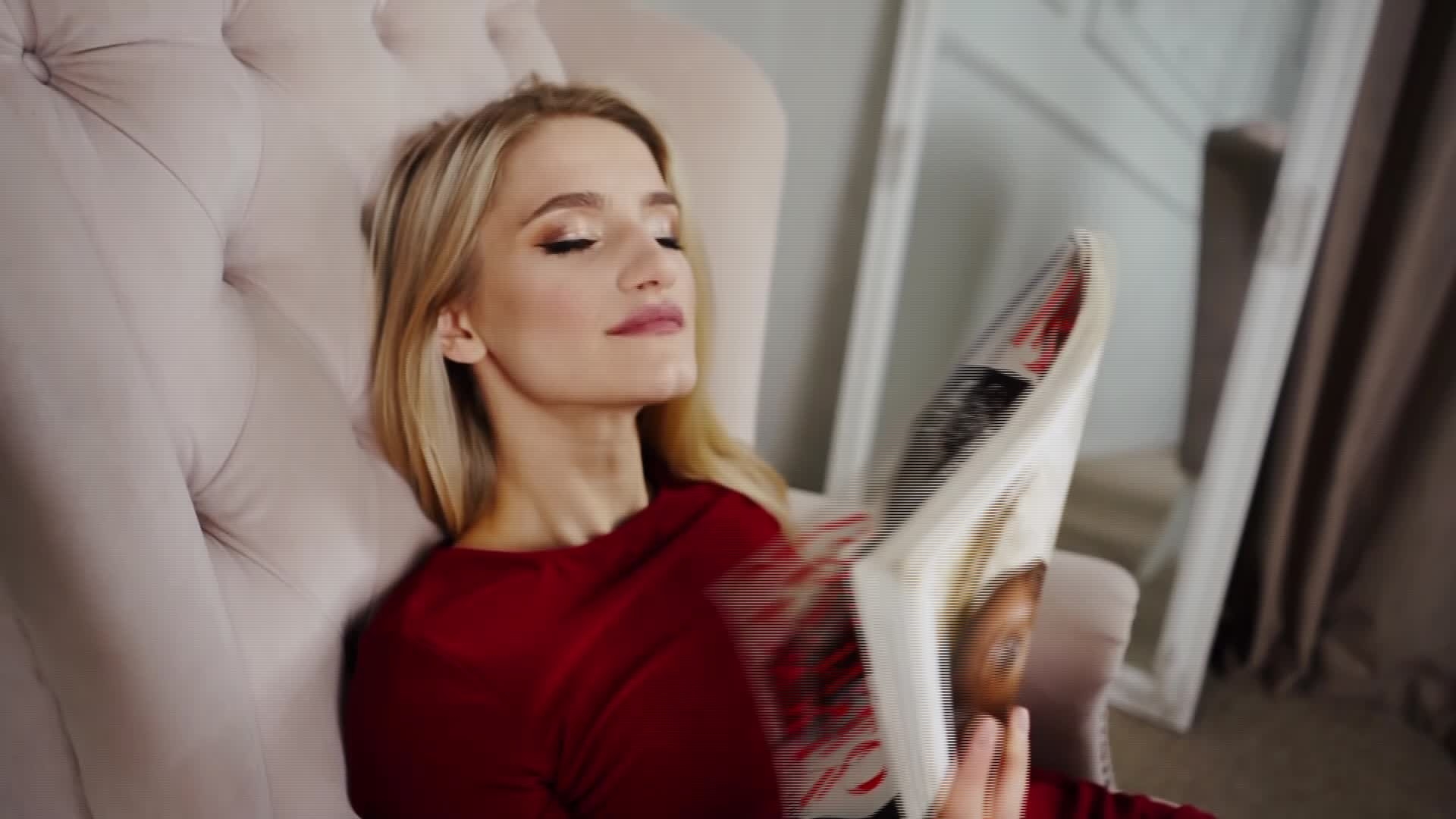 How would I describe myself
I have come here to find my love. I decided that in order to have what you want you should make efforts! Do you agree with me? Dreams come true when we make them come true! Right? That's why I am here. I really want to make my dream come true.