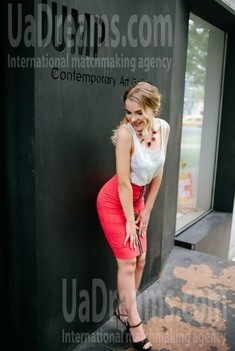 My typical day
I try to fill my day with many different events, it is important for me not only do some work, but also to take care of my body and inner world, so I try to do something useful and entertain myself with sport. I also try to cook some new tasty dish every day) I also try to visit the dog shelter each week. I like to feed them and take for a walk.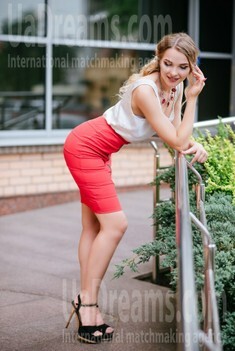 The type of man that I desire
I want to see a well-mannered, tender man who has a good sense of humor near me. I am not a perfect woman and I am not looking for a perfect man here. He doesn't have to be an amazingly wealthy guy but he should be able to support himself and his family. The thing that I want the most of this life to love and be loved. Appearance isn't as important as inner world to me.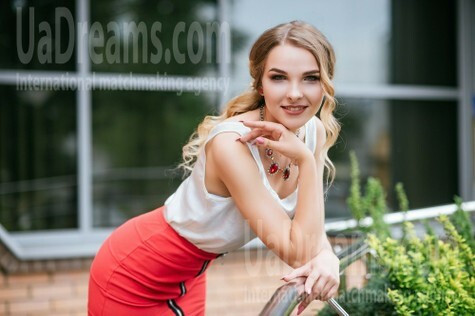 My future goals are
My main aim is to live a happy life and not to have any regrets. I think, that most important thing in life is family so I want to give my everything to family which I will create and will surround it with my care and warmth.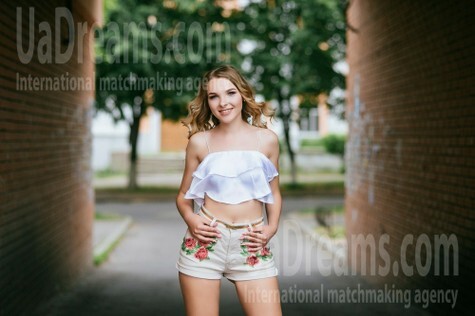 What I do in my leisure time?
I am an active person and it is hard for me not to be busy with something, I try to develop myself in different spheres, it helps me to enjoy life) I like cross-stitching and reading books, can't imagine my day without sport activities. When I have a good company, I enjoy watching movies and eating popcorn) I am a geographer so it is always interesting for me to visit new places, I adore traveling)
Our personal opinion of this Lady
Anna is a cheerful girl who enjoys life and likes to take care of people who surround her. She never refuses helping people and always supports them when they need her in their hard times. Also she is a charismatic young lady.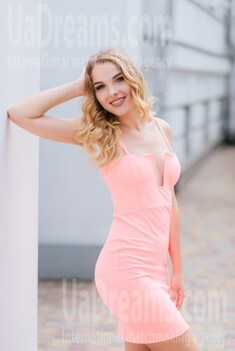 About my family
My family consists of my father, mother, my brother in law and me. We like to spend time together and usually play monopoly or other games when we all get together. I also have two dogs and a cat, I like to play with them and take them for a run.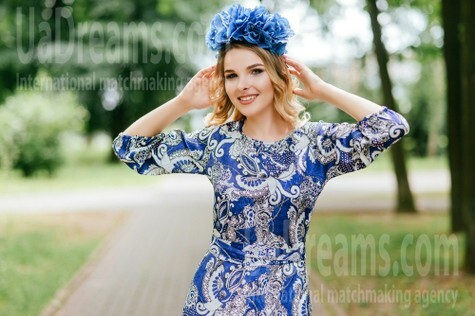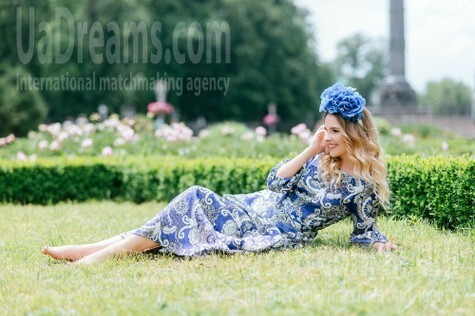 Domestic abilities
I like to stay in comfort so I do all the housework with pleasure) I can't imagine my day without cooking something tasty) There are no things which I can't do about the house. I like to have guests at home and my house is always ready for that.
How would I describe myself
I like orchids and can't refuse myself eating something sweet. I like to help people, I think that to make this world better you should act like a good person. I like do handmade things, especially embroidery.