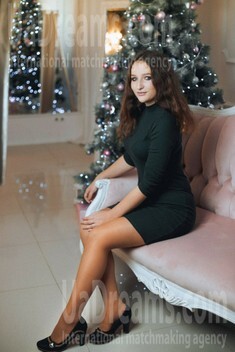 Our personal opinion of this Lady
A fun and energetic person who strives to help people. She is very positive and modest She is able to feel and understand the emotions of the interlocutor.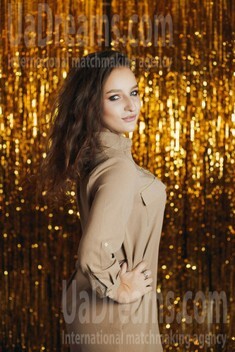 My typical day
My usual day is very busy. I have many responsibilities. I am a student, so I have many classes. I like that kind of workload. I help my family, go to college, chat with friends, practice yoga. In the morning, first of all, I cook breakfast for my litter sister. She is only 5 years old. After that, I prepare for my lessons and go to college. I have five lessons per day, but I`m not tired, because they are very interesting. We often visit different departments of hospitals, communicate with patients, do procedures. This is great! I think that we need to care about our health, that is why I visit the gym and eat healthy food.
See her fascinating movements and charming smile...
Feel as if it was your first date with this lady — it is worth 1000 pictures!
Watch this video for FREE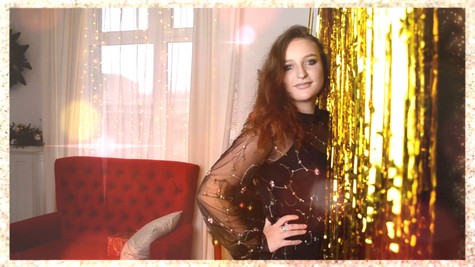 Get a much better idea of the lady's personality!
Discover her life and secrets no other men know :)
It's intriguing like finding an unknown world...


The type of man that I desire
Love is the best feeling one can have in the world. Therefore, if my husband truly loves me and I have genuine feelings for him, then I am ready to accept him with all his faults. The main thing is that he always stayed faithful. I think devotion and sincerity are the best qualities of a man.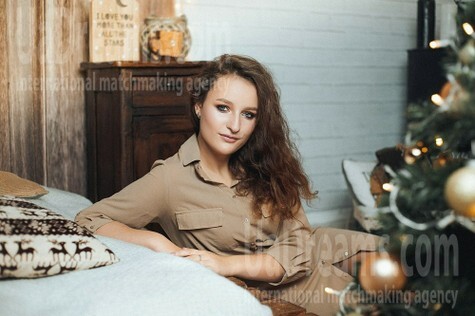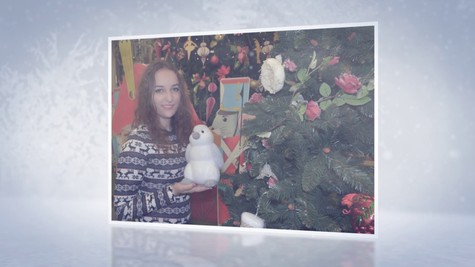 Get a much better idea of the lady's personality!
Discover her life and secrets no other men know :)
It's intriguing like finding an unknown world...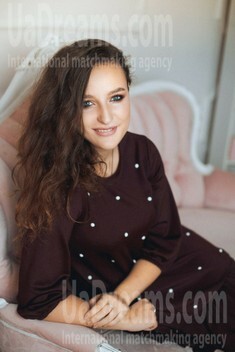 My future goals are
Since my childhood, I have a dream. I want to help people. That is why I have chosen Medicine as my future profession. I think I made the right choice because all these years were so interesting and I have learned a lot of useful information. In the future, I want to be a paediatrician, because I like to help children. Also, I want to have a big family, with a loving and caring husband.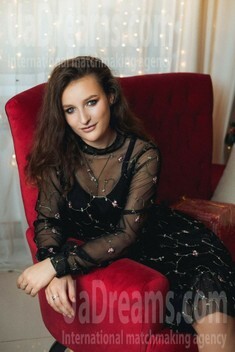 About my family
My family consists of five members. There are my mother, father, two sisters and I. We are a very close-knit family. We spend a lot of time together. We have many common interests. There some of them: cooking, reading, watching movies together. I want my future family to be the same friendly and happy together, with our own traditions and common interests.
What I do in my leisure time?
I have completed the courses of a massage therapist, so in my spare time, I do massages for my family and friends. I really like this because I am helping these people with taking care of their health. In the future, I want to succeed in my profession, so I like to read medical literature. I also do yoga. I believe that a person should be healthy both in body and in spirit, and yoga is a complex exercise for body and soul, that is why I like it.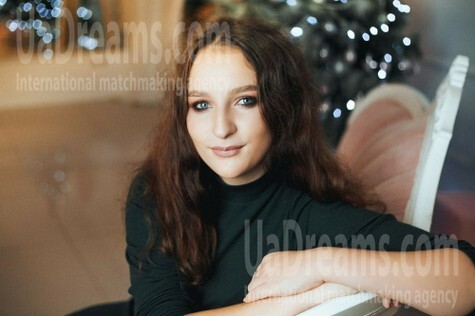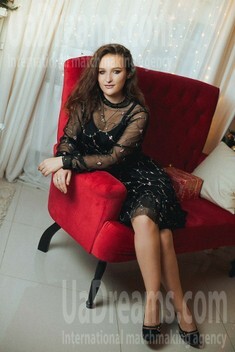 How would I describe myself
I am an active, cheerful and energetic person. I like being productive. I like to walk around the city. I like traveling. I am very responsible and I like to participate in social and educational projects. I appreciate kindness and sincerity in people. I have a fun attitude, a sense of humor.