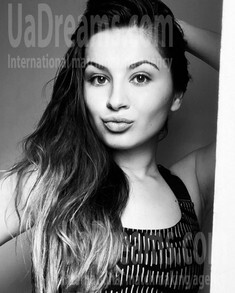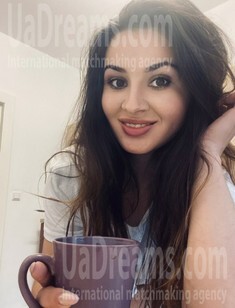 About my family
My mom and dad are the most loving people in the world. I am happy to have them. I cannot imagine my life without my family. =) We are very friendly and we are happy to have holiday dinners all together... Even if we live not in the same town now, we always communicate a lot during the day and share all good and bad news with each other. :)
See her fascinating movements and charming smile...
Feel as if it was your first date with this lady — it is worth 1000 pictures!
Watch this video for FREE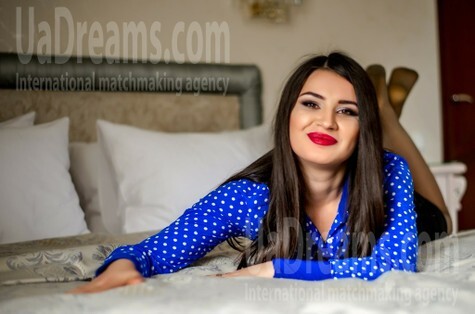 My typical day
Well, my days are usually pretty busy but, if to think about it, all my days are busy with work or attending gym. Only on weekends I have the possibility to go to cinema or simply to meet with friends. I also like cooking something tasty during the weekend and invite my friend for a dinner. :) I like being a host. I would like to have big family dinners in my future family. :)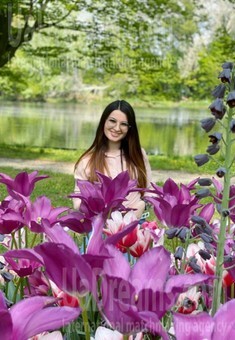 What I do in my leisure time?
I have a lot of interests in my life. I like spending my free time going somewhere instead of sitting at home. I attend gym. Most of all I like training on a treadmill. I usually attend gym three times a week and after that I usually go to the park which is situated near it and enjoy having some rest after the training while sitting on a bench. :) I also like going to the theater, karaoke and to walk with friends. Of course, I am not always in a mood of going somewhere and when I have it then I like watching movies and listening to music. :)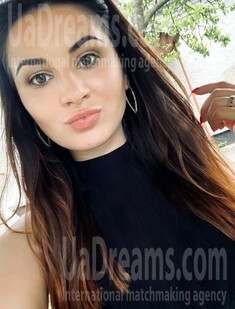 My future goals are
The reason I am here on this site is one of my biggest goals and it is to meet a good man. :) I want to find my true love and also I want me and my beloved one to be a team, to be soulmates. That is why I am here now and work on achieving my biggest goal in life. You know, for some time it was just a dream but then I understood that I would never find my true love if I just sit and wait.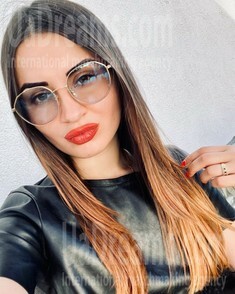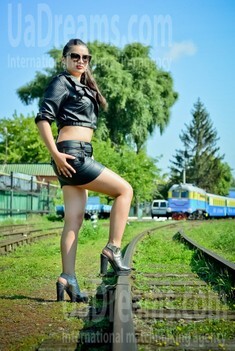 Our personal opinion of this Lady
The lady is ready for a serious relationships and dreams of finding her love. She is very sweet and intelligent.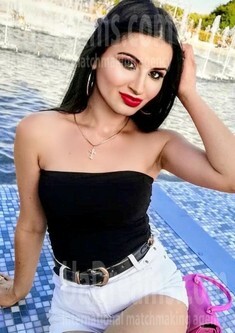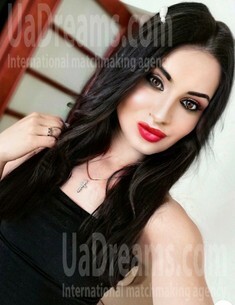 The type of man that I desire
I want to be with a man who knows what he wants in life and who is single minded. I want him to be my rock and my the only one. :) I will give all my love and tenderness to my man. I want him to be trustworthy and to trust me. I dream us to be partners for life. I hope I am not asking too much. :) I do not care about appearance and age. I can definitely fall in love with a soul...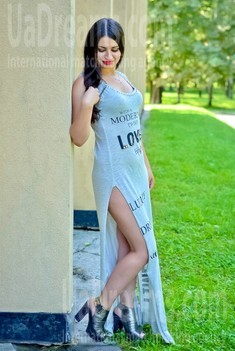 How would I describe myself
I am a lady who is dreaming of meeting my biggest love in life. I will be the best friend and the passionate lover for my beloved! :) I am tender and romantic. I would be happy to make romantic dinners for my dear man. :)