New lady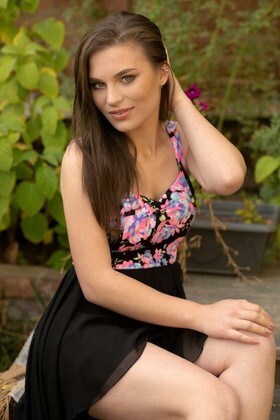 sumy
Birth Date
Height
Weight
Eyes
Hair
Build
Glasses
She is
Smoke
Drink
15 April
154 cm 5' 1''
55 kg 121 lbs
grey
brown
slim (slender)
Yes
right-handed
No
Socially
Marital status
Single and No children
Want to have children?
Yes, 1
I'm looking for
Marriage, Romance, Friendship, Fun, Relationship, Dating, Traveling
Share your love with Irishka!
Share your love with Irishka!
Birth Date
City
Height
Weight
Eyes
Hair
Build
Glasses
She is
Smoke
Drink
I'm looking for
15 April
154 cm 5' 1''
55 kg 121 lbs
grey
brown
slim (slender)
Yes
right-handed
No
Socially
Marriage, Romance, Friendship, Fun, Relationship, Dating, Traveling
Marital status
Single and No children
Want to have children?
Yes, 1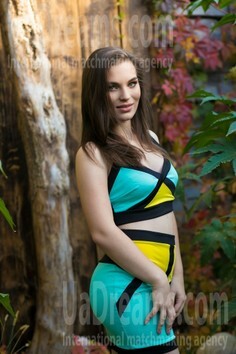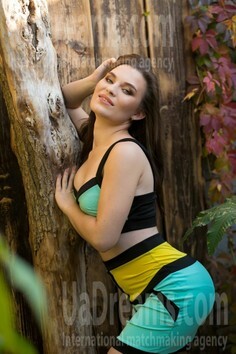 My typical day
Usually, I wake up at 8 o'clock, then clean myself up, eat breakfast at 9 o'clock, and feed my cat. After that, I sometimes go shopping, where I choose fashionable things for myself and go to work, give knowledge to children. After work, I relax, that is, draw, listen to music or walk with friends to a cafe. I go to bed late, because I belong to the type of owls.
About my family
My family is complete. I have a mom and dad, as well as two brothers with whom I am in a trusting relationship. We value each other and support each other in any situation, and also try to solve all problems together. I would like these qualities to be inherent in my future family.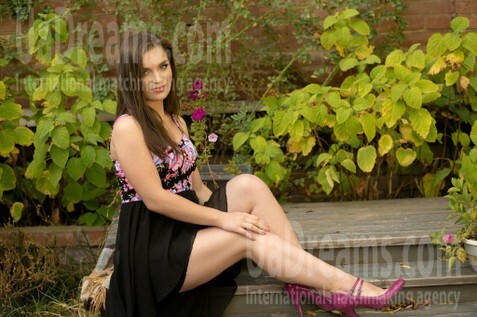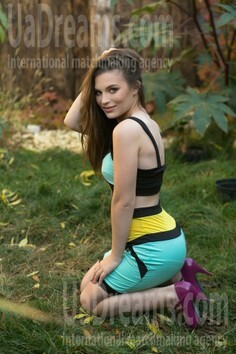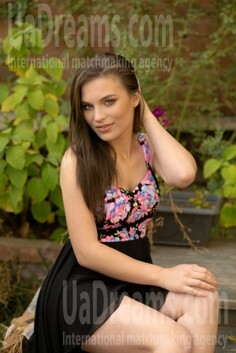 How would I describe myself
Knowing myself for many years, I can say that I am talkative if interested in a topic and I am a forthright person, that is when I dislike something I say it straight without any hints.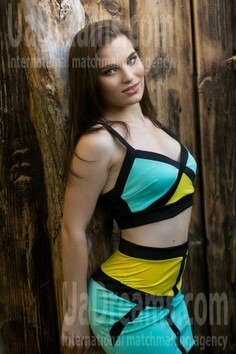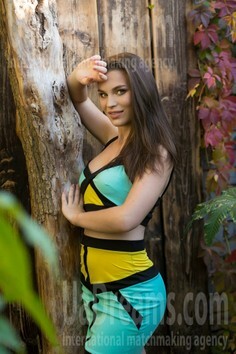 My future goals are
All people should set goals and go towards it without listening to anyone. About myself, I can say that I am purposeful and my main goal is to be financially independent.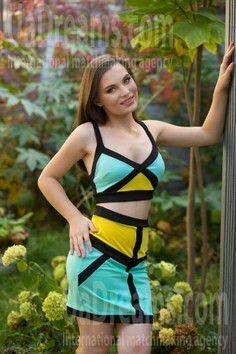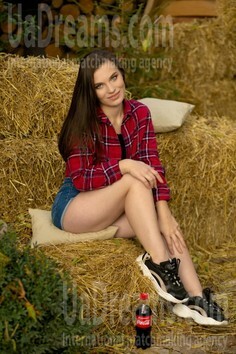 Our personal opinion of this Lady
This lady is talented and diligent. Also, she is funny and sweetheart.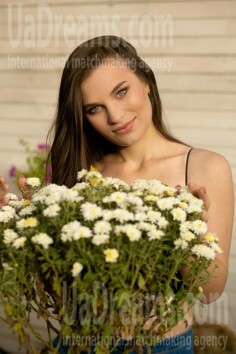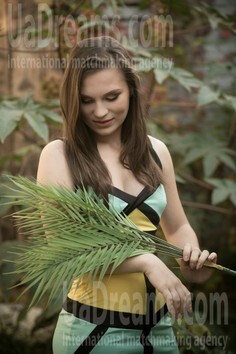 What I do in my leisure time?
I believe that everyone in their leisure time should do what they love. As for me, in my leisure time, I do my favorite things such as walking in the park, where I delight in nature, painting of fairytale creatures or landscapes, shopping, spending time with friends, listening to music, dancing for pleasure. I hope that over time, the list of my favorite things will grow)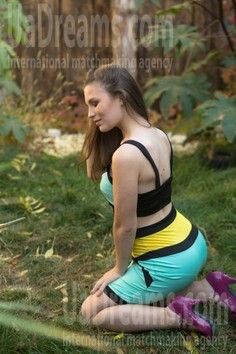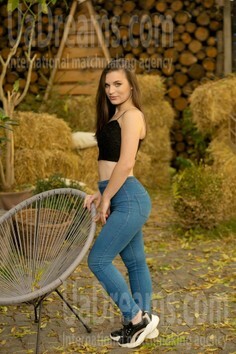 The type of man that I desire
It is said that ideals do not exist. But I am sure that they are, that is, everyone has their own ideal. If we talk about what qualities my man should have, then I can say that he must be more clever than me, strong mentally and physically, with a sense of humor, like to hug, not jealous and... love me no matter what)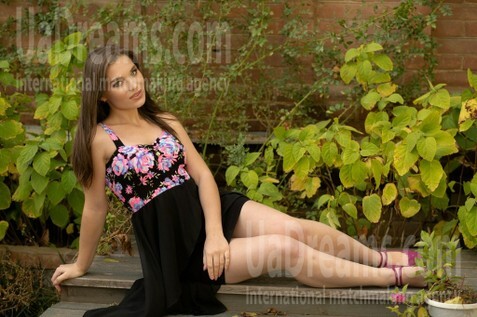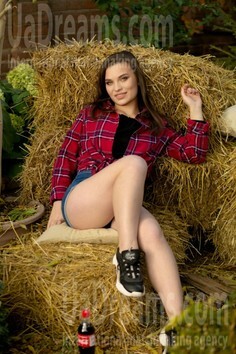 Lady will meet you in 11 hours Good luck!
Lady wants to chat with you in 11 hours
Lady offers to move chat for 11 hours
Lady declined invitation, but explains why:
Thanks but I can't come. Thanks though! Appreciate it!
She's online and waiting for you!
Lady is late, will be at 12:30