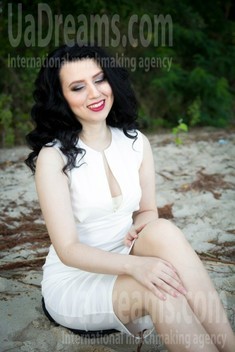 Our personal opinion of this Lady
It was very interesting to communicate with Julia. It was impossible to resist her charms. She seems to be a good listener but also easy to talk with. She was a pretty simple woman from the first sight but then it became obvious that she has a very unique charisma.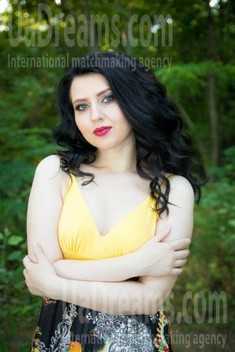 About my family
My parents live together and they seem to be the happiest couple in the world. I wish my future relations could be so wonderful and full of love and trust and mutual understanding. So my parents raised me in an atmosphere of love. They showed me that traditional values are very important and that family is the most incredible miracle for a person.
See her fascinating movements and charming smile...
Feel as if it was your first date with this lady — it is worth 1000 pictures!
Watch this video for FREE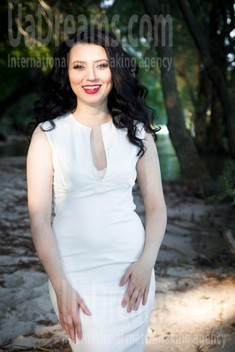 My typical day
I get up early and practice yoga! Then I have light breakfast and start my working day. My work takes a lot of time, I work as an assistant of trader and interpreter at the same time, so I have many things to do during a day. I search for new clients and I translate different documents and I assist during meetings and conferences. After that I have some time for cooking and having a walk! Usually, I end my day with meditation and yoga. I always spend weekends with my family.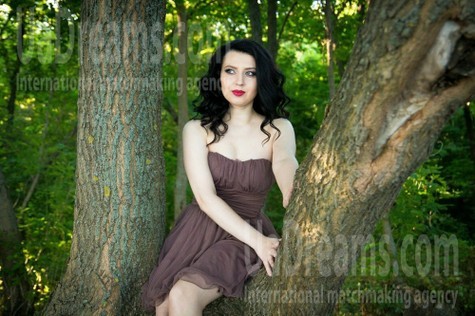 What I do in my leisure time?
Yoga is an essential part of my life! Also I enjoy cooking, jogging and reading. But I always find some time for my family! And we have picnics and visit cinema together with my parents. Sometimes I learn different languages but I do it just to entertain myself and I don't plan to improve my speaking skills for now. By the way photography is an important hobby for me too, so if you like making photos – we could do it together one day.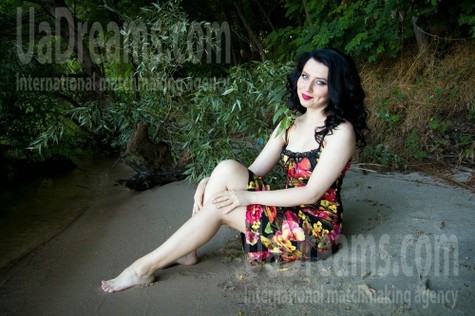 The type of man that I desire
I like people who don't regret about anything and who always see things through the prism of positive thinking. So I would like to meet a man with positive way of thinking, somebody who can make me laugh, a man who is ready to travel with me just for visiting yoga retreat halfway around the world and enjoy the beauty of exotic nature somewhere far away from our usual place of living.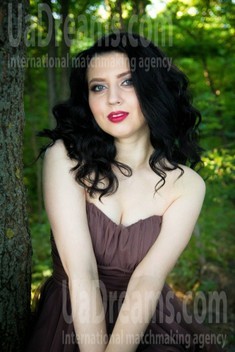 How would I describe myself
I am a very hardworking person and that's the reason I don't have much time for hanging out with friends and waiting for my happiness to find me. I want to make my own destiny without waiting for better time or better opportunity! I am goal oriented and I believe that family is the most important thing in life.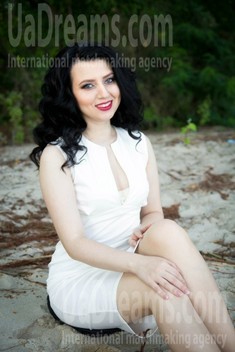 My future goals are
I plan to have my own family, it is the most important goal of mine. Another one is to visit Norway and Canada! Probably I will relocate there one day. Actually travelling cannot be a goal for me, but if I could afford travelling for two or three years with my soul mate – it would make me much happier.