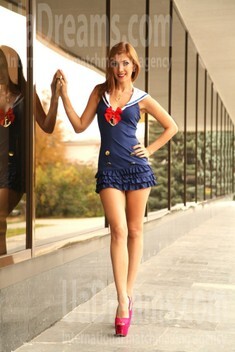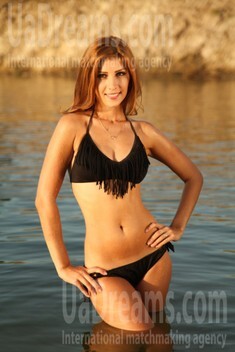 My future goals are
I really want to have a friendly family, my goal is to find a life-partner! Also I want to have children.
See her fascinating movements and charming smile...
Feel as if it was your first date with this lady — it is worth 1000 pictures!
Watch this video for FREE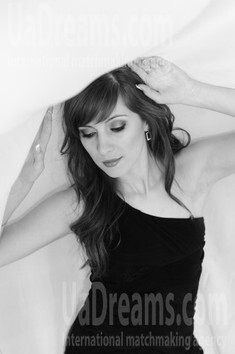 Our personal opinion of this Lady
This lady is full of energy, she is positive about everything and everybody, very easy-going and has a good sense of humour!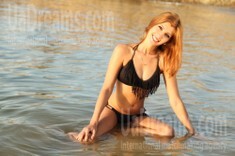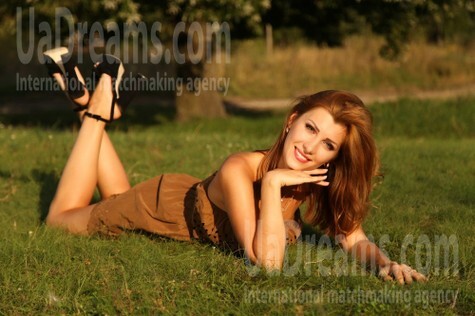 What I do in my leisure time?
Sometimes I love to be in a funny company and relax, sometimes I have a strong desire to be tet-a-tet with my thoughts. I do prefer active lifestyle, that is why I try to learn something new and develop my skills, go to dance trainings, meet friends and family.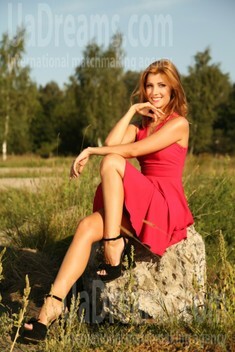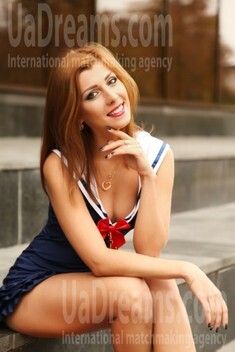 About my family
I have a big family! There are 4 children and I am the oldest and the only girl. My brothers are great friends of mine and helpers, sometimes they are naughty but I love them so much! Our common family holidays are always fun and so great.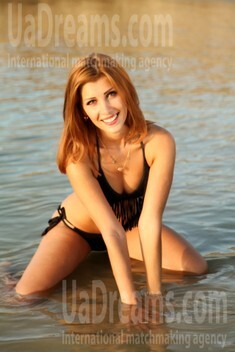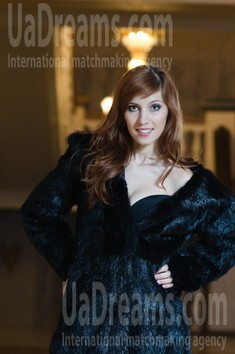 My typical day
There is no such thing as typical day, I work with my dance crew when we have performances scheduled, so it is not a working day from 8 till 6, you know. I really love this creative work! ) Usually we train a lot, when I have time for myself I devote it to my close people, I travel, explore different sides of life.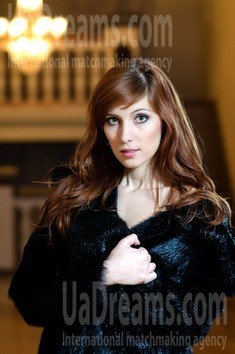 How would I describe myself
I am emotional, optimistic, fun, love everything new... I can easily adjust to new conditions, very communicative and creative! I do not like wasting my time, so I always try to fill it with useful activities!)) Do you want to know more?? Write me!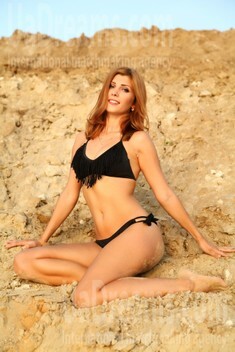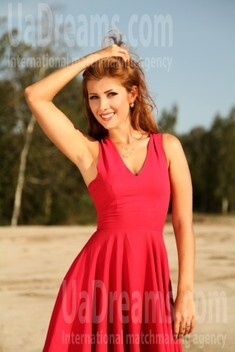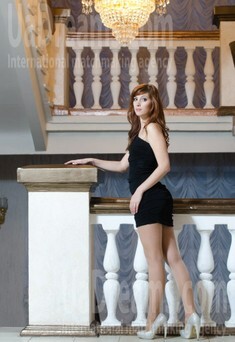 The type of man that I desire
I desire a real man, mature, confident person who is the master of his life! I know that there are no perfect people, but I would know if it is my man! He will posses strong energy, shine inside him, and big love for life!