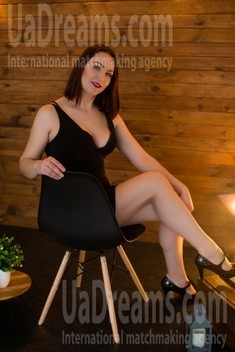 My typical day
I like to wake up early in the morning and drink coffee, then prepare children and myself for the day. I go to work at 6:30 in the morning. I solve work issues, drive around the city and have meetings with clients. I come back home at 20:00, cook supper for my children and go to bed. I like to meet with friends, spend time in a cosy cafe, listen to music, travel and visit concerts.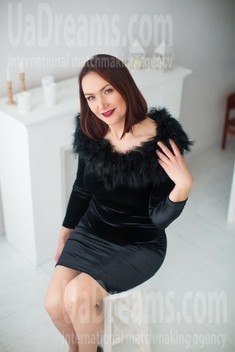 What I do in my leisure time?
In my spare time, I like to paint. :) This is a rest for your soul and creative art. ) I am an active lady and I like to walk around the town and make small trips to beautiful places. I like to spend time with friends and with my family. Sometimes I can relax and watch an interesting movie. All depends on the mood and desire. I am sure we will have a lot to do with my future beloved ))
See her fascinating movements and charming smile...
Feel as if it was your first date with this lady — it is worth 1000 pictures!
Watch this video for FREE
My future goals are
I want to meet my second half and get married. I want to bring up my children as decent people. I want to create a happy family where there will be understanding, harmony, and security. I have been working as a medical representative in an international company for 8 years, I enjoy working with clients and discovering new opportunities. I want to move to a different country and maybe want to open my business in the future. I think Love is trust, understanding, and respect. :)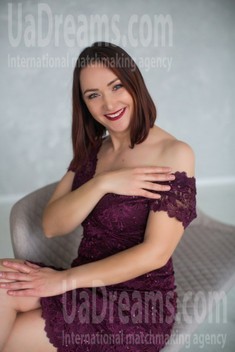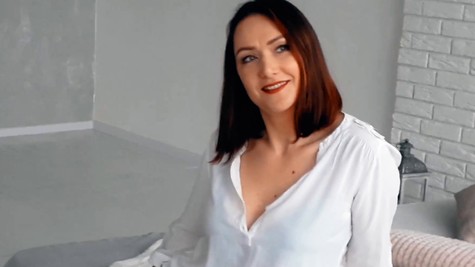 Get a much better idea of the lady's personality!
Discover her life and secrets no other men know :)
It's intriguing like finding an unknown world...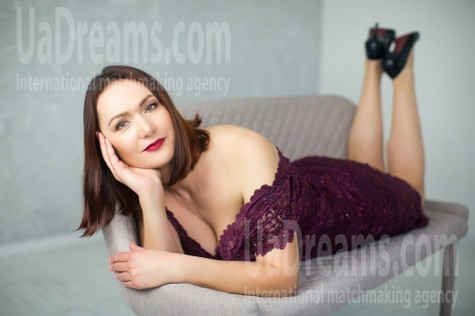 How would I describe myself
I am a responsible and well-organised lady. I always park the car in the right spot. )) I'm just a human and I go for my dreams! :)
Our personal opinion of this Lady
An amazing lady, who is tender and strong at the same time. Positive, clever and beautiful.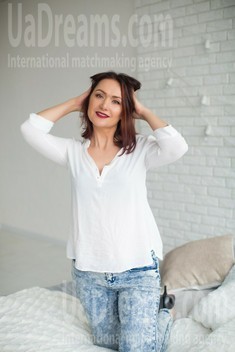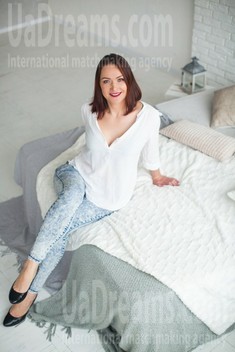 About my family
My family consists of my 2 sons and me. I have a younger sister and mother who are my best friends. We share love with each other in my family. There are always trust, compassion, and understanding.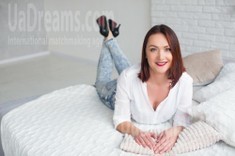 The type of man that I desire
I am looking for a man, who is hardy, persistent, responsible, kind and generous. A reliable partner with whom you can happily go through life. Trust, compassion, understanding, and love are important in a family. I will take care of my man and appreciate him! :)