Birth Date
Height
Weight
Eyes
Hair
Build
Glasses
She is
Smoke
Drink
20 April
165cm 5' 5''
55 kg 121 lbs
brown
black
average
Yes
right-handed
No
Socially
Field of activity
Services
Marital status
Single and No children
Want to have children?
will decide with my husband
I'm looking for
Marriage, Relationship, Dating, Traveling
Birth Date
City
Height
Weight
Eyes
Hair
Build
Glasses
She is
Smoke
Drink
I'm looking for
20 April
165cm 5' 5''
55 kg 121 lbs
brown
black
average
Yes
right-handed
No
Socially
Marriage, Relationship, Dating, Traveling
Field of activity
Services
Marital status
Single and No children
Want to have children?
will decide with my husband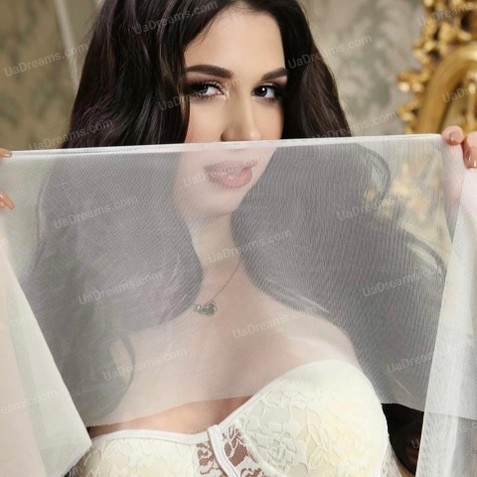 The type of man that I desire
No matter how strong a woman is, she is waiting for a man stronger than herself, not to limit her freedom, but to give her the right to be weak. Especially I appreciate when words of man are not diverging from his deeds. A person needs a person! :) Smart, with a sense of humor, generous, kind, and adequate.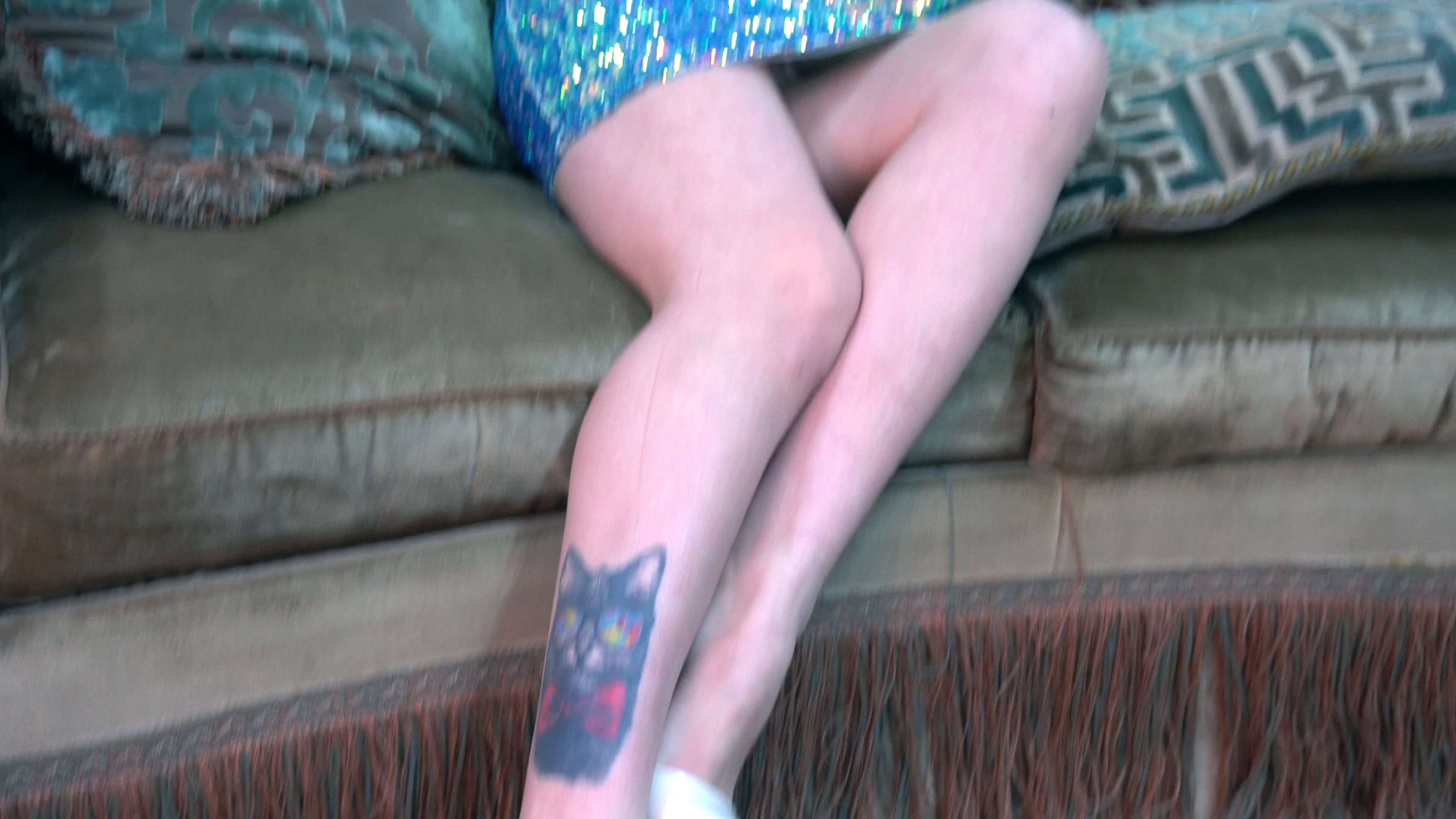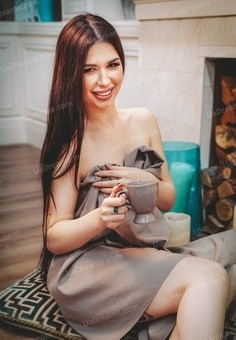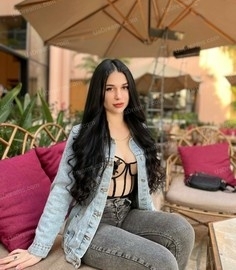 What I do in my leisure time?
I enjoy spending time with my dogs (the 2 cutest toy-poodles), we are very active and walk a lot. Also, I enjoy sport, watching movies. I adore traveling and hope we can visit lots of places with my special man.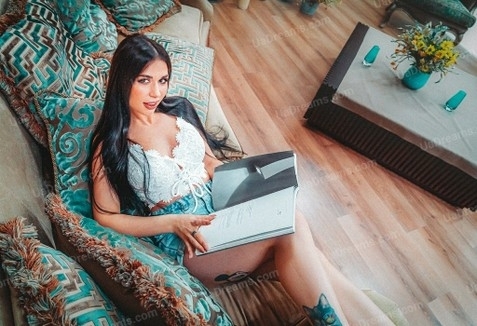 My future goals are
1. To make my future man the happiest person in the world! 2. To open my own florist and landscape design studio. 3. To buy a dream-car for my mom. This list is long so if you are curious to know more - write me! :)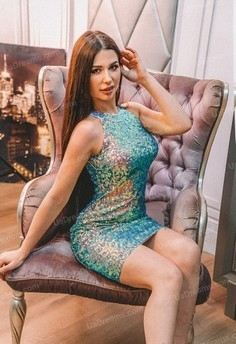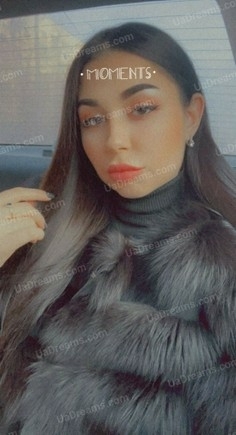 How would I describe myself
In every woman's life there comes a time when she gets tired of waiting for something, hoping for something, or putting up with something, and she just wants one thing - to become happy!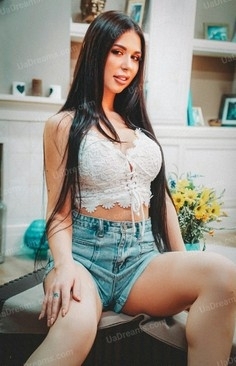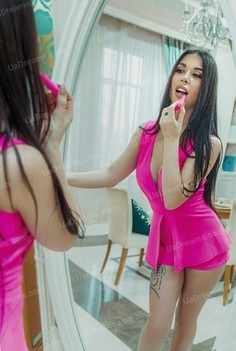 My typical day
I wake up early because I need to walk with my dogs. After the walk, I cook breakfast and go to work. I work in a flower store. Recently I joined computer courses. Now I learning office programs and later I plan to learn web design or retouching. After work, I help my mom with household chores. Before sleep, I enjoy reading or watching TV series.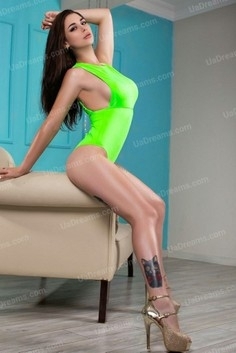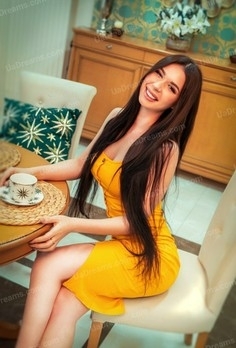 About my family
My family is my wings behind my back that cannot be broken off. I have a mom, dad, sister (4 years older), and brother (7 years older). I live with my mom. My parents are divorced. Sister and brother created their own families. But we are keeping in touch, getting together for family dinners often.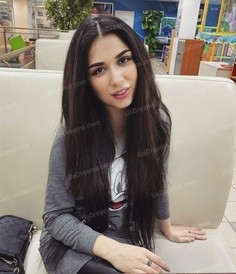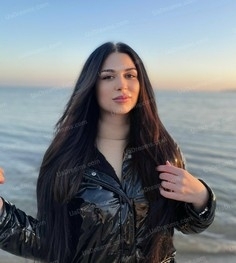 Our personal opinion of this Lady
Her smile is very cute. :) The lady has positive vibes. She is looking for a simple good man who cherishes traditional family values.