Birth Date
Height
Weight
Eyes
Hair
Build
Glasses
She is
Smoke
Drink
14 December
165cm 5' 5''
64 kg 141 lbs
blue
blonde
slim (slender)
No
right-handed
No
Sometimes
Field of activity
Services
Marital status
Divorced and I have children / 1 girl
Children age
15 y.o.2 August
Want to have children?
will decide with my husband
I'm looking for
Marriage, Romance, Relationship
Birth Date
City
Height
Weight
Eyes
Hair
Build
Glasses
She is
Smoke
Drink
I'm looking for
14 December
165cm 5' 5''
64 kg 141 lbs
blue
blonde
slim (slender)
No
right-handed
No
Sometimes
Marriage, Romance, Relationship
Field of activity
Services
Marital status
Divorced and I have children / 1 girl
Children age
15 y.o.2 August
Want to have children?
will decide with my husband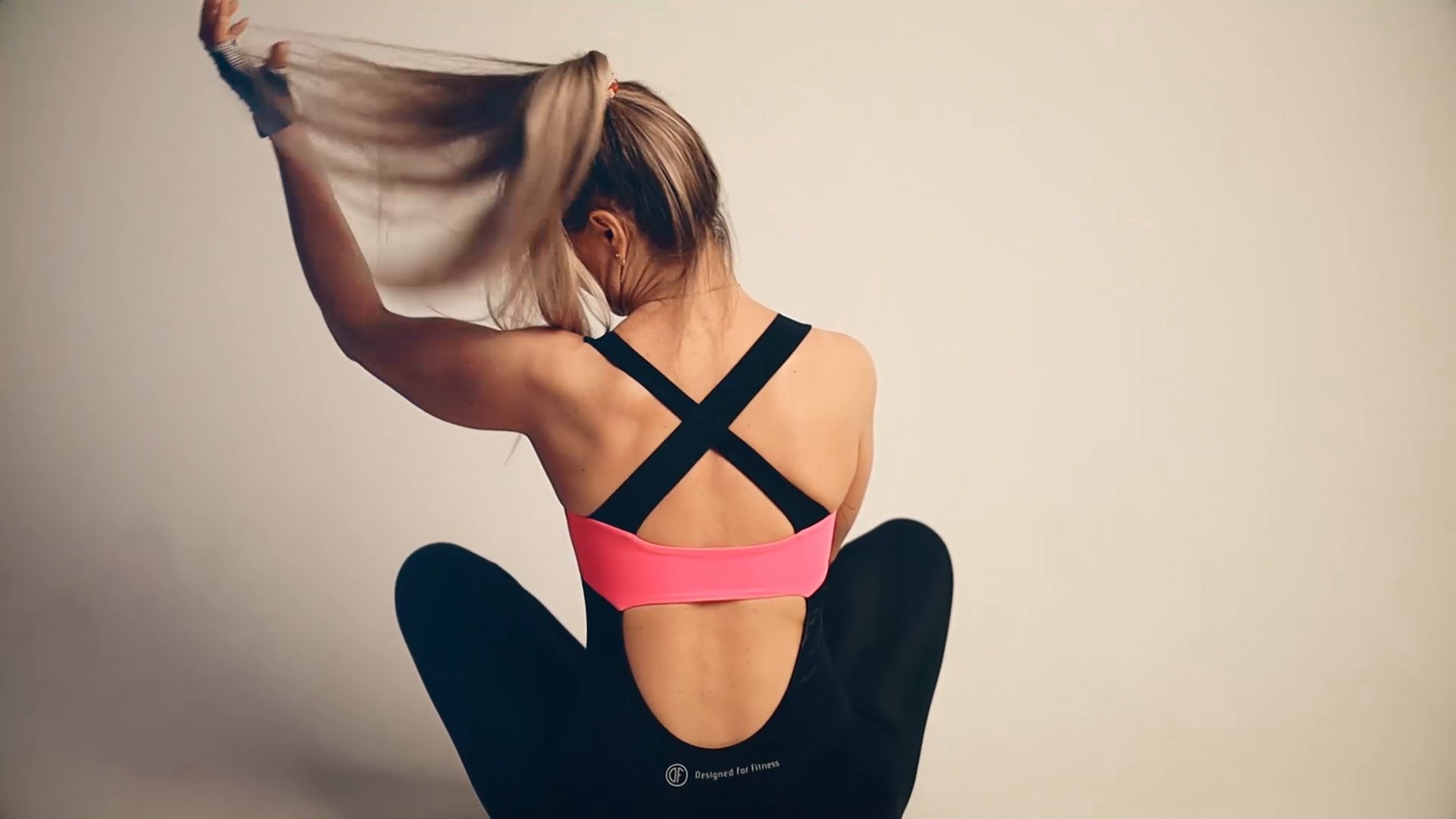 The type of man that I desire
I am looking for a romantic man. I am a mature lady and I did have my experience already and yes... I did have a lack of romantic moments. That is why I want to change this situation. I want to welcome every sunrise with my man together... I want to start every new day with a kiss and with the words full of love. Are you this man?:)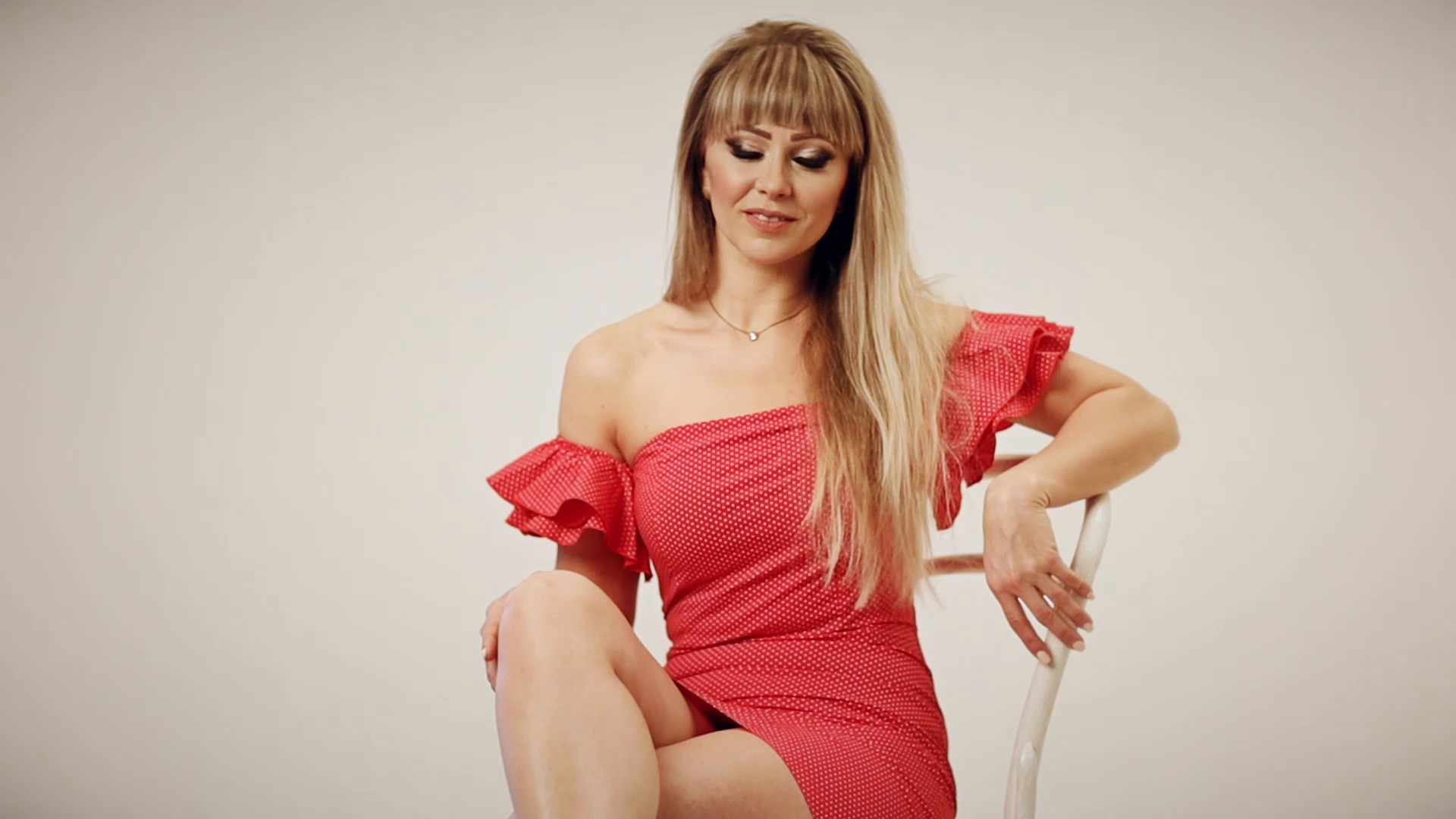 About my family
My family is great:) We are three daughters in a family and we are happy to have each other! Unfortunately we are not able to meet very often because they live in Russia. And still, we can always find a way to stay in touch! Everything is possible if you really want it!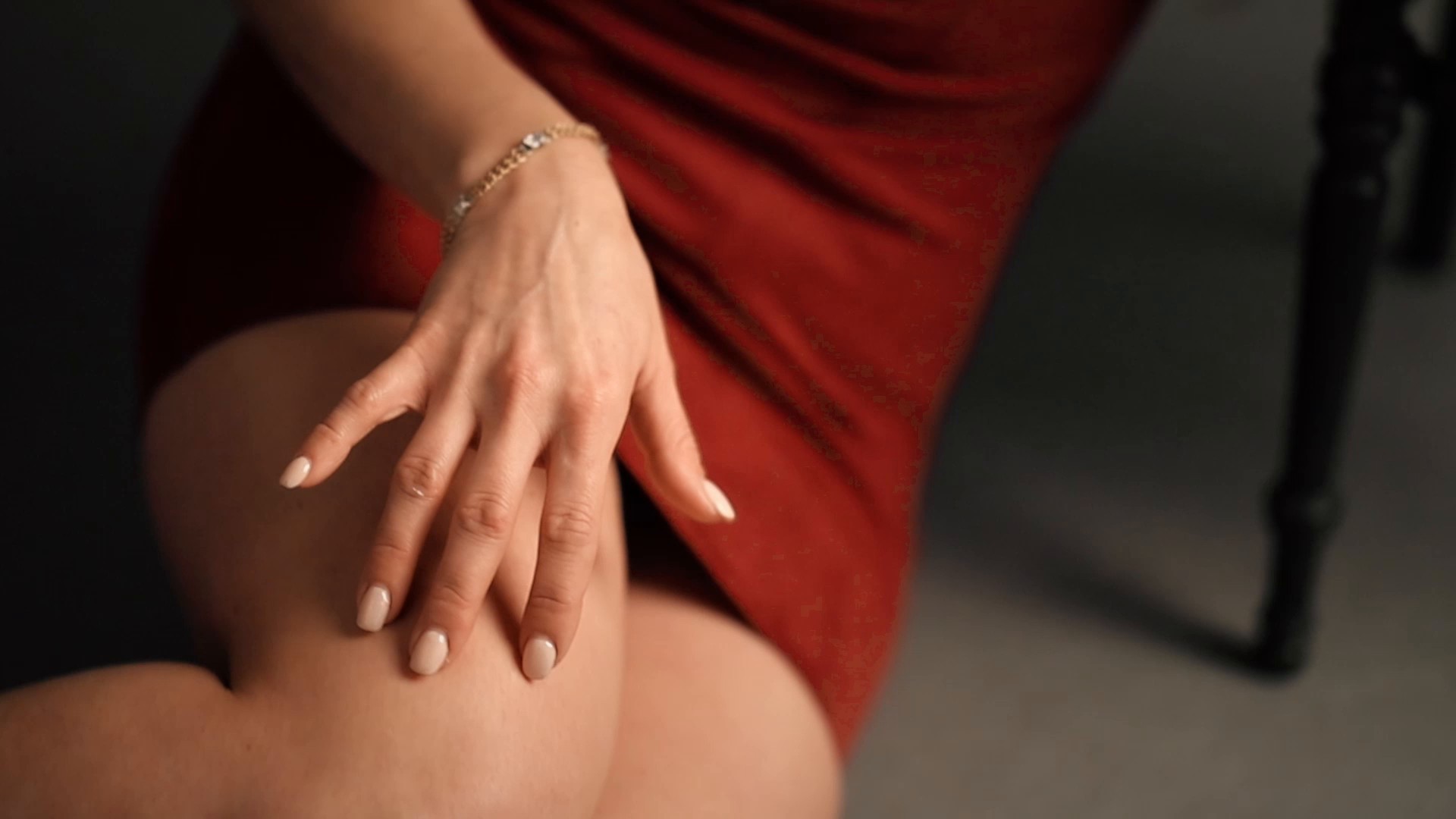 What I do in my leisure time?
I try to have more free time because it is very important for me to spend as much time as it is possible with my daughter) I like to have an active time and I have many interests in general) I love fishing) Yes yes:))) Ladies like it as well;) Surprised? Oh well, I have many surprises for you in the future) You just need to be ready for all of them) Also, I like sports. I like to work hard in the gym! I love the feeling of being tired after my training) A great feeling for sure! I do love walking outside. Nature can help us to get more energy after the busy working day)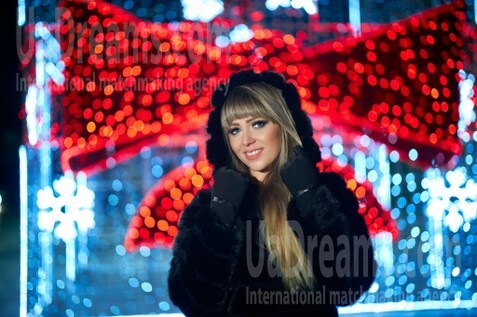 My typical day
It is a wonderful thing to start my day with a cup of tasty coffee. It helps me to be ready for my working day) I do work with people so I always try to be in the best mood:) I know that just a simple smile can open many doors:)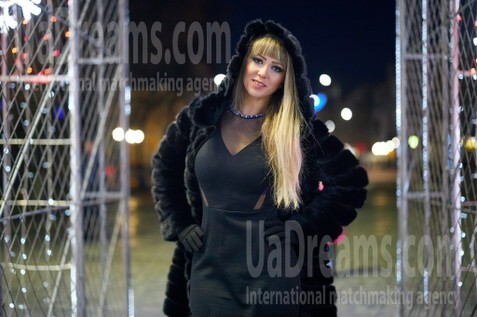 Our personal opinion of this Lady
Natalia is a very cheerful lady. She has positive thinking about everything. She is also a very hardworking woman. She provides her family with everything and tries to do her best for the daughter. Natalia is a very loving woman! She wants to find her man and to make him happy.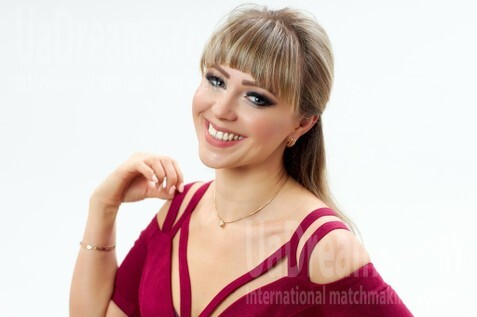 My future goals are
I would like to build a happy family. I have a daughter already and I would like to meet the man who is ready to find happiness together) Not every man is ready for making such a serious step) But I am sure my man is waiting for me. Every person has a soul mate. It just takes some time to find the right person) I am patient and I am sure my happiness will come to me)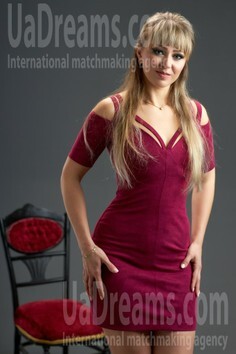 How would I describe myself
Cheerful, positive, and loving lady with a big kind heart) I have a very creative personality so it will be never boring with me. At the same time, I am serious when it is needed. I think we should always find time for having fun. Life is short and we need to try to make it happier.