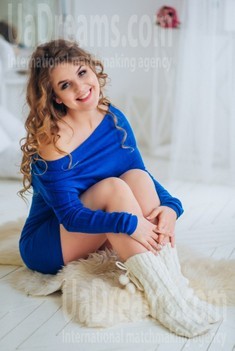 What I do in my leisure time?
I think the best way to use free time is to relax, have fun, or spend time with a loved one. I am still single, so I adore to spend my leisure time with my friends and family, which is good. I can play volleyball on the beach, read, or fulfill my other interests. My passion is dancing and it is what I like to do all the time! I am an artistic person and one day, I dream to create my wedding dance, for me and my husband! It will be a dance with the duration for whole happy life together!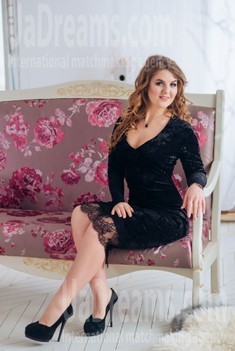 How would I describe myself
I am a lady with an open heart and sincere feelings. Honesty and respect are what I value in person from the first minutes of meeting )) I am a cheerful person and I meet each day with smile and if you ever feel sad - I will cheer you up definitely! I know how to make my man a happy husband! ;).
See her fascinating movements and charming smile...
Feel as if it was your first date with this lady — it is worth 1000 pictures!
Watch this video for FREE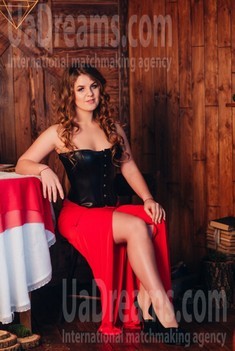 My future goals are
For many people, goals change over the time! Years pass and you put more and more important goals to reach them soon! I am at that point when I have the only one goal - to have a family with the caring man and I want smile and laugh sound every day in my home!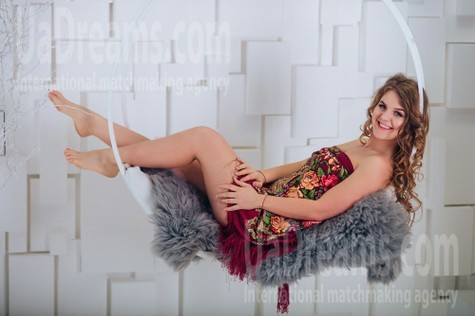 The type of man that I desire
He should be physically active and like sport! My man has to be a good guy - a leader, who takes the first step in relationships. He should have self-respect and give respect to all. He's committed and faithful, honest, has good manners. He should know the importance of the family!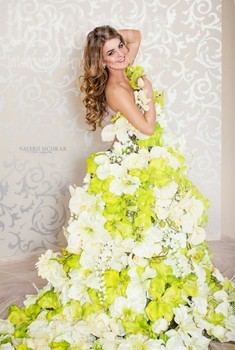 My typical day
My day schedule depends on classes at the dancing studio. Sometimes, I can have a free morning and can sIeep a little longer, but also I can have much work and come back home only late in the evening! Usually, I wake up early at 6-7 am, do stretching and exercises and then I make my breakfast! I prefer fresh juice and also I like to fry pancakes and add my favorite strawberry jam)) Would you like to have such kind of breakfast?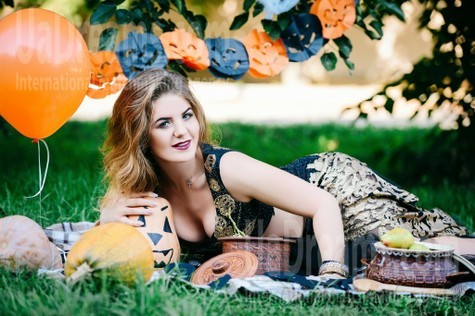 Our personal opinion of this Lady
She is a nice, sincere and cheerful lady! Her dance shows all her nature, so you will be lucky to watch it one day!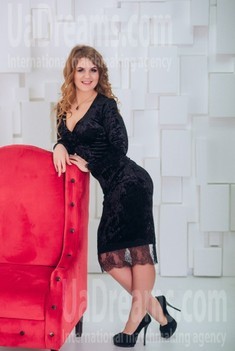 About my family
I have great parents and an older brother! We live in the house with the beautiful green garden! When I want to forget about hectic day, I just go to water the flowers or just sit under the tree and read a good book! We value family tradition and have family dinners usually on weekends, as sometimes it is impossible during the working week.