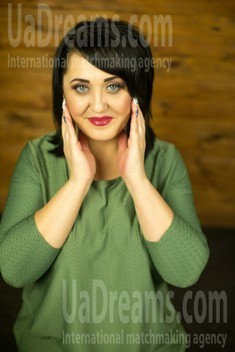 Our personal opinion of this Lady
An affectionate lady, positive, with a good balance and a nice sense of humor.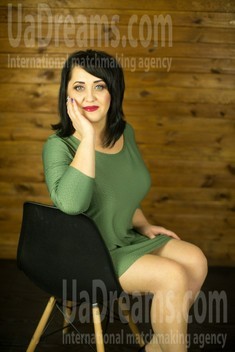 About my family
I was born in Kazakhstan and spent my childhood there. Then I moved to Ukraine with my family. I appreciate peace, friendship, respect, and readiness to be helpful. My mom is my best friend. I have an older sister and a younger brother. I have an adult son, he is independent. And 2 beautiful daughters, the eldest is a student, and the youngest likes to play different games))
See her fascinating movements and charming smile...
Feel as if it was your first date with this lady — it is worth 1000 pictures!
Watch this video for FREE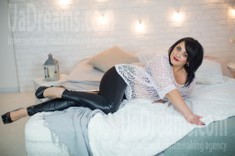 The type of man that I desire
I would love to have a kind, generous, caring, supporting man who will love his family. The following qualities characterize a real man: hard-working, self-sufficient, independent, kind, affectionate, firmly standing on his feet. I wish we have a lot in common, spend free time with positive emotions and relaxation. The more you give, the more you get. I give myself to the relationships for happiness and love. )
My typical day
I get up early in the morning and do household chores. I cook breakfast for my daughters and prepare them for the day. Do you know that breakfast is the key to a successful day? I dedicate my day to raising my daughter. My evenings I spend with close people, watch TV, paint, look for new recipes. I cook the best vareniky in the world. :)) I see my world good, quiet, calm and balanced. In the evening I cook very tasty dinner and go to the living-room to read something.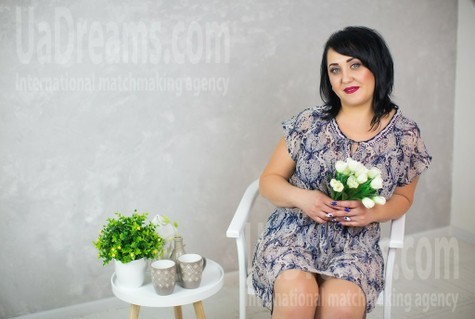 What I do in my leisure time?
I bring up a little daughter :) The most wonderful time I spend with my family. I like to listen to music, visit the cinema or gallery. My friends often gather at my place and I cook a delicious dinner. I like to rest in nature. :) This is a calm, relaxing and wonderful rest. Sometimes I watch TV, visit beautiful places, sing, play board games. Would you like to play with me? )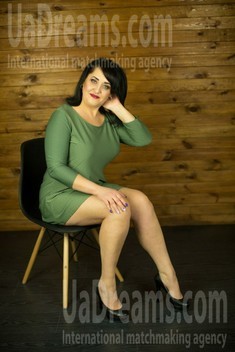 How would I describe myself
I am an extraordinary person. ;) The most important thing for me is family and close people!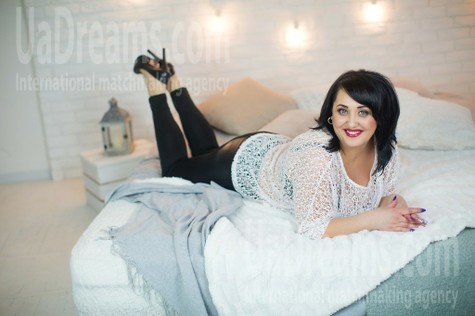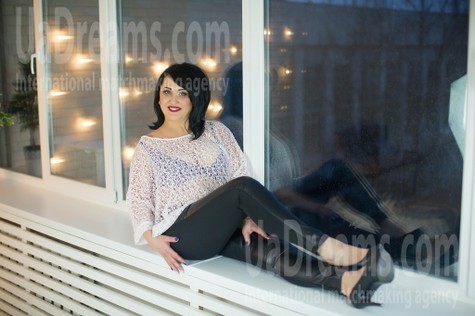 My future goals are
I want to get a good rest! :) My future marriage should last a long time...forever, there must be respect, understanding, patience, and love. I will do everything for us to be happy.) I dream to visit all the countries in the world!
Get a much better idea of the lady's personality!
Discover her life and secrets no other men know :)
It's intriguing like finding an unknown world...