New lady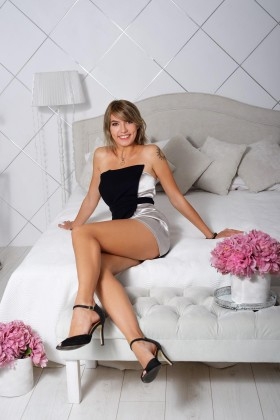 cherkasy
Birth Date
Height
Weight
Eyes
Hair
Build
Glasses
She is
Smoke
Drink
21 November
167 cm 5' 6''
51 kg 114 lbs
green
light-brown
slim (slender)
No
right-handed
No
Socially
University degree
Student
Marital status
Single and No children
Want to have children?
Yes, 2
I'm looking for
Marriage, Romance, Friendship, Fun, Relationship, Dating, Traveling
Share your love with Rina!
Share your love with Rina!
Birth Date
City
Height
Weight
Eyes
Hair
Build
Glasses
She is
Smoke
Drink
I'm looking for
21 November
167 cm 5' 6''
51 kg 114 lbs
green
light-brown
slim (slender)
No
right-handed
No
Socially
Marriage, Romance, Friendship, Fun, Relationship, Dating, Traveling
University degree
Student
Marital status
Single and No children
Want to have children?
Yes, 2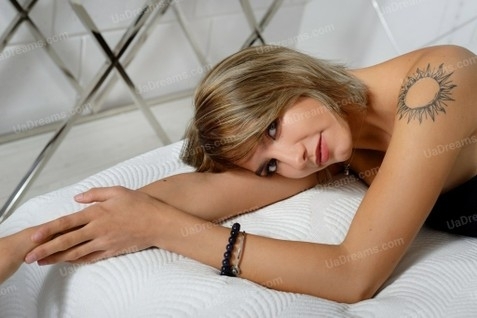 The type of man that I desire
I'm not looking for an ideal man, but he must be caring, responsible and to love kids and animals. Even being a simple, down-to-earth girl, I believe in fairy tale, we were born to be happy and my man, my future husband, my happiness, my love is waiting somewhere for me.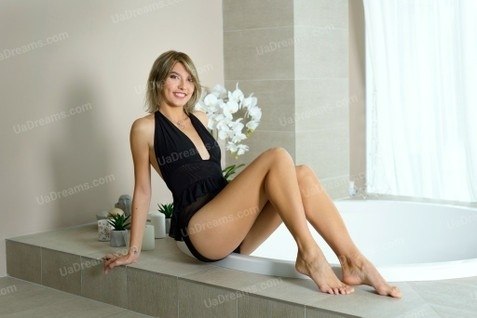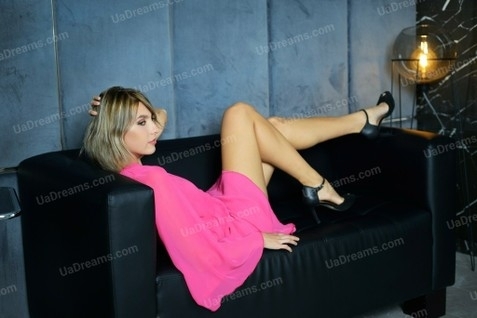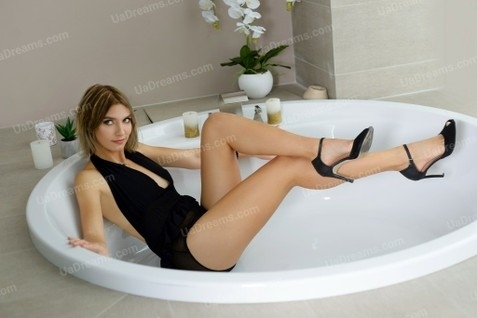 What I do in my leisure time?
In my free time I like singing and also I play the hawaiian guitar - ukulele. I have been taking vocal classes for more than 7 years, but started to play this special guitar not long time ago, but I like it very much. While playing, I can write a song or a poem, because it inspires me and I feel at ease.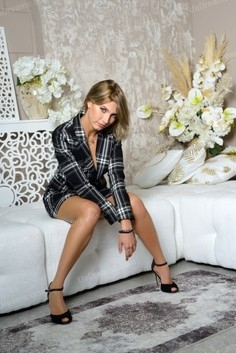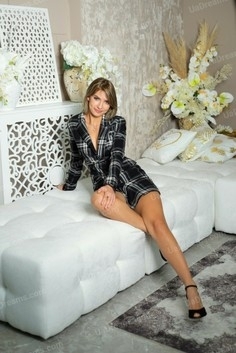 Our personal opinion of this Lady
Rina is a very talented and creative girl. She has a crazy (good sense) mind and you will not be bored with her.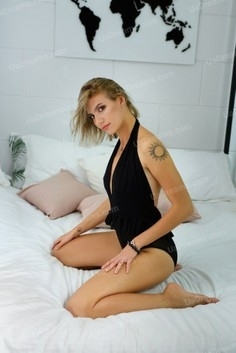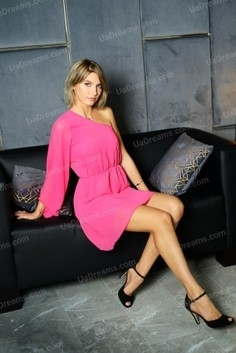 About my family
As I don't have a father, my mom plays role of both for me, and she is also the best friend, that is why I grew up faster than other kids. She is always next to me and ready to help me no matter what happen. We are very close, because we just have each other. Maybe that is why I'm looking for a man who will be stronger than me, with whom I will feel like a real lady, woman, in the strong hands of my man and feel comfortable with him, and even devote my song to him)
How would I describe myself
I'm a positive girl, with a good sense of humour. I like to make people smile around me. I'm fond of singing, I like to walk in the evening city and to listen to music.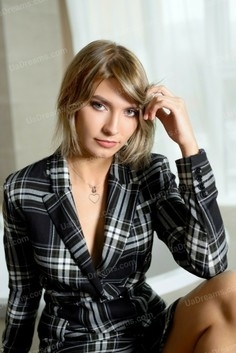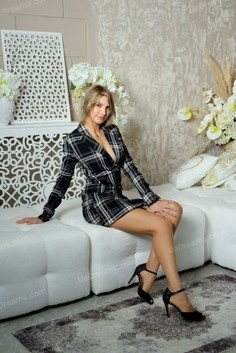 My typical day
As I'm a student, my usual day starts early in the morning. I start my day with the music, because it raises my mood and fills me with positive energy for the whole day and than I share it with my friends and close people. I have breakfast and thеn go to the University. After classes, I go to the yoga classes, meet with friends or just have a walk home.
My future goals are
Of course, my main goal is to create a full and happy family, with loving parents and kids. And my dream also is to build a music carrier, because I feel that is my cup of tea, despite getting higher education in another field)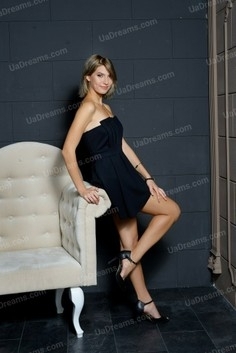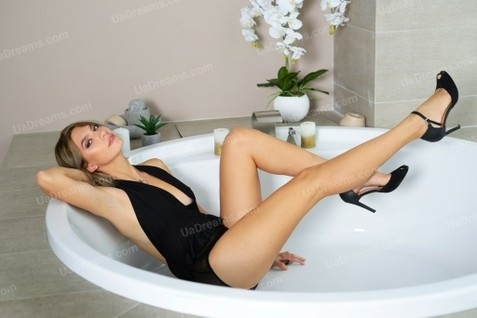 Lady will meet you in 11 hours Good luck!
Lady wants to chat with you in 11 hours
Lady offers to move chat for 11 hours
Lady declined invitation, but explains why:
Thanks but I can't come. Thanks though! Appreciate it!
She's online and waiting for you!
Lady is late, will be at 12:30