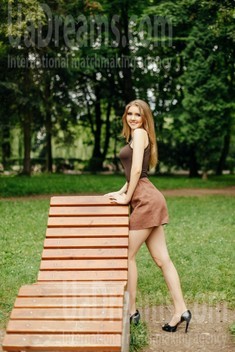 My future goals are
In spite of my age I have already decided what I want from the life. First of all I'd like to be as good wife and parent as my mom is. I want a simple human happiness - taking care of the husband and kids, spending calm family evenings, travelling together... Since childhood I can't stand seeing how the other people suffer! So my main purpose is to save their lives! I am going to become a good doctor and help people to reduce their pain and recover! Besides, I'd like to try myself as a model, to take part in different fashion shows or to become a face of the fashion magazine.
See her fascinating movements and charming smile...
Feel as if it was your first date with this lady — it is worth 1000 pictures!
Watch this video for FREE
About my family
For me my family is a good example to follow. My mother is a teacher at the primary school and my father is an engineer. In order to provide a good future for us, father has to work abroad, so he is out of home for a long time. In spite of being in the distance, my parents never cheat each other, their love overcomes all life obstacles, and I am proud to have such parents! I am the only child in my family, so I have got used that the whole attention was devoted to me since childhood. However, I am not selfish or spoiled. I just appreciate what I have :)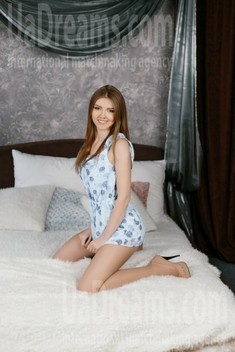 Our personal opinion of this Lady
The lady is very pleasant in her conversation, it's so easy to establish the contact with her. She studies medicine but also tries herself in different kinds of activities. She is active, smart and good-looking.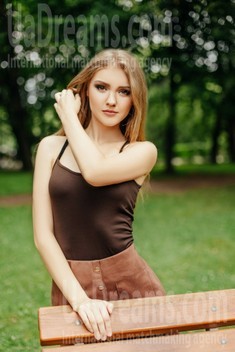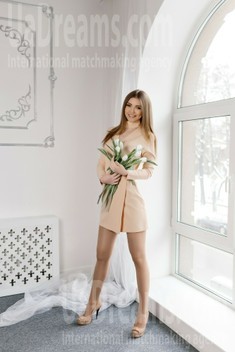 The type of man that I desire
I want to play an important role in the life of my future husband. I would like to feel weak and tender with my beloved man, to share all my feelings and dreams with him! I have got used to get a lot of attention, but in my turn, I'm will give all my care and love to a person I trust! Appearance is an important thing but to my mind, it's nothing if the person is unreliable and selfish. I sincerely believe that true love overcomes everything, so I I don't really care about the work, income or a housing of my beloved person! If we are together, we will get everything together!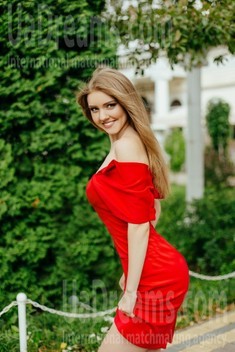 Get a much better idea of the lady's personality!
Discover her life and secrets no other men know :)
It's intriguing like finding an unknown world...


My typical day
Every new day is a chance to get something interesting or to change something. So I try to never waste my time! Attending my classes and preparing my homework takes the most part of my day. So sometimes, it's difficult to find some time for meeting with friends and for the favorite hobby. I do sports every day, sometimes in the morning and sometimes after the classes. In the evening I like to devote some time to my family or friends. We like having a nice dinner with my mom and talking about everything that was going on during the day.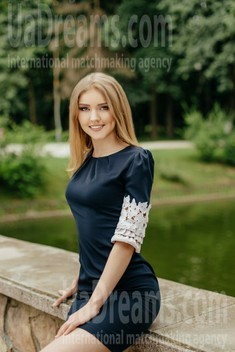 See her fascinating movements and charming smile...
Feel as if it was your first date with this lady — it is worth 1000 pictures!
Watch this video for FREE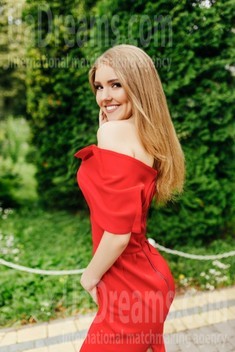 What I do in my leisure time?
In order to be a good doctor, I study very hard. I like reading a lot of medical literature, watching documentary movies and youtube videos about medical treatment, the unique diseases, and even the surgery process. I belong to the kind of people who prefer a healthy life style. Working out is an important part of my life, as that helps me to feel strong, active and beautiful :) When I have some free time, I like meeting with my friends, walking through the calm night town, visiting different cafés and enjoying a nice conversation.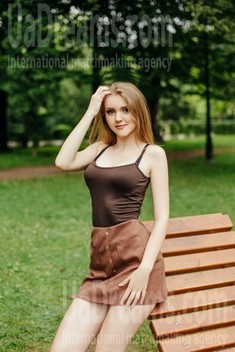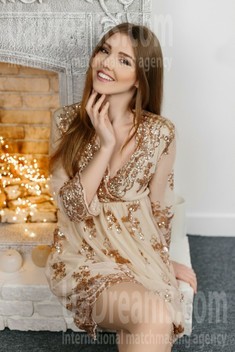 How would I describe myself
People say that beauty will save the world and I just want to check it! When I was a child I liked to wear my mom's clothes and shoes and then I was performing as a real model. It's funny that my child's game has become my great hobby. I adore participating in different photo sessions, fashion shows and try myself as an actress. In spite of the necessity to adjust to the different roles, I always stay myself, I am sincere and frank with people who surround me. I believe, that besides work and interests, it's very important to have a place where someone is waiting for you :)